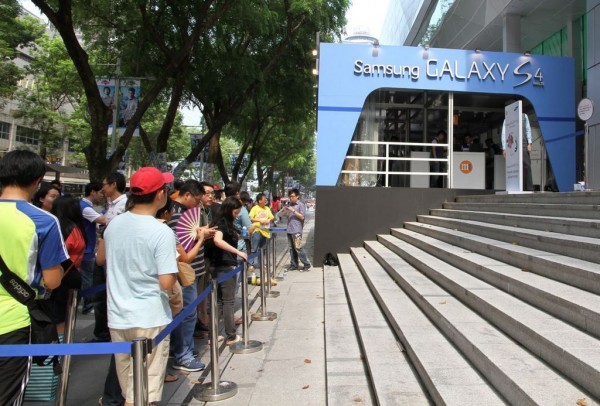 Call it plastic, safe or even boring. Despite the criticism, Samsung has sold a record 10 million of its flagship Galaxy S4 phones in under a month as it tightened its stranglehold on the smartphone market.
That's four phones sold a second, according to the Korean electronics giant, which unveiled the figures today surely to the dismay of fellow Android rivals as well as Apple, which has seen demand for its iPhone cool off in recent months.
The number one phone maker, Samsung seems to have accelerated its sales this time round with the 10 million figure reached within weeks of the Galaxy S4's global launch on April 27. Last year's Galaxy S III took 50 days while the Galaxy S II took five months and the Galaxy S seven months.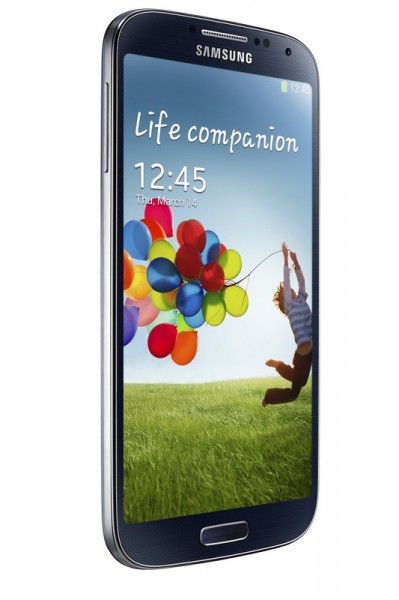 What's great about the S4?
While it has the hardware to match any rival smartphone out there – its 5-inch screen is a main attraction – it hasn't impressed many reviewers as much as, say, the HTC One, which many believed had a better camera and more stylish metallic design (read our Galaxy S4 and HTC One tests).
Yet, Samsung has gained its own loyal following, as perhaps Apple had previously with its iPhones. Despite not adding dramatically new features, or even bettering other rival products, each new phone from Samsung seems to have gained the ability to make users splash the cash for an upgrade.
The hardware is probably just a part of the equation for non-geeky buyers. Like many fashion or lifestyle products, the phone is something that people buy simply because they want to have it, either to look cool, to fit in or just because everyone else has it.
When a fad has taken hold, it's hard to stop.