Brought to you by Roborock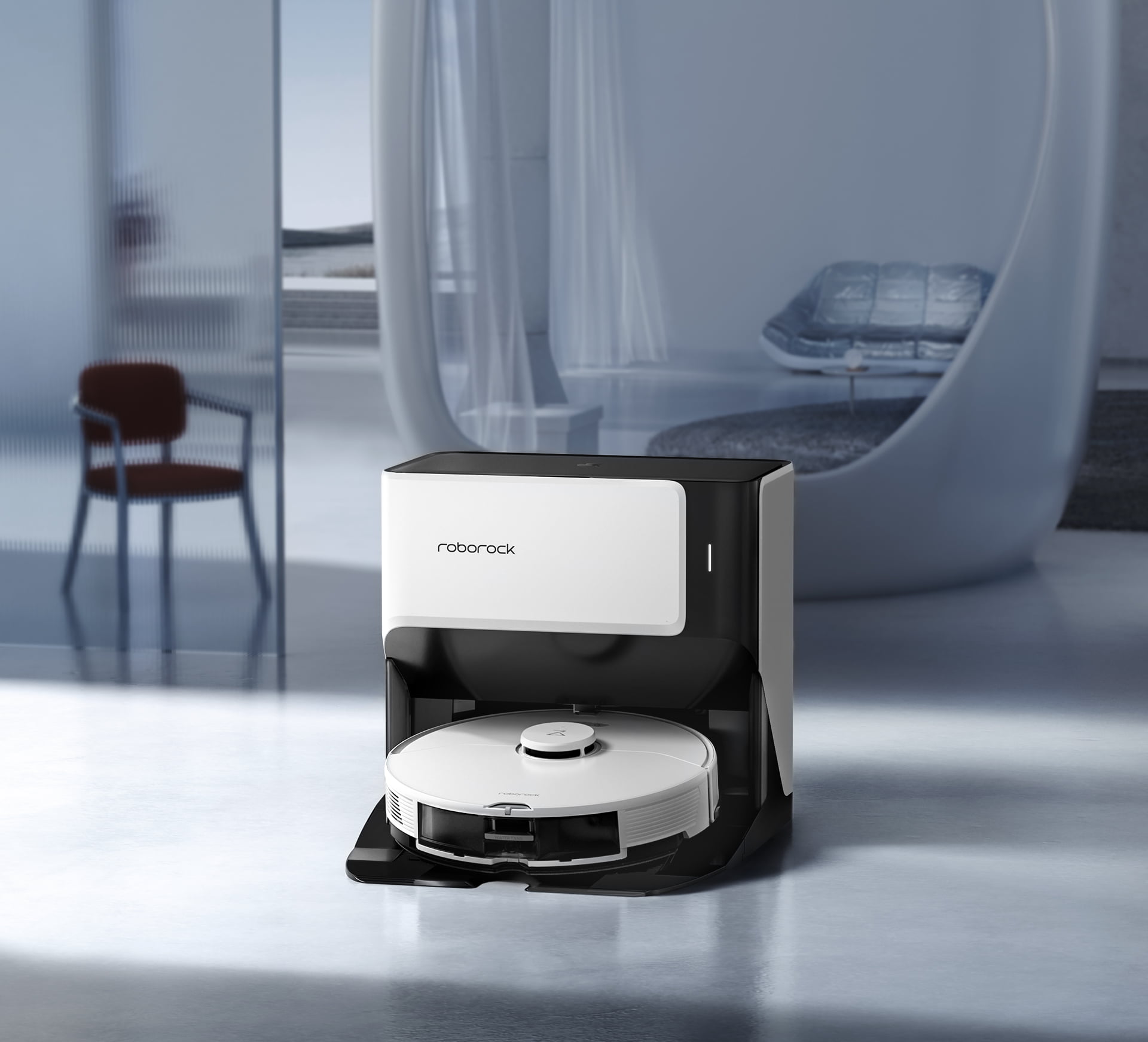 When you come back from a long day at work, the last thing you'd want to do is start cleaning the floor. Thankfully, there are robot vacuums for that now.
Not just any robot vacuum, of course, but an all-in-one robot like the newly launched Roborock G10 that also sweeps and and mops on top of just vacuuming.
Set it off to do its job before you leave home in the morning and you can expect to return home to a clean, smooth floor free from specks of dirt.
Out in Singapore just recently, the dual-function robot vacuum not only offers powerful performance with its multiple functions but it is also easy to use.
If you want to set it off to work right away, simply plug in the dock, fill up the water tank with clean water and charge up the robot quickly. Once ready, press on the start button to get it to automatically roam around your home to start the cleaning.
Alternatively, you can download the Roborock mobile app and control the robot from there. You can have it connected to your home Wi-Fi as well.
Of course, what's most important is how effective the cleanup is. Here, the Roborock G10 comes with solid suction force to capture fine dust from floors and reach deeper into carpets.
To do this, it packs a 2,500Pa HyperForce stormer that is 25 per cent more powerful than an earlier Roborock model. In other words, it gets the dust off the floor more effectively.
What about the mopping function? The Roborock G10 makes use of a high-frequency vibration design of a 3,000 rpm motor which can effectively remove dirt on the ground.
With the combination of the floating mopping module and high-frequency vibration, even if the surface is rough and uneven, specks of dirt can effectively be removed.
To make sure that the floor is clean, the dock comes with a water tank that the robot goes back to for refills, as it goes about your home to clean it up.
Typically, the robot water tank has a mopping range of up to 300 square metres, or 3,230 square feet, which is a pretty sizeable space in urbanised Singapore.
The auto-refill feature is just one of several smarts built into the Roborock G10, which set it apart from other similar robot vacuums in the market.
The new Roborock machine also uses an ultrasonic sensor to recognise surfaces such as a carpet. Once it finds one, it will automatically lift its mop to vacuum without stopping the cleanup.
Plus, with 3D mapping capability built in, the Roborock G10 is able to get a clear understanding of the layout of your home so it can navigate and clean it more effectively.
Furniture and floor materials can also be included so the robot gets a more accurate representation of the space it has to work in.
This results in a better cleanup, without you having to pick up a vacuum and then fill up a pail of water with a mop!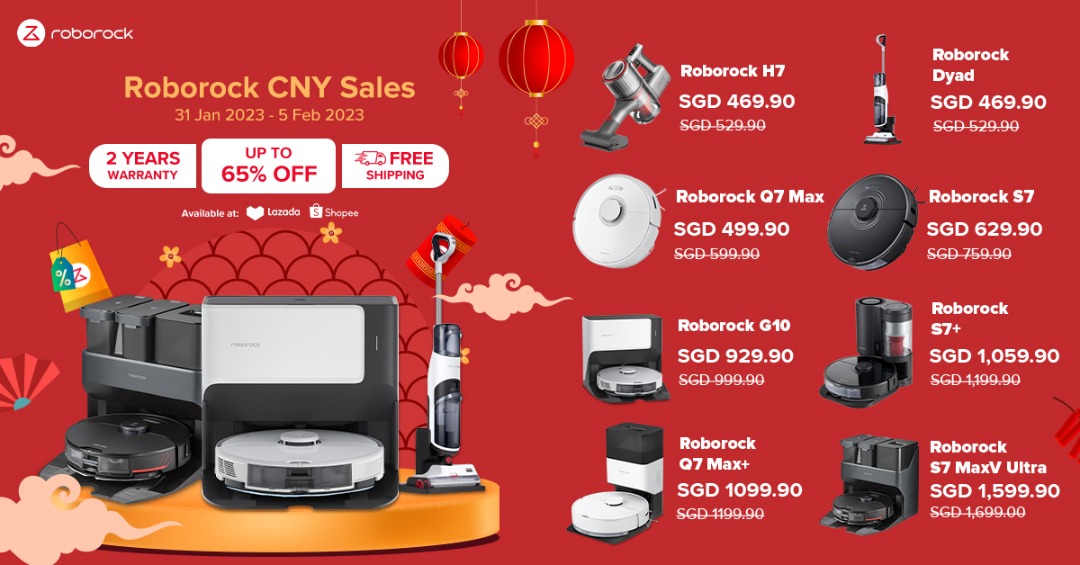 Get the latest discounts and flash deals on the Roborock G10 and other Roborock devices at Shopee and Lazada.