The Mavic 3 Classic, now out from Chinese drone maker DJI, is a more affordable version of the Mavic 3 out last year, which was out of reach of many hobbyists and professionals with its hefty price tag of over S$3,000.
While the Mavic 3 is a competent drone, it needed more time to be ready when it was launched. DJI also had switched off some essential features at the time, and the telephoto performance does not justify the price tag that DJI asks for.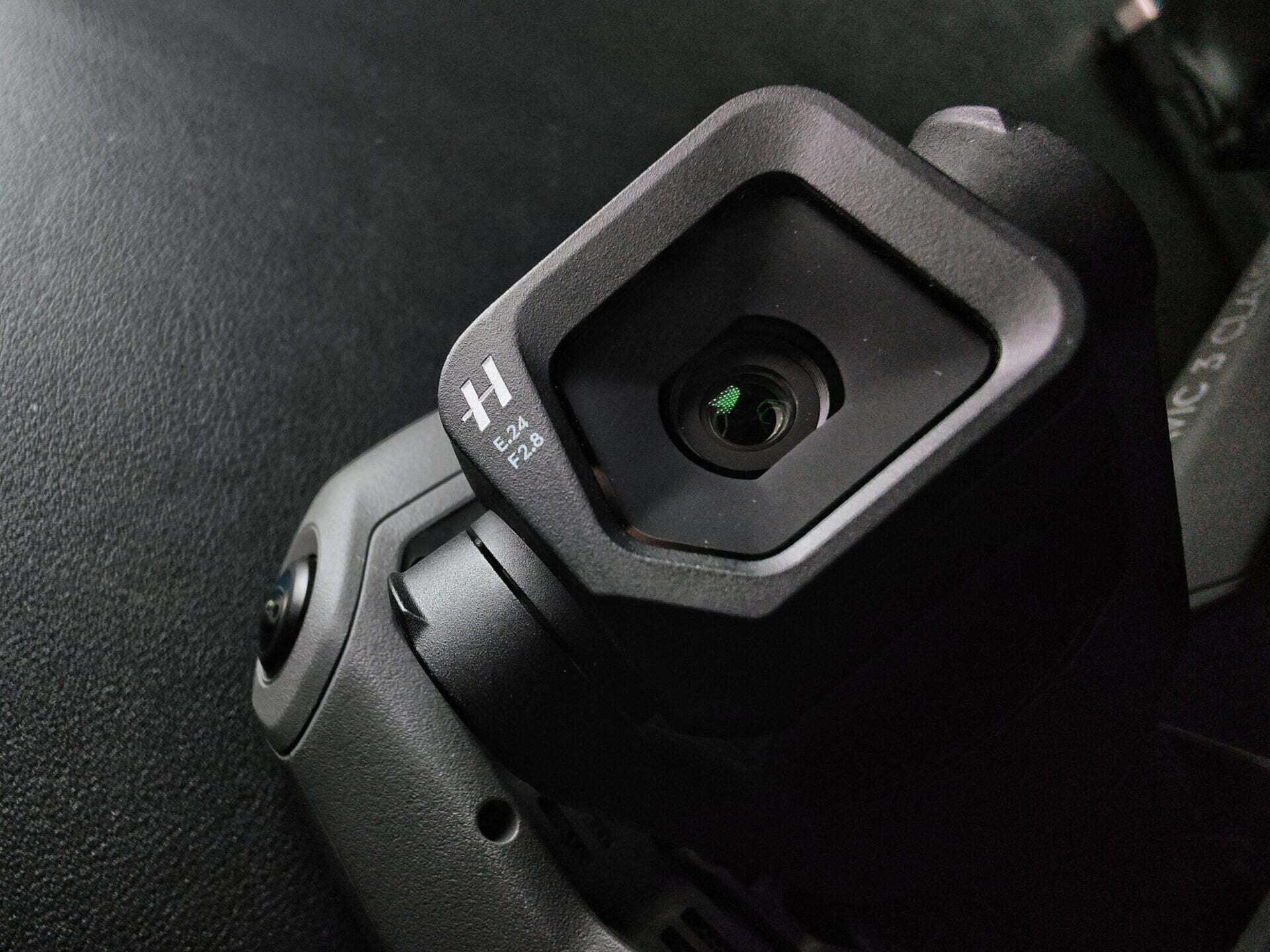 Now, that has changed with the Mavic 3 Classic. DJI has dropped the telephoto camera, and the controller software has all the advanced functions consumers would expect from a professional drone.
The new drone can use the excellent DJI RC remote controller with its built-in screen. That means no more fumbling around with your smartphone when setting up the drone to fly.
Armed with the same Hasselblad 20-megapixel micro four-thirds sensor, the camera on the drone can record in 5.1K resolution and gather more data when shooting 60 frames per second in 4K resolution. Video capture at 120 frames per second for slow-motion clips is also possible.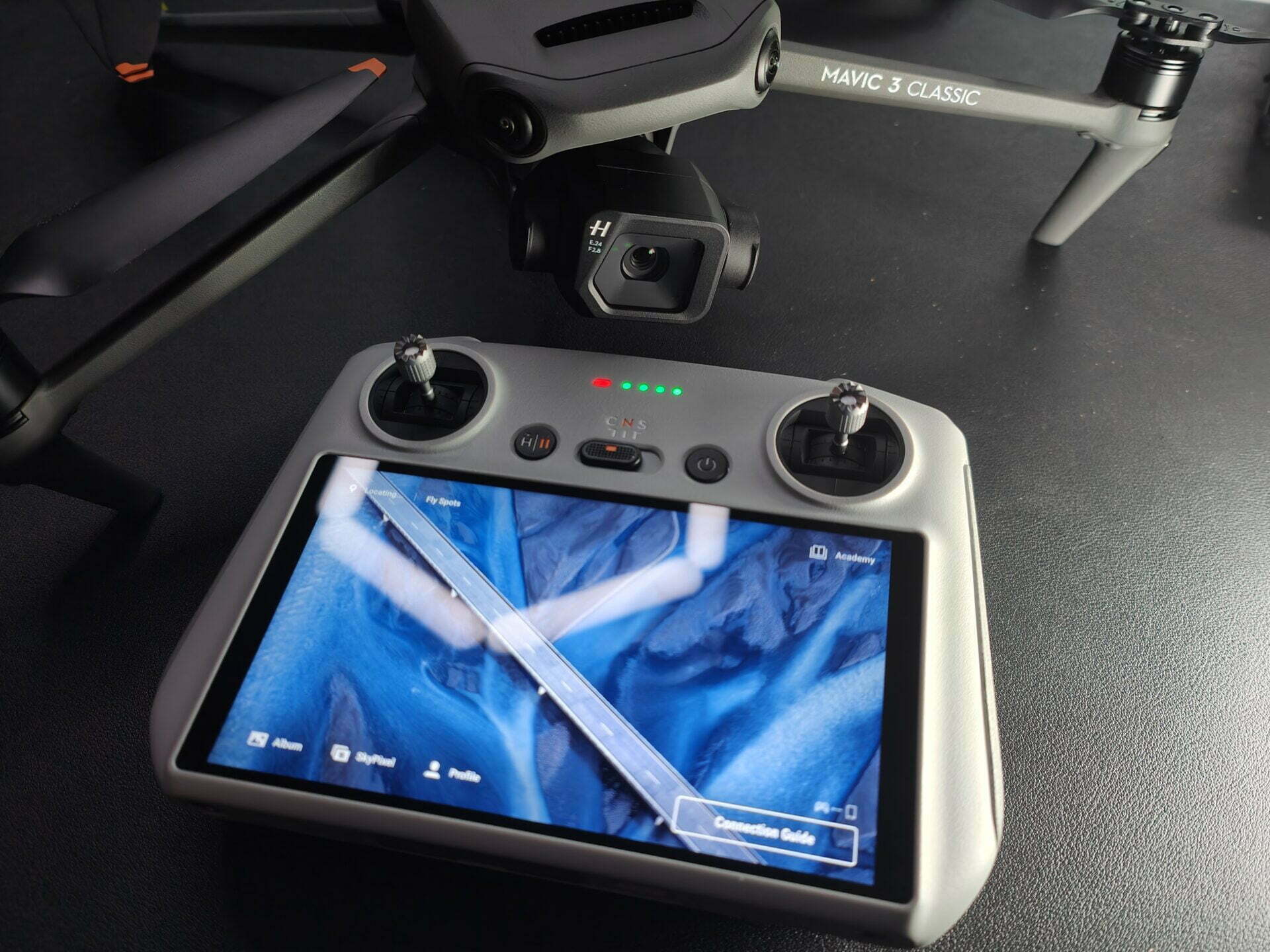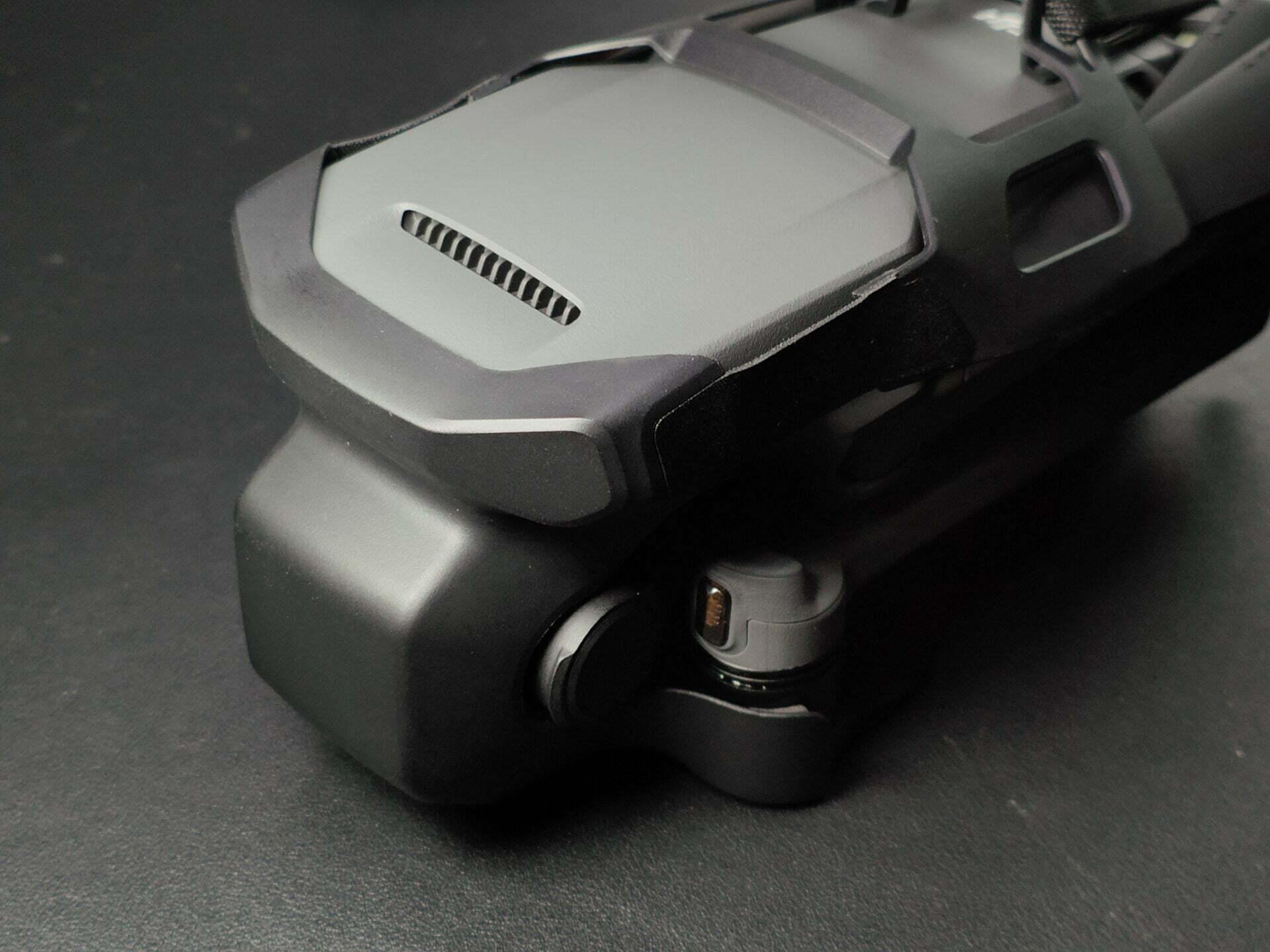 The Mavic 3 Classis can record in H.264 and H.265 video formats with D-Log colour profile for maximum flexibility during video post-production.
The 895g drone's maximum flight time is still 46 minutes with the same collision detection sensors situated around the drone. The camera still has variable aperture settings that will help shoot scenes with changing lighting conditions, such as sunsets or sunrise.

Night mode is now included with the Mavic 3 Classic for better low-light video capture capabilities. The cruise mode automatically flies the drone in a set direction and speed, which frees me to concentrate on controlling the drone's camera direction while flying.
This is very useful when capturing video footage that requires me to execute complicated manoeuvres with the controller.
While the lack of a zoom camera can be a deal breaker for some, most users would have little use for it. Okay, except for those dramatic video shots where you want the foreground and background to move in opposite directions.
The good news is that the new Mavic 3 Classic is priced at a much more palatable S$2,300 with the new DJI RC controller. You can also buy the drone at S$1,962 if you already own a Mini 3 Pro with the same controller.