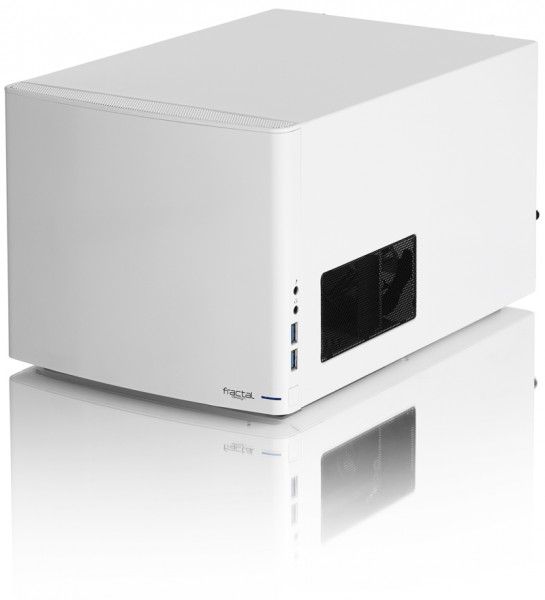 One of the things that has been said about the new Xbox One's launch earlier this week was that it wasn't "next gen" enough, that it was just more of the same.
Another charge was that Microsoft was slapping a PC into a nice box and branding it a game console. Both the Xbox One and the rival Sony PS4 unveiled earlier will use AMD x86-based chips similar to PC processors.
All this begs the question, why not get a PC in the living room instead?
This is not to stoke another PC versus game console debate. Yet, if you are after all the full-fledged features that seem to be missing in a console, why not fix up a living room PC instead?
What you get is full control over what runs on it – from TV services such as Netflix to cutting-edge hardware that can be easily upgraded. There's also the always-evolving graphics effects on PCs, which you can scale up over the years, instead of waiting for the "next gen" to turn up.
Obviously, the downside is cost. Since Microsoft or Sony are not "subsidising" your hardware with a view to your purchase of future games, you pay more upfront. Kinect also doesn't seem to be a feature developed for Windows games.
Yet, there are a few things going for the living room gaming PC. While CPUs and graphics cards were noisy previously, today even high-end gaming components are relatively quiet.
Speed matters too. Windows 8 plus solid state drives (SSDs) today mean that PCs boot up almost instantly, so there's no lag to your fragging.
If you're keen on a living room gaming rig, here's what a mid-range PC may include:
1. Intel Core i5-3470 + H77-based motherboard + 8GB RAM
You don't need a super fast CPU or fancy motherboard if your main aim is to fire up games and not to overclock or tweak your PC every day to boost performance.
Intel's Core i5 has enough juice to keep up with your graphics card, which will do much of the grunt work pumping out the eye candy on screen.
You can go for an affordable H77-based motherboard (good brands are Asus, MSI and Gigabyte) that will support the latest connections like SATA 6Gb/s to hook up your SSDs. Go for an ITX-sized board if you want to fit it in a small, discrete case.
Depending on how much you can stretch your budget, 8GB of memory should be fast enough now. Get more if you can afford, of course.
2. A pretty PC case
Since this PC is not going to sit under your desk, but next to your slim TV, you might want a case that looks the part in the living room.
There are small form factor (SFF) options such as Fractal Design's Node 304 (top) or Silverstone's popular Sugo series – the SG08 is nice – as well as desktop designs that look as good as your hi-fi components, such as Silverstone's GD07 (below).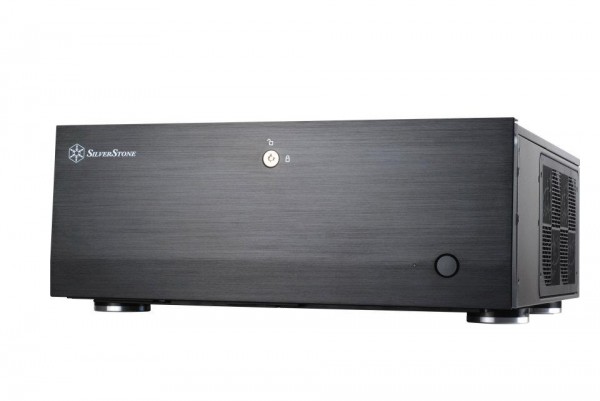 Whatever you choose, check the specs to see that you have enough space inside to fit a gaming graphics card, which can be pretty big with extra cooling fans.
3. A 240GB SSD 
Once upon a time, PCs were slow to boot up and were the butt of jokes. Today, you can boot up in a few seconds with Windows 8 installed on an SSD.
I'd recommend that you go for 240GB, which will push up the budget a little, but which should keep all your games in place without the need to uninstall them for a while.
Again, you don't have to gun for the fastest, since you're not taking part in a contest in PC performance scores. Just go for the cheapest 240GB SSD. This can be had for just under S$250.
Should you buy a hard disk? Sure, if your budget permits, but you can always plug in a portable hard disk stuffed with songs or stream them from your network drive. Plus, there are lots of streaming options available over Netflix or Spotify.
4. A powerful graphics card
At the top-end, PC graphics cards can cost more than S$1,500. You don't need those, especially if your TV screen is displaying 1,920 x 1,080 pixels or Full HD resolution. A mid-range card should do the job. Sure, if you don't want to be upgrading so often, you can go for a higher-end one by stretching the budget.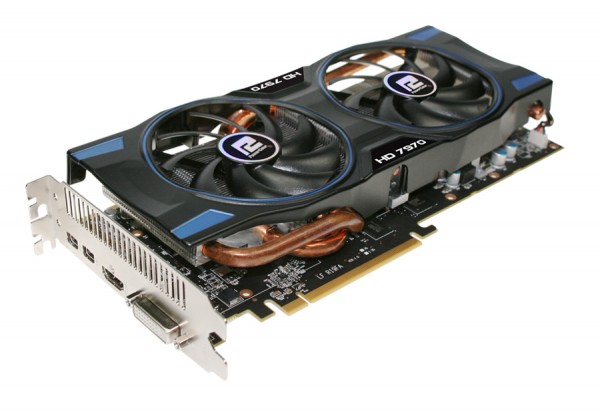 A modest AMD HD7850 card (from just over S$200) should run pretty well, though if you want the full power of PC graphics to display "next gen" game effects, go for the top-end HD7950 (from just over S$400) and HD7970 (just over S$500).
Plug in one of these and you'd get a whole lot of the "next gen" graphics promised on the new consoles (see an opinion here).
5. Windows 8
The Metro interface on Windows 8 often gets in the way on a regular desktop monitor, but the large tiled icons should come in handy when projected on a large screen TV. Sitting far away from the screen, you'd not want to fiddle with tiny Windows icons.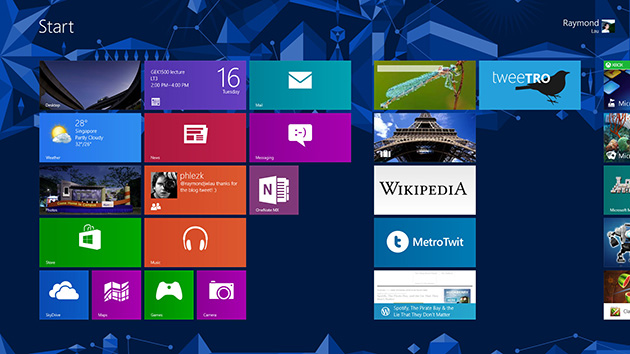 6. Wireless keyboard, mouse and game controller
You'll need a wireless keyboard and mouse combo, unless you like having a long cable dangling across the living room. From the expensive to the cheap, there are lots of options here.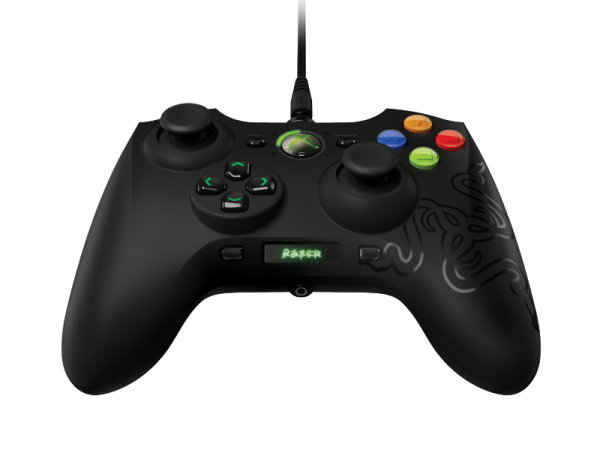 If you prefer a more console-like experience, you can plug in a game controller too. From Razer's excellent Sabertooth (it's wired though) to Microsoft's original Xbox controller, you can take your pick.
Bottomline
The reality is that the console is becoming more of a PC, not just in terms of the hardware but in the way it is trying to do more things, such as stream media to the living room. At the same time, the PC has never been so friendly to use in the living room, thanks to advancements in the hardware and interface.
For folks who want a simple and affordable option, the game console remains the obvious choice.
Yet, if you are a hardcore gamer demanding more from your machine, an option exists in living room-friendly PCs that offer infinitely more options, more power if you invest the time and money to build one yourself.
Will you be buying a new console in the coming months? Share with us what you game with.