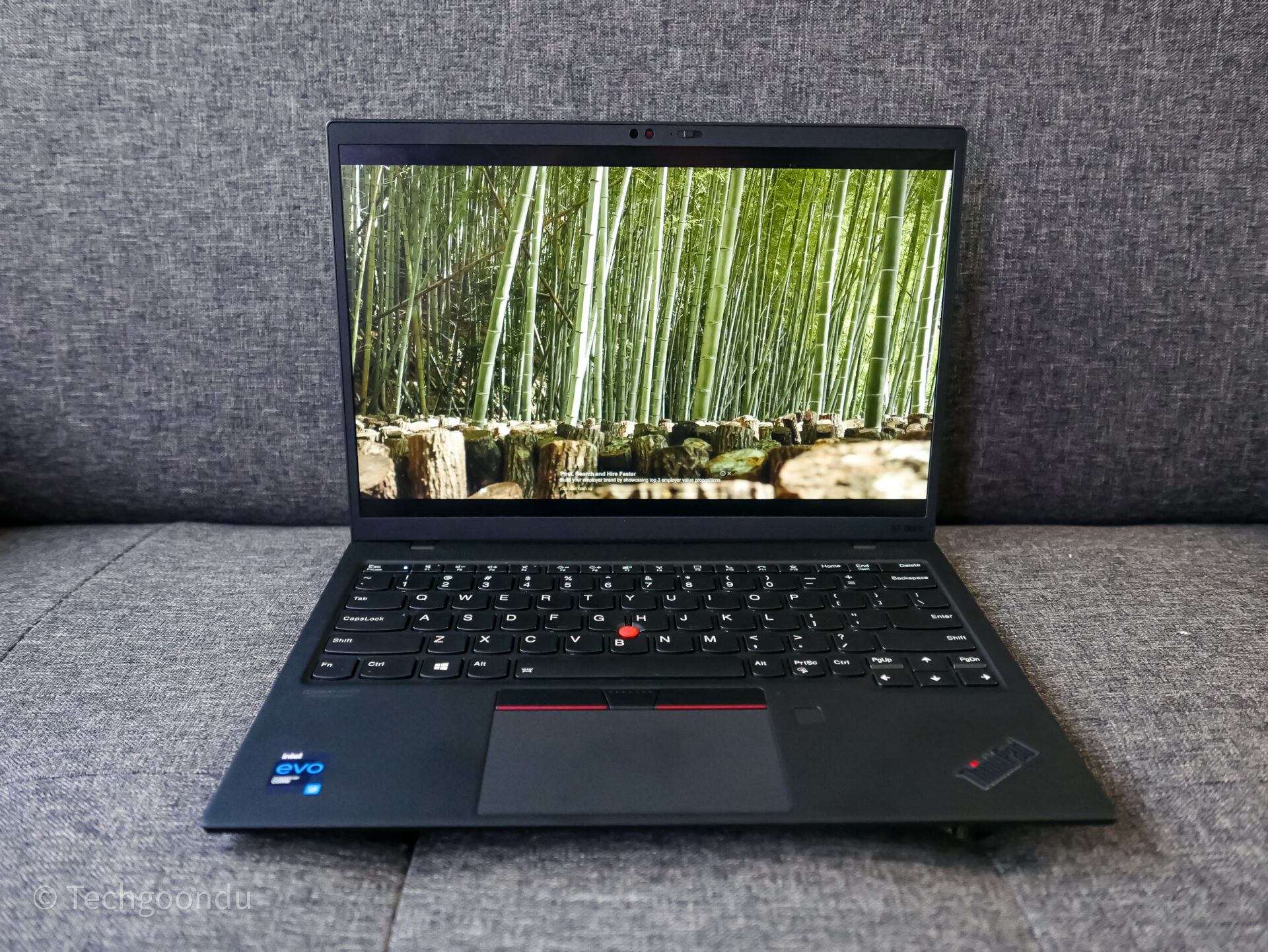 When it comes to laptops, there are premium ultraportables and there are premium ultraportables that stand apart from their already high-end rivals. Top of the class is the Lenovo Thinkpad X1 Nano.
For folks old enough, the X1 series has heritage that stretches back to the old bombproof ThinkPad laptops made by IBM, before the brand was sold to Lenovo in 2005.
The good news is that the latest ultraportable, in the shape of the ThinkPad X1 Nano, is as sleek as any ThinkPad you've used all these years ago. It just oozes quality the moment you flip open the screen.
Now, how different can a laptop be, you'd ask? The first impression you get with the ThinkPad X1 Nano is how light this 13-inch laptop is at a mere 962g. Typical ultraportables tip the scales at just over 1kg.
Plus, the Lenovo laptop is also very compact in terms of size. It's as easy to carry as the Dell XPS 13, which I've been using for more than three years, but it's quite clearly lighter.
Part of the reason has to be the carbon fibre weave used on the top cover, which makes it not just strong but light. The bottom half of the laptop is made of the more common magnesium alloy.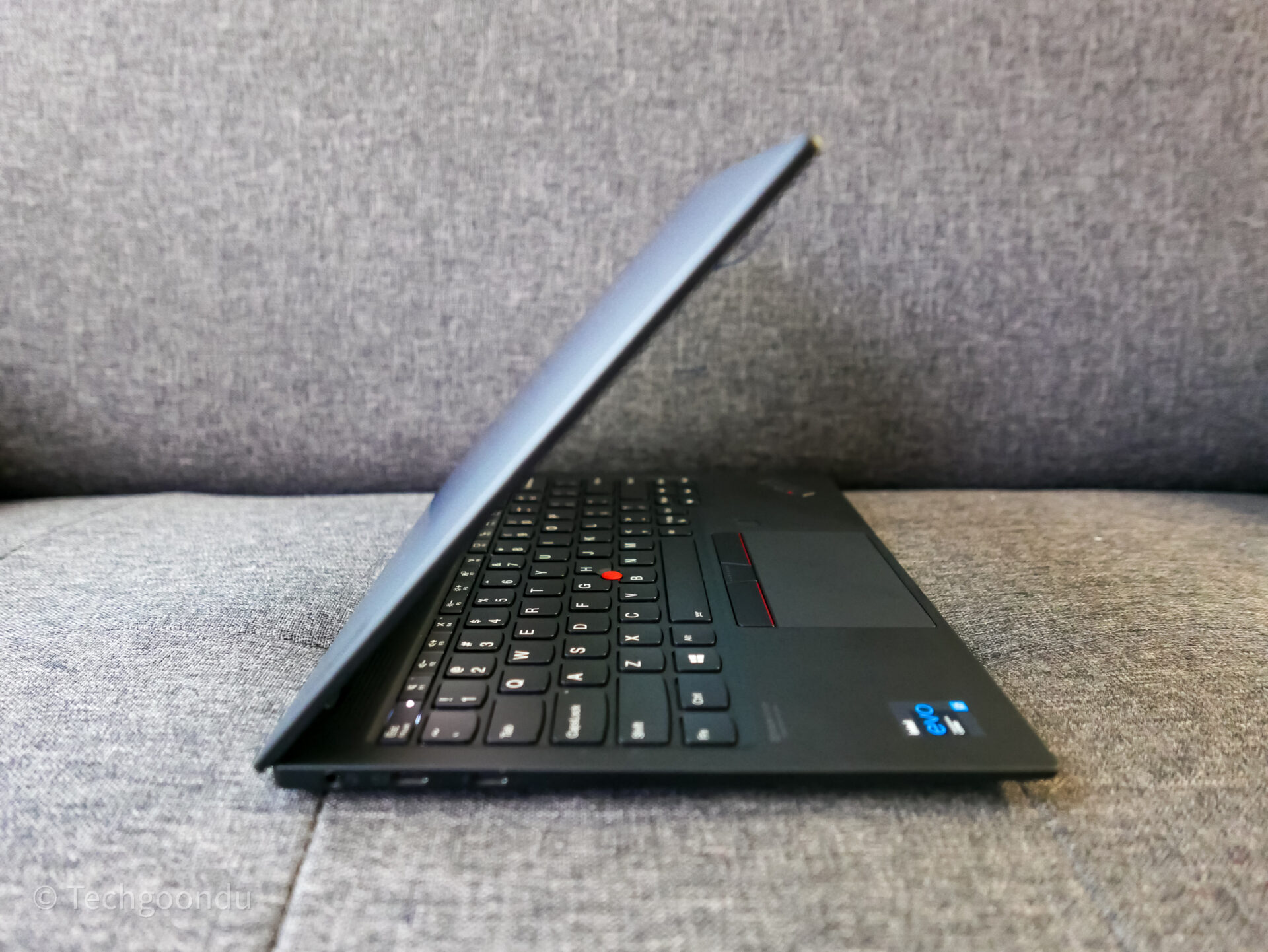 The material used to wrap around the laptop surface is interesting as well. It's velvety smooth and does a decent job of keeping out fingerprints, while bringing a premium touch that eludes other PC makers.
The only worry I have is the humid weather in Singapore, which tends to wreak havoc on similar surfaces I've come across, say, on a mouse or hi-fi gear.
I didn't have a year or more to test this out long enough on the ThinkPad X1 Nano but I hope Lenovo has factored in the weather conditions in some markets.
Another thing to note is the hinge, which is something I've yet to see perfected in the same way in other laptops. On the ThinkPad X1 Nano, it's smooth enough to require so little effort to move the screen up or down but not so loose it feels flimsy.
Try sitting the laptop down and using one hand to open the lid. Yes, the bottom half of the laptop stays stable on the table instead of lifting up too. See if you can do that with your laptop.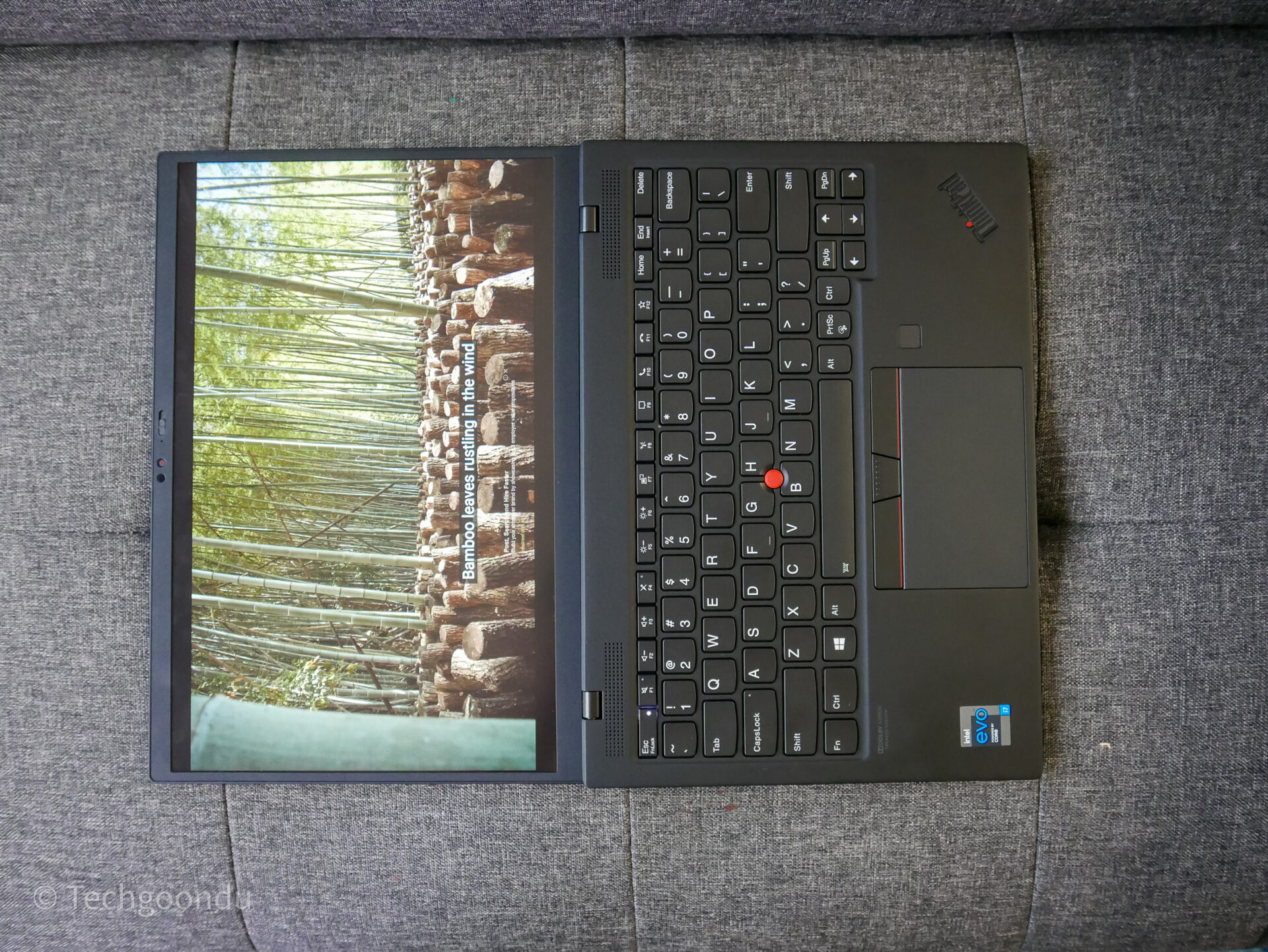 The hinge also lets you flip the screen down totally flat, another thing you'd find on premium ThinkPads. Not sure if you'd use this feature often but if you've been a fan of the brand, you'd appreciate that it's here too.
Other familiar touches will no doubt keep ThinkPad aficionados happy. These include the red touchpoint in the middle, as well as the red accents, like the light on the logo.
I've spent so much time on the construction of the laptop because this is what you're paying extra for – the thought put into making a laptop that is so good to work with.
Little touches, such as the small but handy camera shutter at the top, also add to the premium feel.
Of course, all these are nothing if the performance isn't up to par. Inside the review unit, I got an Intel Core i7-1160G7 chip, 16GB of RAM and a 1TB of solid state drive (SSD), which are what you'd expect from a high-end ultraportable.
In PCMark 10 tests, which measure how well a PC handles everyday tasks like videoconferencing and office applications, the ThinkPad X1 Nano scored 4,735.
This is significantly better than a lower-spec'd Microsoft Surface Laptop 4 I reviewed back in June, which had a Core i5 chip, 8GB RAM and a 512GB SSD, and scored 4,145.
The graphics performance on the Lenovo laptop is decent too, thanks to the integrated Intel Iris Xe graphics, even if this is obviously no gaming machine.
In 3DMark tests, which simulate real gaming scenarios, the Lenovo laptop posted 1,601 for the TimeSpy subtest, 4,311 for the Fire Strike subtest and 13,700 for the Night Raid subtest.
In comparison, the Microsoft laptop scored 1,482, 4,090 and 14,626, which are close but slightly slower in two of the three subtests. Again, neither laptop is a gaming beast but both are good for just catching up on an online game if you are stuck, say, in a hotel.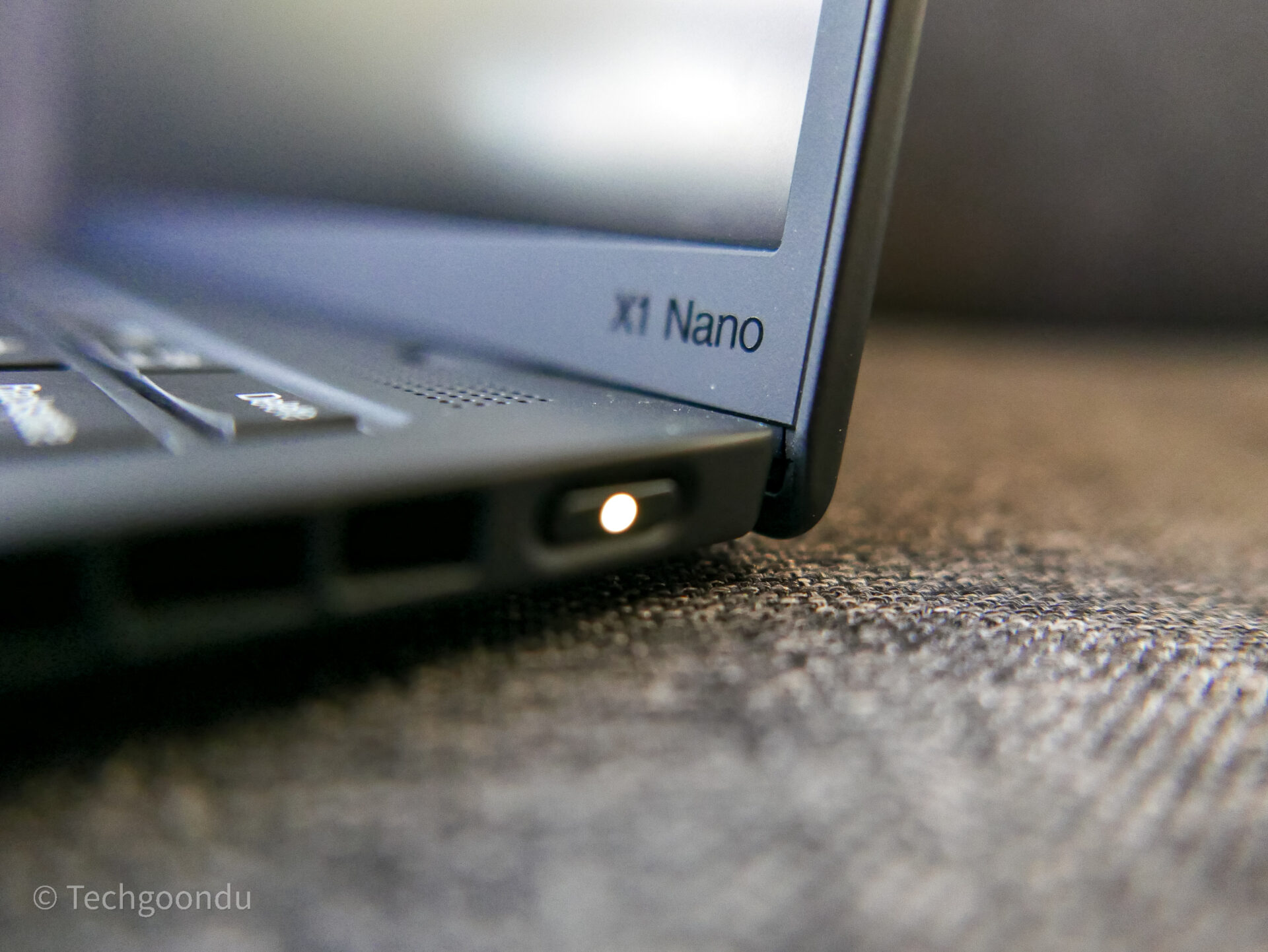 To be sure, performance scores are just one thing. The ThinkPad X1 Nano's screen, which comes with a 2K resolution (2,160 x 1,350), is mighty sharp even though it's not 4K.
More importantly, perhaps, the 100 per cent sRGB colour accuracy will be valued by those who do some photo editing on the road. It's not oversaturated and feels natural, which means the 16:10 screen is good for that Netflix catchup too.
If it is available where you live, get a model with a touchscreen. Yes, there are times when that makes sense, say, when you're moving around a Google map.
The two speakers at the top of the keyboard are not powerhouses in terms of audio quality but they are clear enough for watching movies on and certainly for video calls. You should get a pair of headphones if audio quality is important.
For everyday work, the backlit keys are excellent to type on. Large enough and comfortably spaced on the small surface, they also seem slightly indented and offer great tactile feel.
As someone who writes or types for a living, I won't mind typing for hours on a Thinkpad X1 Nano.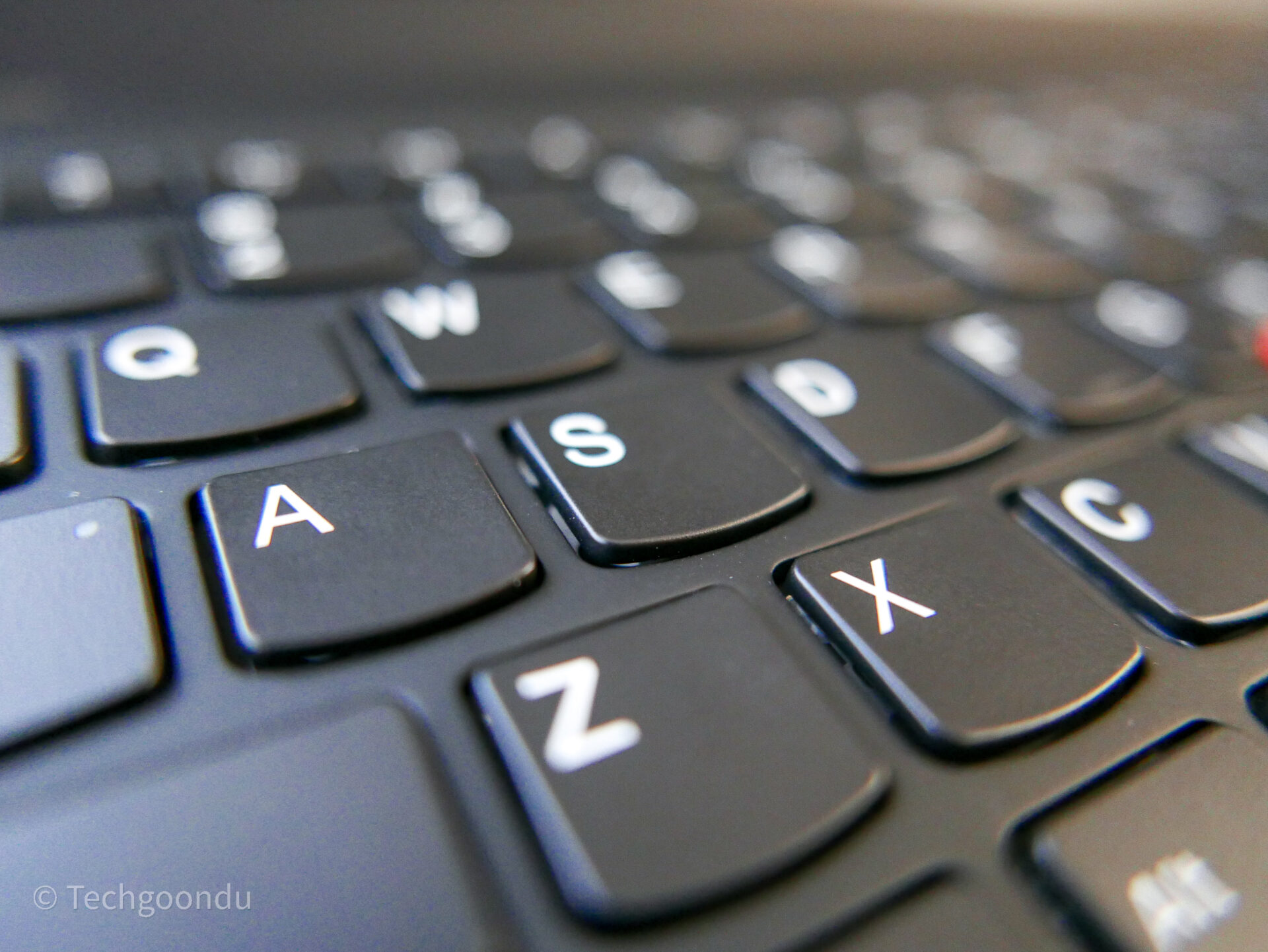 What about battery life? The three-cell 48Wh power pack is expected to last up to 17 hours, according to Lenovo. It can be juiced up to 80 per cent in an hour, which is handy.
I have opened and closed the laptop lid over several days to get work done and then have it on standby, and the laptop has come to life quickly each time. That's handy if you're going in and out of meetings.
If there's one tradeoff you have on the ThinkPad X1 Nano, it's that there aren't more USB ports. In total, you get two Thunderbolt 4-capable ports, including one for charging up the laptop.
Yes, the ports can be daisy chained these days with your monitor and other items but if you want to plug into a TV screen or projector for a presentation while using a wireless clicker, you'd best bring a port expander.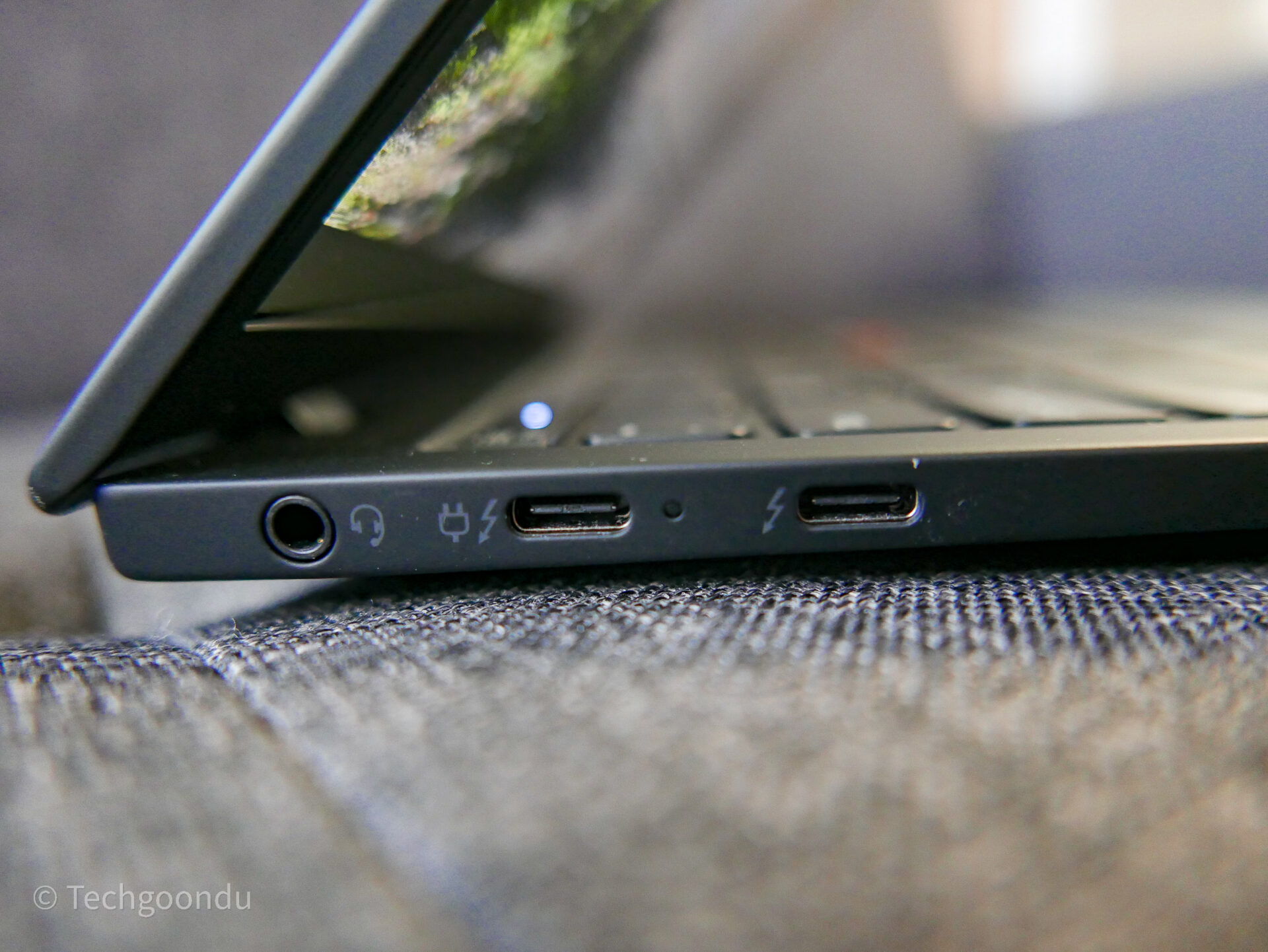 Of course, the main obstacle for most potential buyers is the ThinkPad X1 Nano's high price, which starts from S$2,949 at the Lenovo Singapore store. That's for a unit with a Core i7 chip, 16GB of RAM and 512GB SSD.
The unit I tested came with a 1TB SSD and an option to pop in a SIM card for easy connectivity but that model doesn't seem to be available right now on the Singapore store.
I'm not sure if Lenovo would bring that in but if you want that top-end model, be prepared to pay more than S$3,000 for it.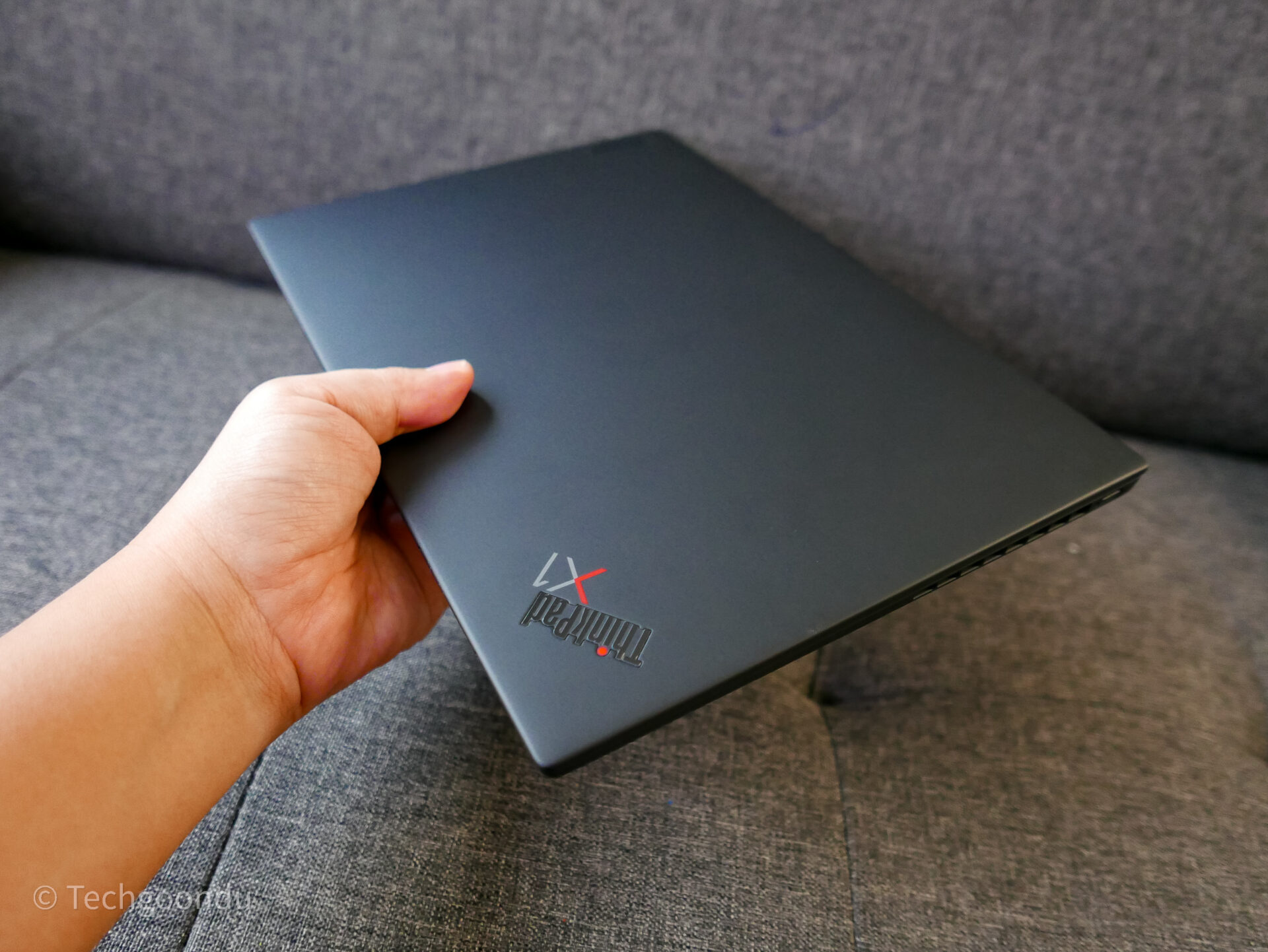 Is the ThinkPad X1 Nano worth it? Well, you can certainly get cheaper ultraportables and I mean premium ones such as the Dell XPS 13 for less. You might even be able to squeeze in a 4K touchscreen.
But there are many thoughtful features that go into a ThinkPad, like this ThinkPad X1 Nano, which you'd love to have if you've ever used a premium laptop.
This is one laptop I'd no doubt buy if budget were not an issue. Or if I feel like a CEO one day and decide I deserve the best premium ultraportable laptop out there.