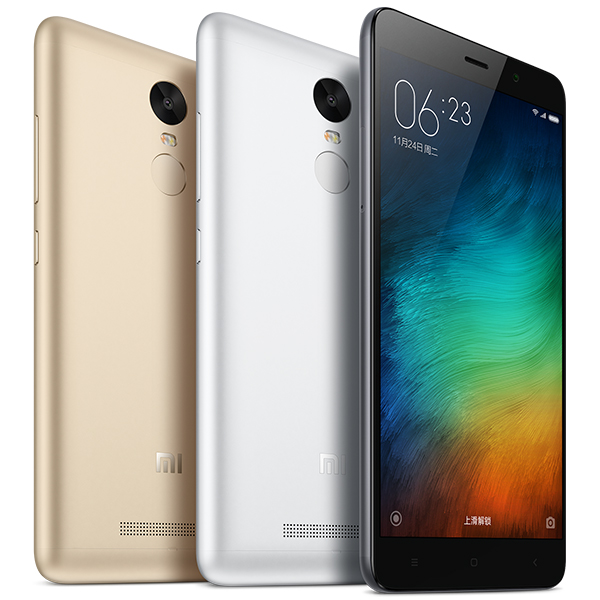 As Chinese around the world celebrate Lunar New Year tomorrow, all eyes are on the festivities and people getting together. How many in Singapore, however, will be carrying a phone or tablet from a mainland Chinese company?
More than last year, could be the answer. As brands such as Huawei, Xiaomi and Lenovo are becoming more common with the commodisation of smartphones, expect to see more such models at the dinner table over the festive season.
Yes, even in brand-conscious Singapore where an Apple iPhone or Samsung Galaxy may be seen as status symbols, Chinese makes are muscling in with their offer of good value and great design. There's also the added plus of being seen to be in the know when spotted with a Xiaomi, for example.
Here are five Chinese phones that are making a difference. See if you spot them over Lunar New Year.
Huawei P8 lite
Ten million of these have been sold in the nine months that the P8 lite hit the shelves worldwide, Huawei proudly proclaimed earlier this week. It's not hard to see why.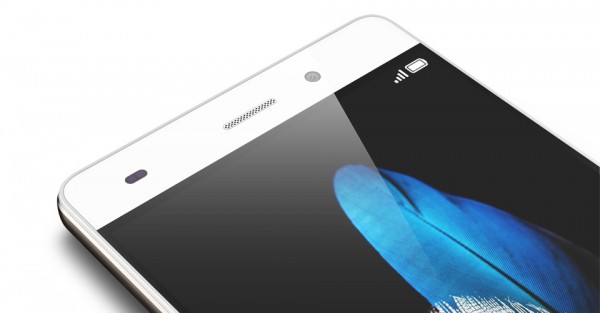 Costing just S$329 in Singapore at launch last year, the mid-range phone had modest hardware – a 720p screen still acceptable last year – but boasted a sleek body that reminded one a little of the iPhone.
If this was a start of a great year for Huawei, it would cap off 2015 with the impressive high-end Nexus phone – the Nexus 6P (read our review) – that won over many geeks. Powered by the latest software from Google, it showed that Huawei can do the high-end as well as the low-end.
Xiaomi Redmi Note 3
If Huawei is a rising star in the eyes of consumers, Xiaomi is known worldwide as the flag bearer of low-cost, good-value Chinese phones. Its recently unveiled Redmi Note 3 isn't in Singapore yet, but the full-metal phone is already creating waves in China, where it's sold.

Can a budget phone from the king of budget phones be as attractive as Apple's iPhone? And with features like a 5.5-inch Full HD screen and a fingerprint scanner, at a fraction of the price?
Well, the Redmi Note 3 is certainly a big step forward for Xiaomi in terms of cramming even more features in. It's definitely a model to look out for, even though the still-plastic Redmi Note 2 was just launched not long ago in Southeast Asia.
Xiaomi Mi Pad 2 
Yet another Xiaomi gadget not in Singapore yet is the Mi Pad 2. The followup to the current Mi Pad tablet is highly reminiscent of a great-looking Apple iPad mini. Okay, you can call it a clone!
Still, it runs Android – and even Windows – so it's giving many consumers what they want. And that's Apple's attractive design coupled with the flexibility of Android and Windows.

The Mi Pad 2 sports a 7.9-inch screen with an Intel Atom X5 processor so it should do well with everyday tasks like watching YouTube videos or surfing the Web. The sharp 2,048 x 1,536 resolution certainly doesn't hurt.
If you can't wait for Xiaomi Singapore to bring it here, there are online retailers who may satisfy your gadget craving for under S$300. A good deal for a lot of tablet, for sure.
OnePlus 2
OnePlus has had a controversial reputation. In particular, its requirement for potential customers to buy its phones through an annoying "invite" system has turned many away. Since then, the company has decided to do away with it.
The OnePlus 2 going for S$598 in Singapore is a phone packed with many top-end features such as a zippy Qualcomm Snapdragon 810 processor, 4GB of RAM and 64GB of storage. It also includes a fingerprint sensor.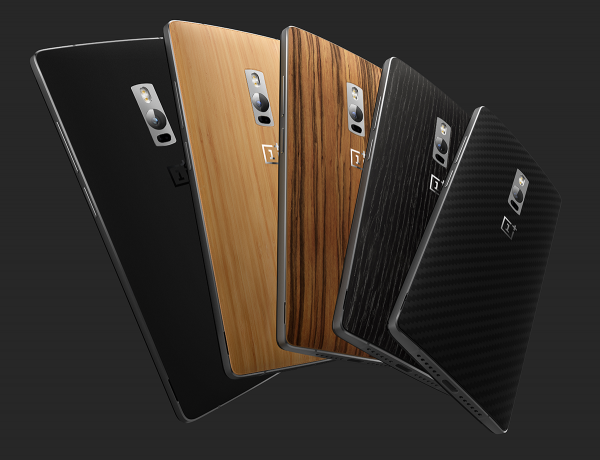 Again, a lot of hardware for a great price. And the design's looking sharp too, with a sandstone black backing that brings unique texture to the phone. Only thing it lacks is fast-charging, which is expected of all models aspiring to "flagship" status.
Lenovo Phab Plus
With a screen that's 6.8 inches wide, the Phab Plus is more like a tablet than a phone. No, not even a phablet, despite the name, because this isn't something you'd hold and use in one hand easily.
Still, the device shows the daring of Chinese device makers today. In trying to literally extend the game, Lenovo is seeking to meet new demands from users, particularly in Asia, where commuters viewing videos on the go is a common sight.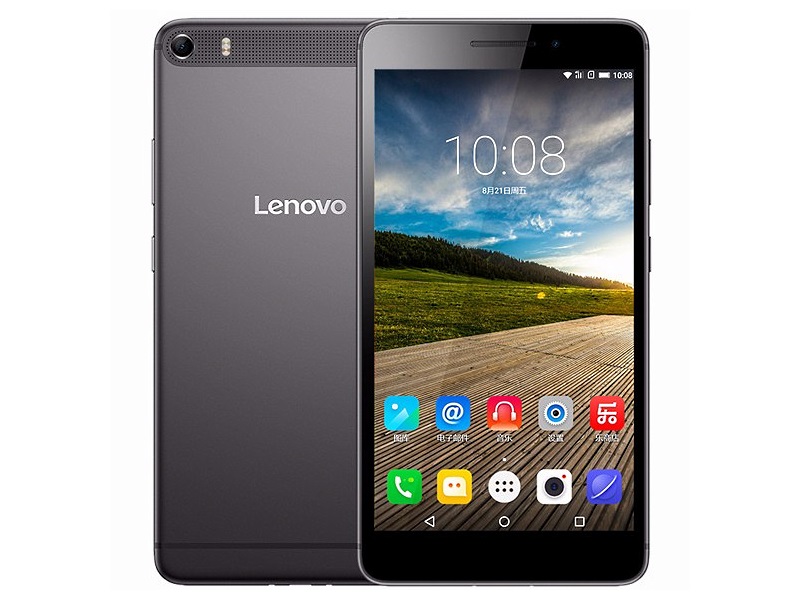 Again, the surprise is in the design. The Phab Plus looks more expensive than the S$398.99 that it costs (read our review).
Even as the novelty of a sub-S$200 smartphone fades from Xiaomi's stellar entry in Singapore two years ago, the good-value promise still holds for many consumers. And Chinese manufacturers will only bring more models to challenge for a share of the pie in 2016.