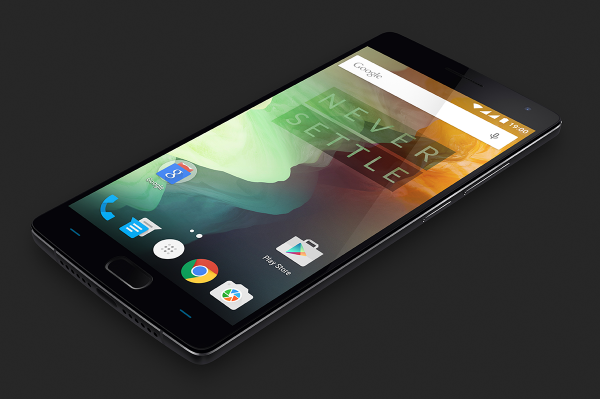 Touted as a better deal than top-end flagship phones from established rivals, the OnePlus 2 phone is turning up in Singapore for S$538 in the fourth quarter this year.

Yet, while it is priced like a mid-end phone and is obviously well-designed like the previous OnePlus 1, questions are already being raised of whether it is the "flagship killer" that the mainland Chinese company has been hyping it up to be.
The phone sports a Qualcomm Snapdragon 810 processor as well as 4GB onboard (a 3GB version will be out later), so its core engine is obviously a top-notch performer.
The 5.5-inch screen is up there in terms of size as well, but its Full HD (1,920 x 1,080) resolution is good but not chart topping. Top-end phones such as Samsung's Galaxy S6 offer Quad HD sharpness at 2,560 x 1,440.
Of course, there's the question of whether you can see the difference. But "flagship killer" would imply that the OnePlus 2 at least equals the best out there.
The other thing lacking is an external microSD card slot, a deal breaker for many Android users. The first model released here has a handy 64GB of storage onboard, but do beware if you store many songs and movies on your phone.
What's also missing is Qualcomm's Quick Charge feature – a staple of high-end phones today that makes a real difference to users every day. It's unfortunate that the OnePlus 2 doesn't seem to have that onboard to let users juice up their phones quickly.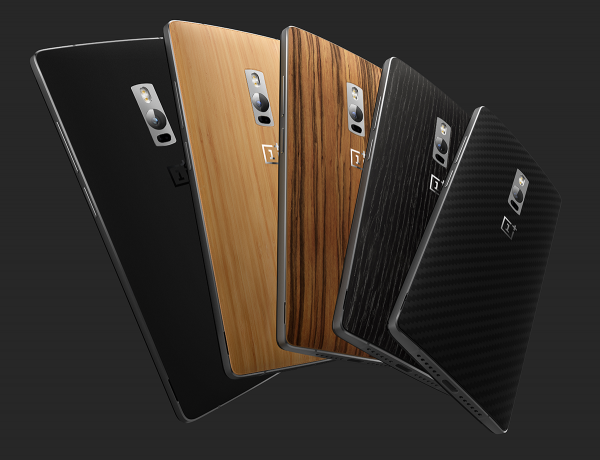 When it comes to the camera, the OnePlus 2 doesn't seem too shabby. Onboard is a 13-megapixel sensor featuring dual-LED flash and a f/2.0 aperture for better shots in dim settings.
Like many  China-designed phones, it also has two SIM card slots. This lets you pop in a foreign SIM card when travelling and switch between operators easily.
Though a good followup to last year's OnePlus 1, which also gained lots of hype, the OnePlus 2 faces lots of competition today. It may beat the likes of Samsung or Apple for value, but it's not the only high-end phone at mid-end prices in town.
The OnePlus 2, though slightly cheaper than Xiaomi's similar S$569 Mi Note launched in Singapore last week, lacks the quick charge feature on its fellow Chinese manufacturer. And the OnePlus 2 doesn't let you pop in your own microSD cards.
Sure, the Mi Note may have a slower Snapdragon 801 processor, but that may not be as much of a deal breaker as a lack of storage or a phone that doesn't charge up as fast.
We'll have more on the OnePlus 2 when we try it out in depth.