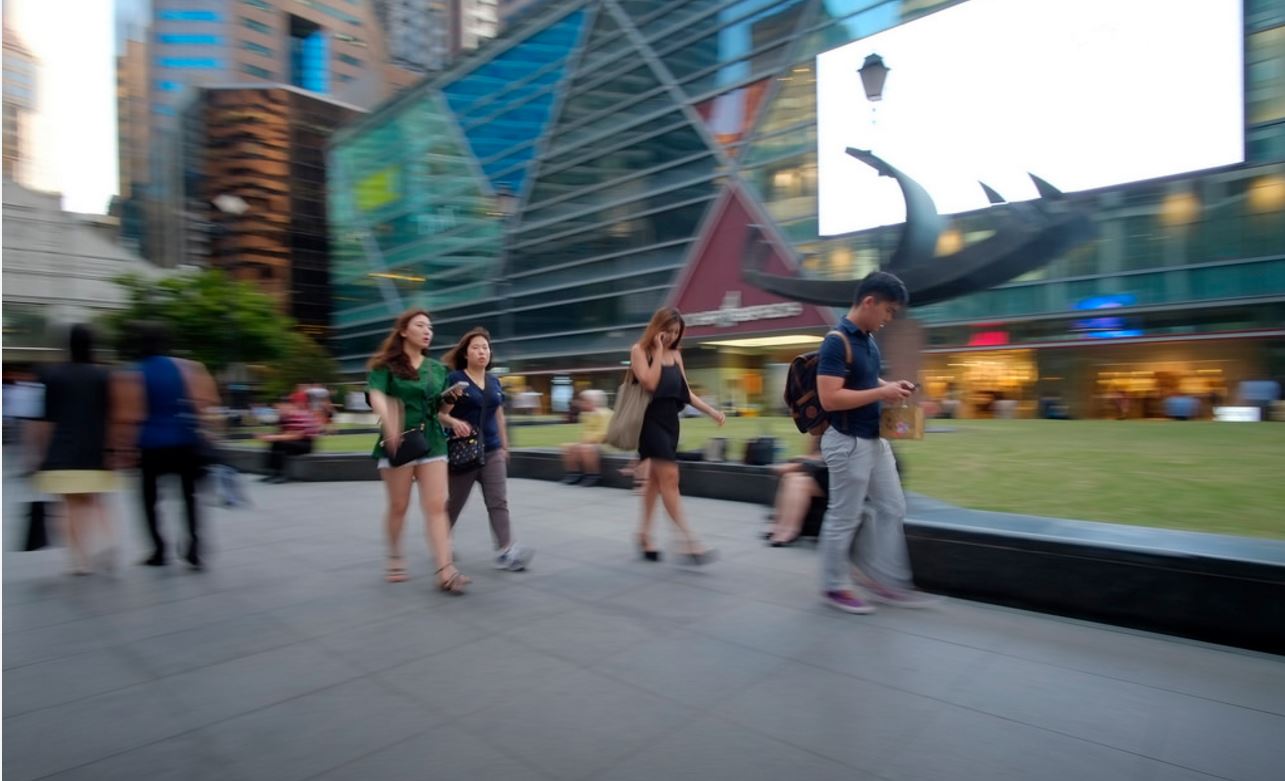 What do you have to give up when you are only paying S$10 a month for a mobile phone plan in Singapore?
As TPG Telecom customers are finding out now, you forgo a customer hotline to call in, a basic service that many go to for help to set up a new line or get a phone working.
Singapore's fourth telecom operator is in the spotlight after a number of irate customers turned up at its Facebook page to voice their unhappiness over the lack of service.
Faced with the backlash, it has now pledged to open a service line for seniors while also doubling the number of customer service officers in its team, according to the Today news website.
What is troubling here goes beyond TPG's poor service. The fact that it has not set up a service line for people to call in, a basic for any of the incumbent telcos, makes you wonder if the latest round of competition has resulted in cutthroat prices but a lower quality of service.
TPG says it was using "digital" channels such as e-mail and social media, but that's no excuse. Digital is meant to make you more efficient, not less. It's supposed to make customer service better, not worse.
And TPG isn't the first to face angry customers, either. In March this year, the government regulator suspended the licence of virtual operator Zero Mobile and blacklisted it over outstanding billing issues with customers.
While they are different, the two episodes paint a troubling picture of the highly competitive Singapore mobile market, one that is saturated with a mobile penetration rate of close to 160 per cent.
The competition over the past four years, starting with the government's plans for a fourth telco, has led to better deals for consumers, but the worry now is that telcos may have to cut corners to survive.
If you consider that TPG still doesn't provide coverage in various MRT tunnels, then the telco doesn't look like it offers the same quality as its competitors, whose plans cost more.
When TPG launched its paid service back in March, it was clear there was no more low-hanging fruit left, unlike when M1 and StarHub, the second and third telcos, first turned up in town years ago.
Unfortunately, the Australia-based TPG has decided to head for the basement in terms of pricing. How much can it earn from S$10 a month?
Of course, TPG is not the only one that is hurting in this costly price war, which is now exacerbated by the Covid-19 pandemic. When fewer people go out, they use less data. When they don't travel, they don't pay for roaming charges.
What telcos will look forward to is 5G. StarHub showed this earlier this month by launching a 5G trial that is more or less a test of how much more consumers will pay for a faster service.
Could telcos "reset" prices when 5G comes along in the next year or two? Well, they will certainly hope that consumers will be keen to get their movies or games faster on the go.
Or that businesses will want to tap on a ubiquitous wireless network that is fast and almost lag-free. It can potentially enable all sorts of new applications, including smart factories with hundreds of connected sensors and the much-cited example of autonomous cars.
But 5G will take time. For now, telcos will have to hang in there for the long game, because it is inconceivable that 4G prices will return to their previous levels after falling to the bargain basement.
One optimistic scenario is where telcos will offer two tiers – a cheap 4G link for folks on a budget and a more costly 5G version for those willing to pay more. This way, they may just get out of a downward spiral.
What about consumers? Well, competition has brought good deals in the past few years. The hope is for it to be sustainable in the long term, without even more drastic cuts in quality.