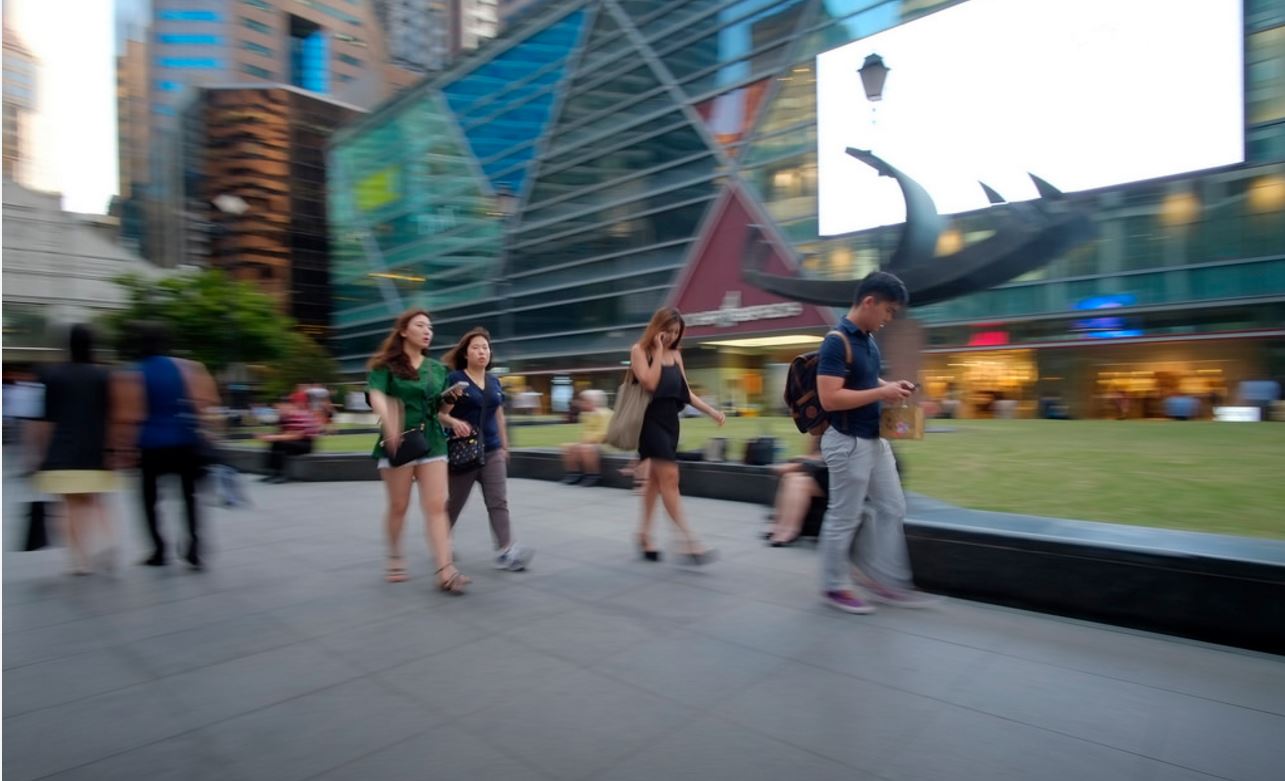 Virtual mobile operators Circles.Life and MyRepublic have started offering new 5G services in Singapore, becoming the latest to enter a market that is already facing unprecedented competition.
Both new players, which already offer 4G services today, will provide the "standalone" (SA) version of 5G that is more advanced. Besides fast downloads, this 5G SA technology offers fast uploads as well as low latency.
In other words, a user can live-stream a high resolution video on the go and there will be little lag when connecting to, say, a gaming server.
While such uses of 5G are still rare for many consumers – more common are commercial uses like drones, self-driving vehicles and factories – the new entrants seem keen to get into the fray with their low-cost 5G offerings.
Circles.Life unveiled its 5G plans today, with the cheapest being a SIM-only offering that costs S$25 a month and comes with 88GB of data. It also offers free caller ID and 300 minutes of talk time.
This comes just a day after rival virtual operator MyRepublic started selling its 5G services. A no-contract plan starts from S$19.95 a month for 100GB of data, free caller ID and 1,200 minutes of talk time.
Stiff competition might sway consumers who are still undecided about hopping onto the 5G bandwagon, simply because 4G services which start from just S$10 a month now can handle their YouTube, Instagram and e-mails just fine.
However, the price pressure will be damaging for telecom operators in the city-state, where mobile penetration is at 163.7 per cent, according to the government regulator.
Singtel and a StarHub-M1 joint venture run the two 5G networks in Singapore now, while Simba (formerly TPG Telecom) has also obtained a 5G licence.
Smaller but nimbler virtual operators such as Circles.Life and MyRepublic have to lease their mobile networks from these big telcos.
However, if any of them has been hopeful of a "reset" of prices in 5G that could boost their revenues, the intense competition right now, even before any mass adoption, will be giving them headaches.
Singtel, for example, has rolled out gimmicky offers of S$10.10-a-month 5G plans that only last for three months – after that, prices revert to at least S$45 a month.
StarHub offers something cheaper – a SIM-only 5G plan for S$28 a month, with 120GB of data and 1,000 minutes of talk time. It comes with a one-year contract.
However, only M1 is truly jousting with the virtual operators, with an S$18-a-month plan that comes with 80GB of data and 1,000 minutes of talk time.
The price war began in September last year when Zero1 became the first virtual operator to offer 5G services. It also undercut rival prices as a sweetener for users to switch over.
CORRECTION: An earlier version of the story stated that a StarHub SIM-only plan was a no-contract plan. This is incorrect. It comes with a one-year contract. We are sorry for the error.