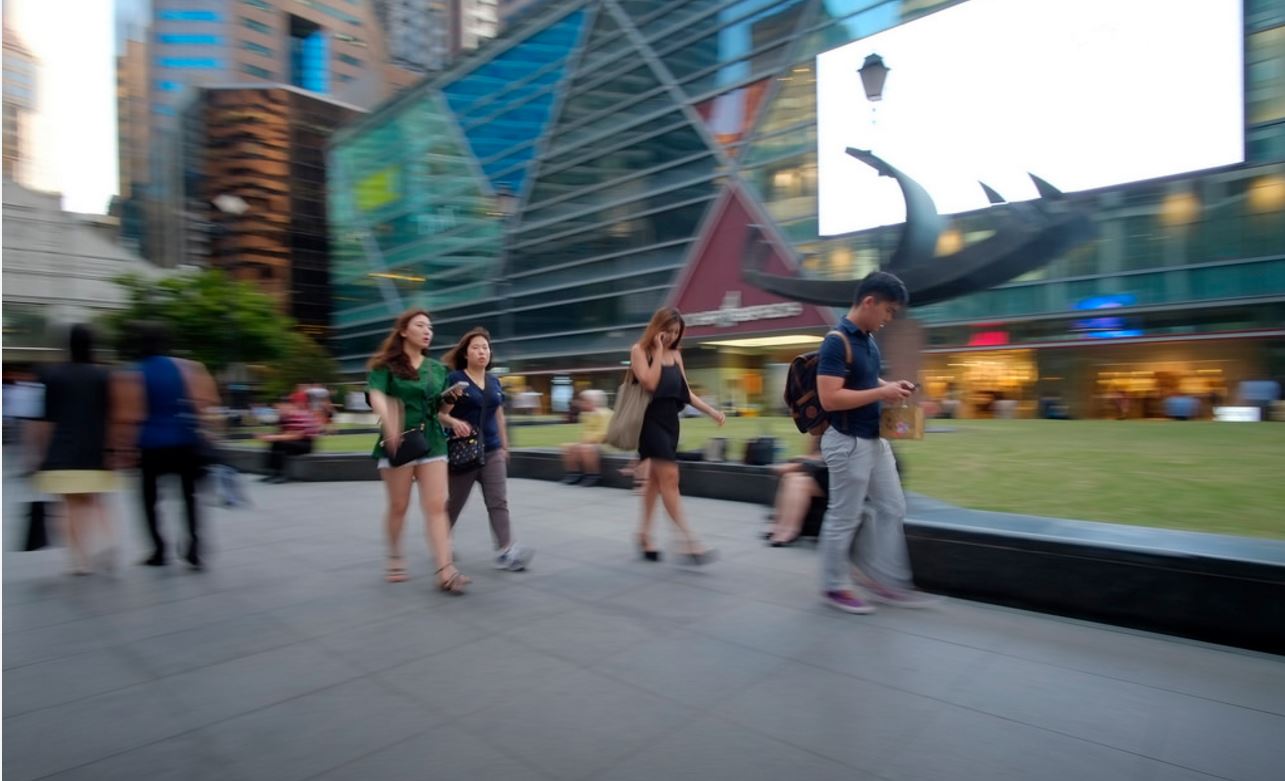 A price war is breaking out for Singapore 5G mobile services, with M1 the latest to throw down the gauntlet today with a no-contract, SIM-only 5G plan that costs consumers a mere S$17.90 a month.
This no-frills offering appears to be the cheapest 5G plan now, just two weeks after virtual operator Zero1 came up with competitive offerings to attract users to hop on the new network.
M1 also offers a 100GB SIM-only 5G plan for S$19.90 a month. Both this and the 80GB plan used to be for 4G services but they have now been upgraded to 5G.
The telecom operator declared today that all its plans would be running on 5G from now. New subscribers would automatically get on its 5G plans.
Existing ones can recontract or continue with their no-contract plans but they need to ask for a free 5G SIM card from M1.
The network that M1 is using for its services is a 5G Standalone network. Built from the ground up, this is more advanced than the 5G Non-standalone network that Zero1 is using.
Along with faster downloads, M1's network could also offer low latency and fast upload speeds, though these features are more useful for corporate applications like smart factories or autonomous vehicles for now.
M1's network, built with rival StarHub through a consortium, now covers 90 per cent of Singapore including the Central Business District, Marina Bay Financial Centre, key town centres and high data usage areas such as Ang Mo Kio, Bishan and Chinatown. 
Its latest price drop will be good news to consumers, who may find the impetus to hop onto the faster new network even though 5G use cases remain clearer for businesses than end users.
However, the low price is bad news for telcos in general, because it means a continuation of the stiff competition in 4G services, which has driven down prices in recent years and made it an uphill struggle to raise revenue earned from users.
There is now pressure on M1's bigger rivals StarHub and Singtel to make their 5G prices competitive. Zero1 may not be big enough to trouble them, but M1 certainly is capable of taking away subscribers from them.
Both the top two telcos in Singapore have costlier 5G plans now. StarHub's 5G plans start from S$38 a month for 70GB of data and 1,000 minutes of calls. It comes with a one-year contract, though enjoys price discounts for the first six months.
For Singtel, SIM-only 5G plans start from S$45 a month for 70GB of data, though it comes with a S$100 phone voucher and a one-year contract. It also offers a discount for the first six months.
Every telco now will hope to tie down subscribers with two- or even three-year contracts, likely by offering discounts for attractive phones like Samsung's Galaxy Z Flip 4 and Apple's iPhone 14.
They won't like being mere phone retailers or simply known as the one with the steepest Samsung or Apple discounts, but that may be the best option ahead as 5G prices fall.