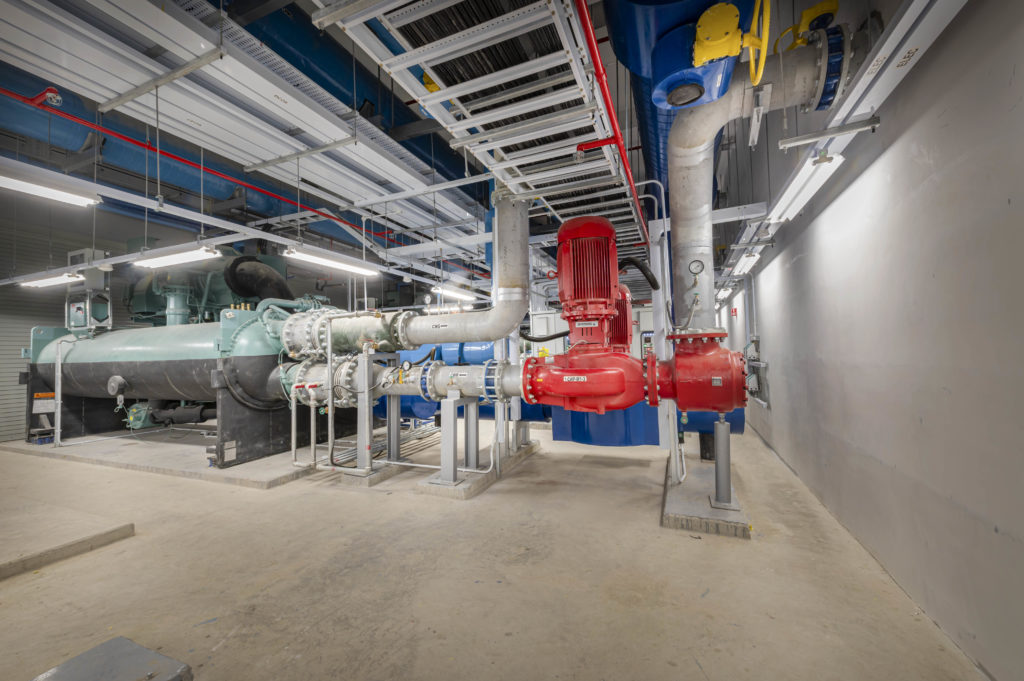 Data centre operator Equinix is teaming up with the Centre for Energy Research & Technology at the National University of Singapore to explore the use of hydrogen as a green fuel source for data centres.
The two parties said on September 21 that they would launch the world's first research project to compare the efficiency of proton-exchange membrane (PEM) fuel cells and fuel-flexible linear generator technologies.
PEM fuel cells are a leading contender for hydrogen energy, while fuel-flexible linear generators enable operators to easily switch between various clean fuel options including hydrogen, biogas and various renewable liquid fuels.
Adoption of these technologies may allow data centres to reduce carbon emissions while meeting the rising demand for data, colocation and interconnection services.
Key to the research is how well the technologies cater to data centres in the tropics, where high temperatures mean costly electricity usage to cool down densely packed computer servers.
With the research results, Equinix expects to develop proof-of-concept projects within its global network of data centres for real-world testing. It could potentially incorporate these designs into future data centres.
Hydrogen is a potentially game-changing fuel for data centres, which are under pressure to reduce their environmental impact despite meeting the growing demand for digital services.
In July, Singapore called for new data centres to be more sustainable and efficient after a three-year pause. To build any new data centre, renewable energy and smarter ways to cool down computer servers are crucial.