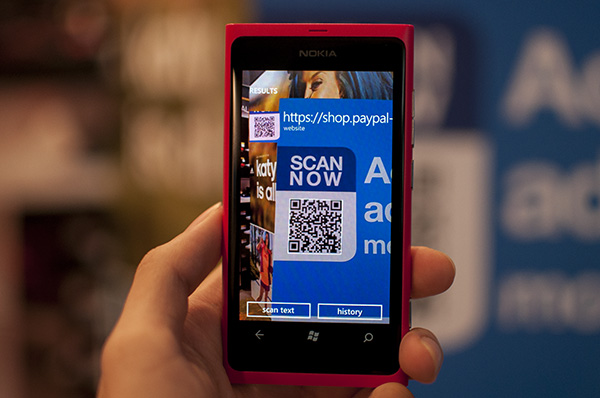 PayPal is offering a shopping cart plug-in that can help turn e-commerce sites meant for desktop PCs into a mobile-optimised store in less than an hour, as part of its efforts to make payment easy on the phone.
This "Mobile Commerce in a Box" concept means that potential customers who browse to the site on a smartphone will be automatically redirected to the mobile-optimised site, where they can then proceed to shop and check out with PayPal.
The company is keen to make itself the payment choice for mobile commerce, as more users start buying things on their small screens. Singapore's mobile shopping is projected to be worth S$4.4 billion by 2015, according to a study that the company carried out in 2011.
In the same year, mobile shopping accounted for 23 per cent of all online shopping, a staggering increase from just 4 per cent in 2010.
PayPal's new plug-in is free, and is powered by e-commerce software called ezimerchant. However, the plug-in currently supports only ZenCart and osCommerce shopping carts.
PayPal executives said in Singapore on Thursday that it has also tweaked its own payment page to offer a better experience on a mobile screen. The service will automatically detect the device users are on and serve up the mobile PayPal gateway even if the merchant they are purchasing from is not optimised for mobile phones.
Figures from its 2011 survey generally found that sites optimised for mobile phones often resulted in users transacting more and spending more time on the sites.
The study also showed that:
— 75 percent of mobile purchases in 2011 were conducted on smartphones, amounting to a total of S$244 million. Tablet-owners spent only S$82 million in total, but average spending per head was higher than smartphone users.
— PayPal's QR code campaign with SMRT from February to April this year enabled an average of 500 completed transactions per 10,000 QR scans, equivalent to a 5 percent customer conversion rate, compared to only 1.7 percent conversion rate from direct emailers.