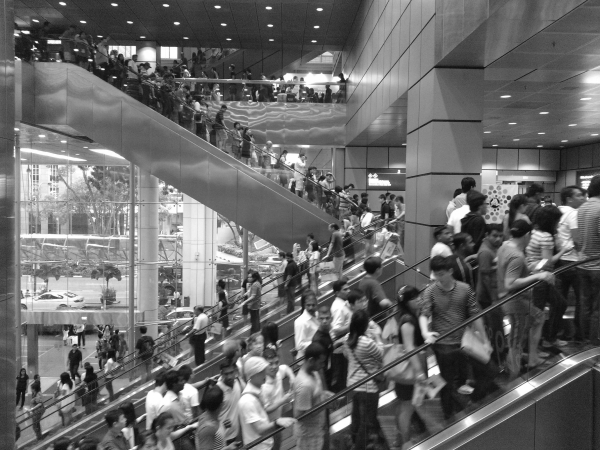 Laptops, tablets, printers, cameras… Virtually everything at this year's IT Show are familiar products with some dollars shaven off. But if you keep your eyes peeled, some attention-grabbing items do jump out at you. Here are some interesting gadgets to go find on the last day of this year's show.
Huawei MediaPad – still the 7-incher with the best value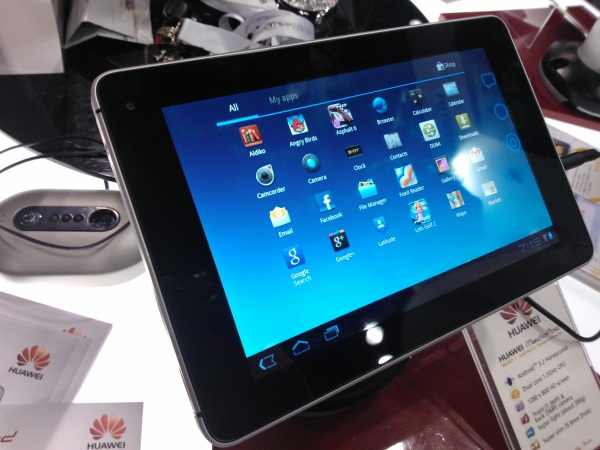 The onslaught of Samsung's new 7-inchers have done nothing to diminish the appeal of this little beauty, and it's going for an even lower price at the IT Show. For S$498 (Usual S$598), you can be the owner of a 7-inch Android Honeycomb tablet with a high-res 1,280 x 800 display.
The tablet is a beautiful piece of work, with an aluminium unibody and an iPhone 4/4S-inspired aesthetic. And the S$498 price doesn't restrict you to Wi-Fi; the MediaPad has full 3G connectivity for surfing on the go.
Hot pink ASUS Zenbook and other ultrabooks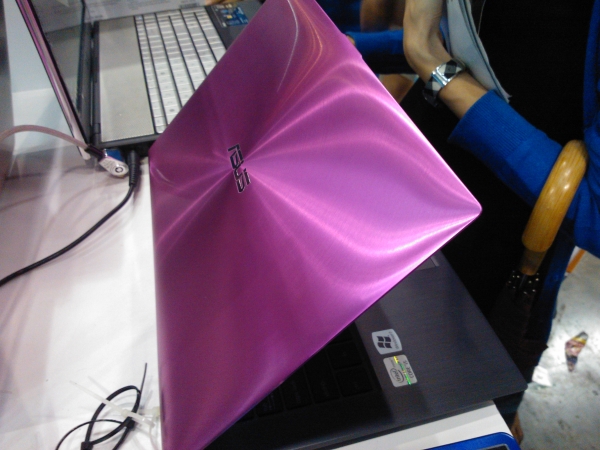 The ASUS Zenbook is just one of the plethora of ultrabooks on sale this year, but it looks like the sexy thing has shed its conservative colours for a more exciting hue, and it looks really pretty, too.
Exclusive to the Best Denki booth, this Zenbook comes in hot pink, and is available in both 11-inch and 13-inch varieties. Plus, it doesn't seem like you have to pay extra for it either: at S$1,598, it's the same as the same Zenbook of any other colour.
HP Envy 15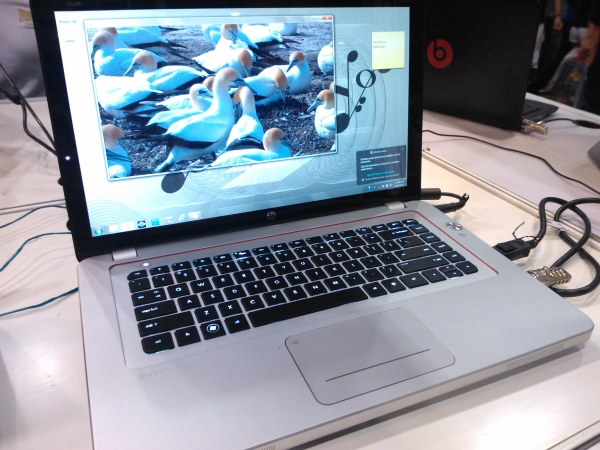 Others may drool over the HP Envy 14 Spectre ultrabook; to me, HP's star of the show is the Envy 15, a sleek 15.6-inch laptop that comes with a gorgeous full HD screen, Core i7 processor, 8GB of RAM and AMD graphics with 1GB of memory.
You also get HP's signature Beats audio, a triple bass reflex subwoofer and a DVD drive, making the Envy 15 a great multimedia entertainment machine. At S$1,999 – the same price as the Envy 14 Spectre – you'll have to decide if you want to shed the kilos or pile on the specs.
Olympus OM-D up for pre-order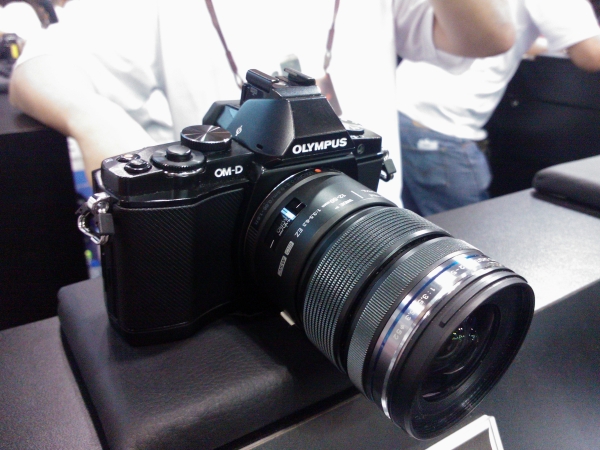 My heart almost stopped when I saw the OM-D on display. Olympus' newest micro four-thirds shooter is slated for an end-March/early-April release round this parts of the world, and I thought for a moment that the company had decided to sneak a quiet launch at the IT Show.
Alas, Olympus is only accepting pre-orders at this point in time, and a salesperson said buyers should get the camera in a few weeks' time. You'll have to fork out S$1,888 for this 16-megapixel, dust and splash-proof camera with a 12-50mm lens.
Ranger palm-sized multimedia projector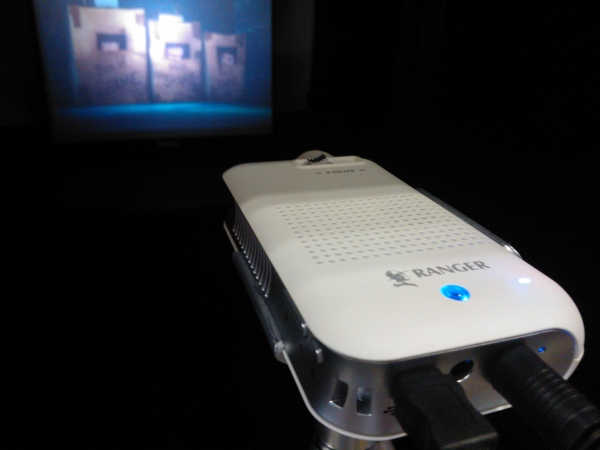 Tucked away in a corner of level 6 is this tiny projector with a 3-hour battery, 2GB of storage with microSD expansion option and a built-in multimedia player software which can play RM, RMVB and AVI (MPEG-4) videos.
It only has a resolution of 640 x 480, but can be pulled back until it forms a 50-inch projection. A variety of ports let you plug the projector into various boxes, such as DVD players and laptops. This 188g gem costs S$349, down from its usual S$599, and would be great for a small office or rudimentary home theatre.
Any of these gadgets tickled your fancy? Head back into the frontlines today! Share what you bought at IT Show 2012 with us on Facebook and stand to win a Microsoft Touch Mouse!