Brought to you by BenQ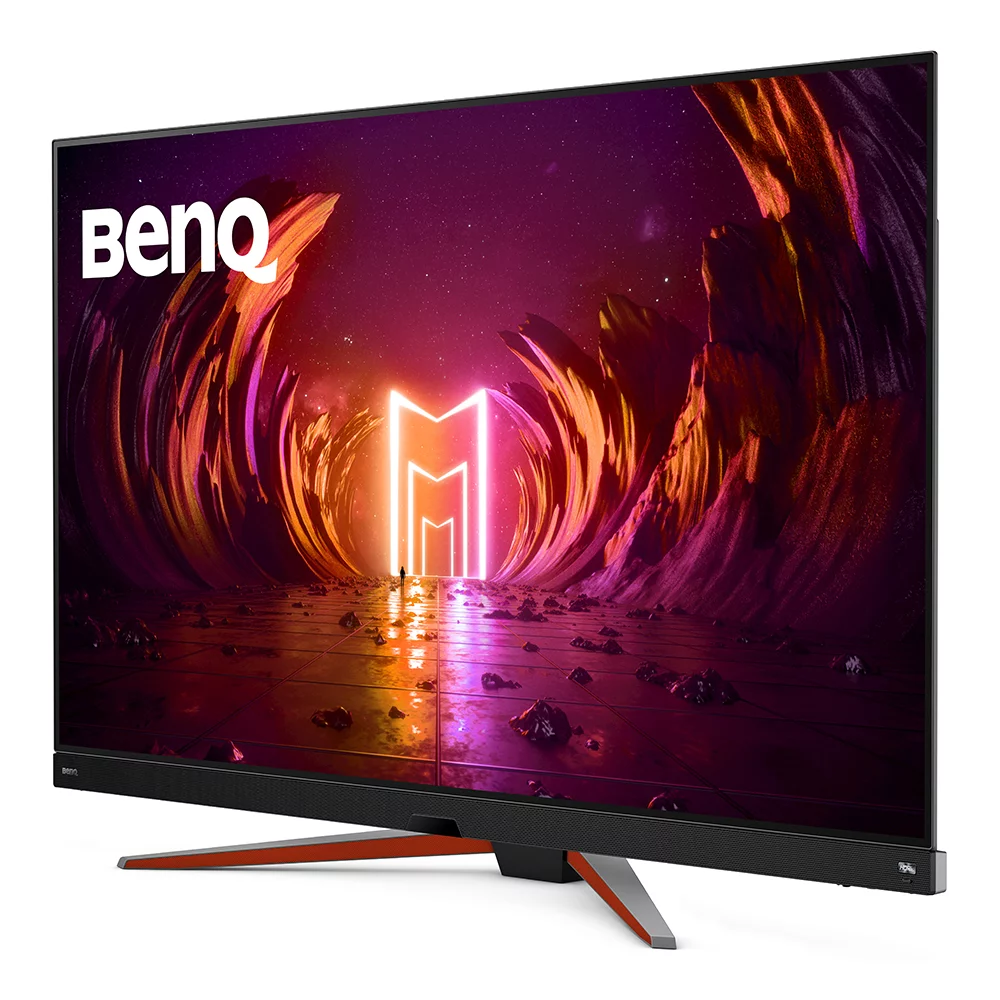 It has taken a while but 4K gaming is no longer just a nice-to-have wish today for folks who have been asking for the best graphics for their favourite virtual worlds.
With fast graphics cards for PCs and the latest high-performance game consoles, gamers now have the horsepower at hand to fire up the latest games and play at the sharpest resolution.
That said, one area that many have not looked at hard enough is the screen that delivers all the eye candy.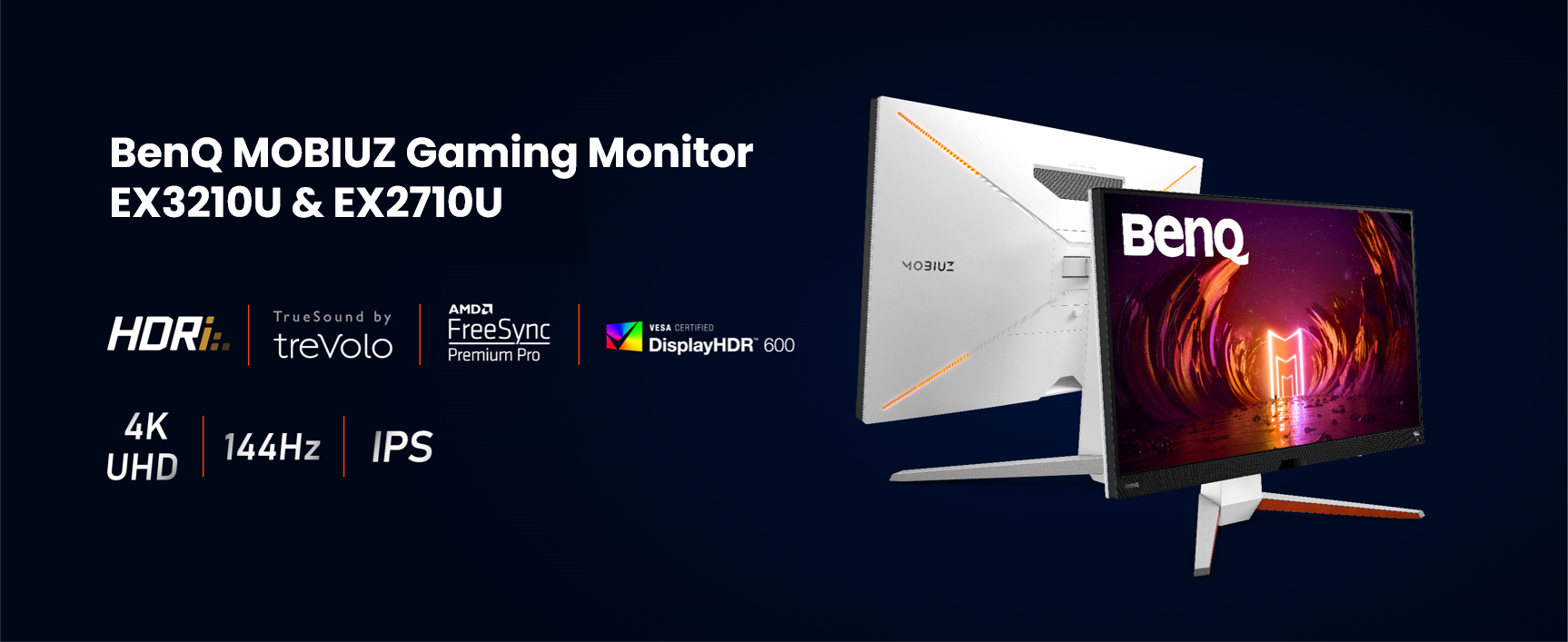 What gamers should be looking at is not just any 4K TV or monitor but one that shows the sharpness of the content along with high-quality image quality and a fast refresh rate to keep up with the action.
In other words, not just any 4K screen. That's because the best gaming monitors today are tailored to deliver the ultimate in gaming audio and visuals, which regular screens do not.
Consider BenQ's top-end MOBIUZ EX480UZ 4K gaming monitor, for example. For starters, it has a massive 48-inch display that will immerse you in the action, whether you are seated right in front of the screen or slightly further back, like on a sofa.
What also stands out here is the OLED display. Unlike more common LED displays found on most monitors, this OLED monitor brings unrivalled contrast and deep blacks to not just your games but also your favourite Netflix or YouTube shows.

It helps that the monitor also supports HDRi, which makes HDR content smarter by automatically optimising the image colour detail and clarity of visual content. For example, it can improve contrast by saturating colours and auto-adapting to ambient light to offer a unique experience.
Speaking of that, the MOBIUZ EX480UZ is primed for gaming in many ways. The 120Hz refresh rate and 0.1ms gray-to-gray transition mean you get a fast display that don't slow you down during fast-paced games.
For PC gamers using AMD graphics cards, the MOBIUZ EX480UZ also comes with support for AMD FreeSync Premium. This ensures smooth gameplay, free from the tearing and stuttering that may affect a lesser monitor.
Besides the captivating visuals, BenQ has also added immersive audio into the mix. The top-end MOBIUZ EX480UZ comes with TrueSound by BenQ's experts who have designed a player-specific surround sound field and special sound mode for different game types.
This way, gamers can get high-middle and bass settings that fit the games they are playing. First-person shooters get full-audio intensity, racing games get eye-popping engine revs and a sport game comes with crystal-clear sportscasts.
Beyond the hardware, BenQ has included software tools that give gamers an edge. The Game Hub overlay, for example, lets you switch settings fast, say, from changing brightness to adjusting the colour mode used while playing a game.
Of course, all that gaming can also hurt your eyes if you're not careful. This is why the BenQ MOBIUZ EX480UZ monitor has certified eyecare technology built in.
Its Brightness Intelligence Plus feature, for example, adjusts display brightness and colour temperature for more comfortable viewing to reduce headaches and eye strains.
The good news is that many of these gaming-centric features are also available in smaller monitors in the BenQ MOBIUZ range to fit the room you have.
The MOBIUZ EX3210U is a 32-inch IPS 4K monitor, while the MOBIUZ EX2710U is a 27-inch 4K monitor using a similar but smaller display panel.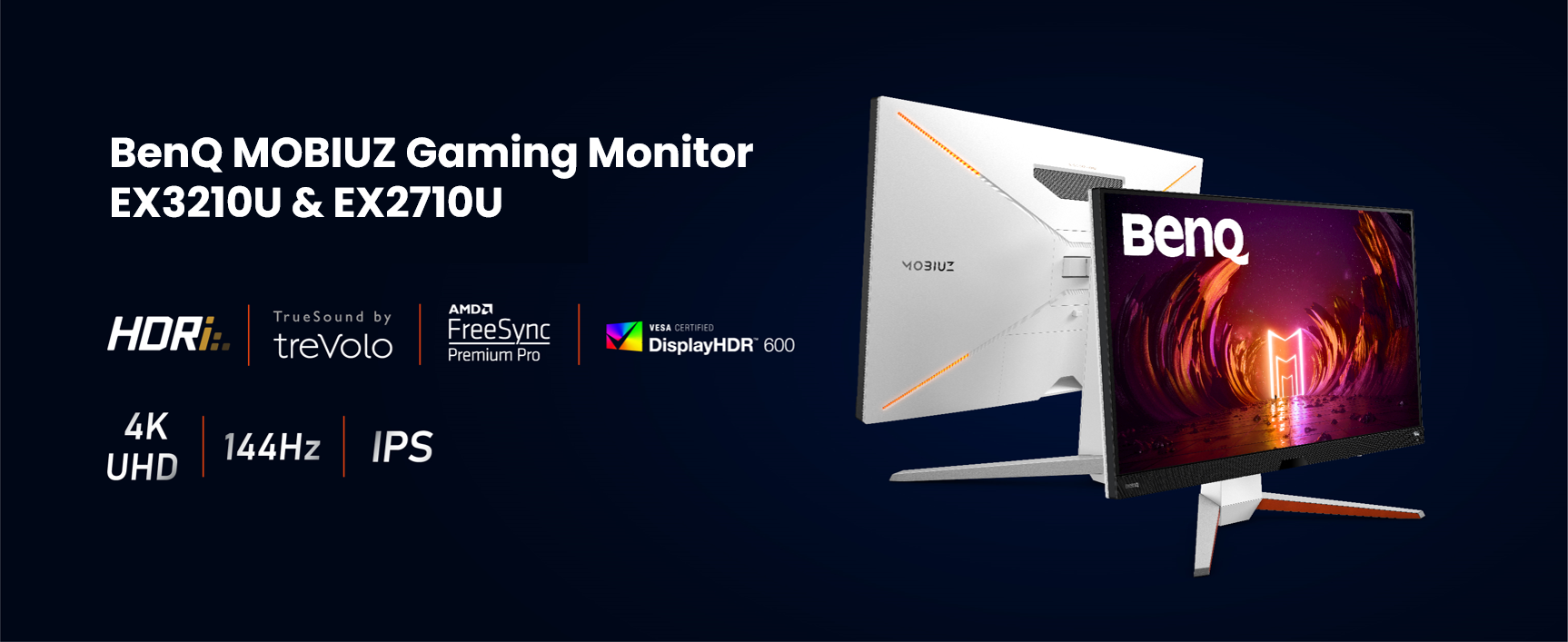 Both come with HDRi and Trevolo audio to deliver an immersive gaming experience. Plus, they also support 1ms MPRT (Moving Picture Response Time) and AMD FreeSync Premium Pro for smooth gameplay.
With the 144Hz refresh rate, you get all the detail of 4K with the speed of the latest monitors so you don't miss a beat in a game. Say no to being a millisecond slow in an online shootout or knife fight.
Clearly, not all 4K monitors are made the same. If you are ready to upgrade your gaming experience, remember to pick the right 4K monitor that will up your game, whether you're playing on a PC or game console.
Find out how BenQ's MOBIUZ gaming monitors can up your game here.