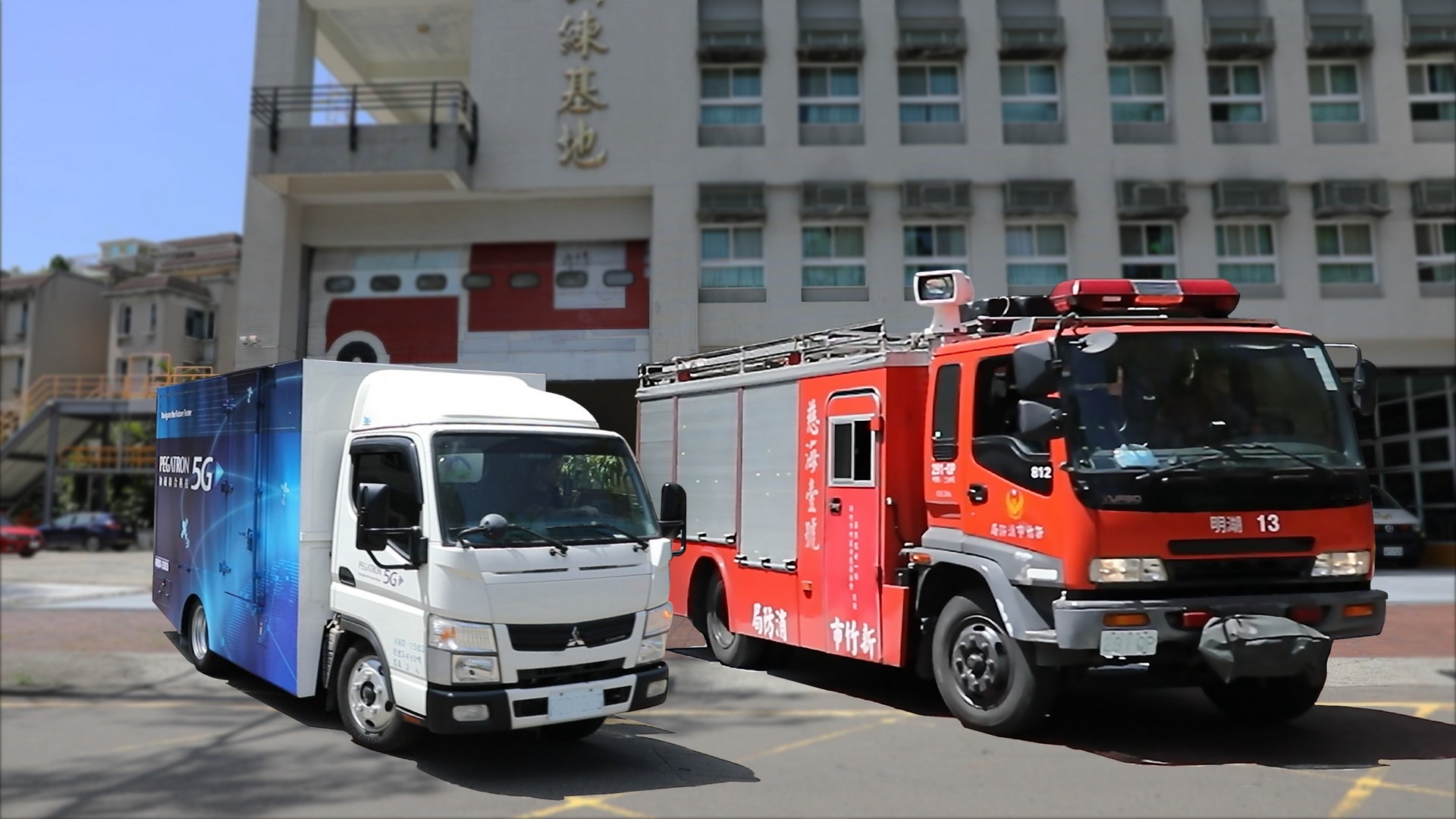 Much has been said about the high speed and low latency of 5G networks that are handy in a smart factory or remotely controlled drone, but in Taiwan, firefighters are making use of these characteristics to respond to emergencies in remote areas.
When they go out to one of the region's many mountainous areas, they bring along a so-called 5G network-in-a-box in their vehicle's trunk.
The suitcase-sized base station, which weighs 18kg and may also be carried on a backpack (by a strong person), can be deployed in minutes on any terrain, according to chipmaker Intel, which co-developed it with Taiwan electronics manufacturer Pegatron.
To get online, it comes with a satellite dish that hooks up to a high-speed wireless network provided by satellites overhead. From here, the 5G base station can connect up to 32 devices at speeds of up to 1Gbps in its immediate vicinity. More devices can be supported with additional 5G cells.
The technology has enabled the firefighters at Hsinchu, an hour's drive from downtown Taipei, to stay in touch in some of Taiwan's most remote areas, especially in emergency situations where power outages can be expected.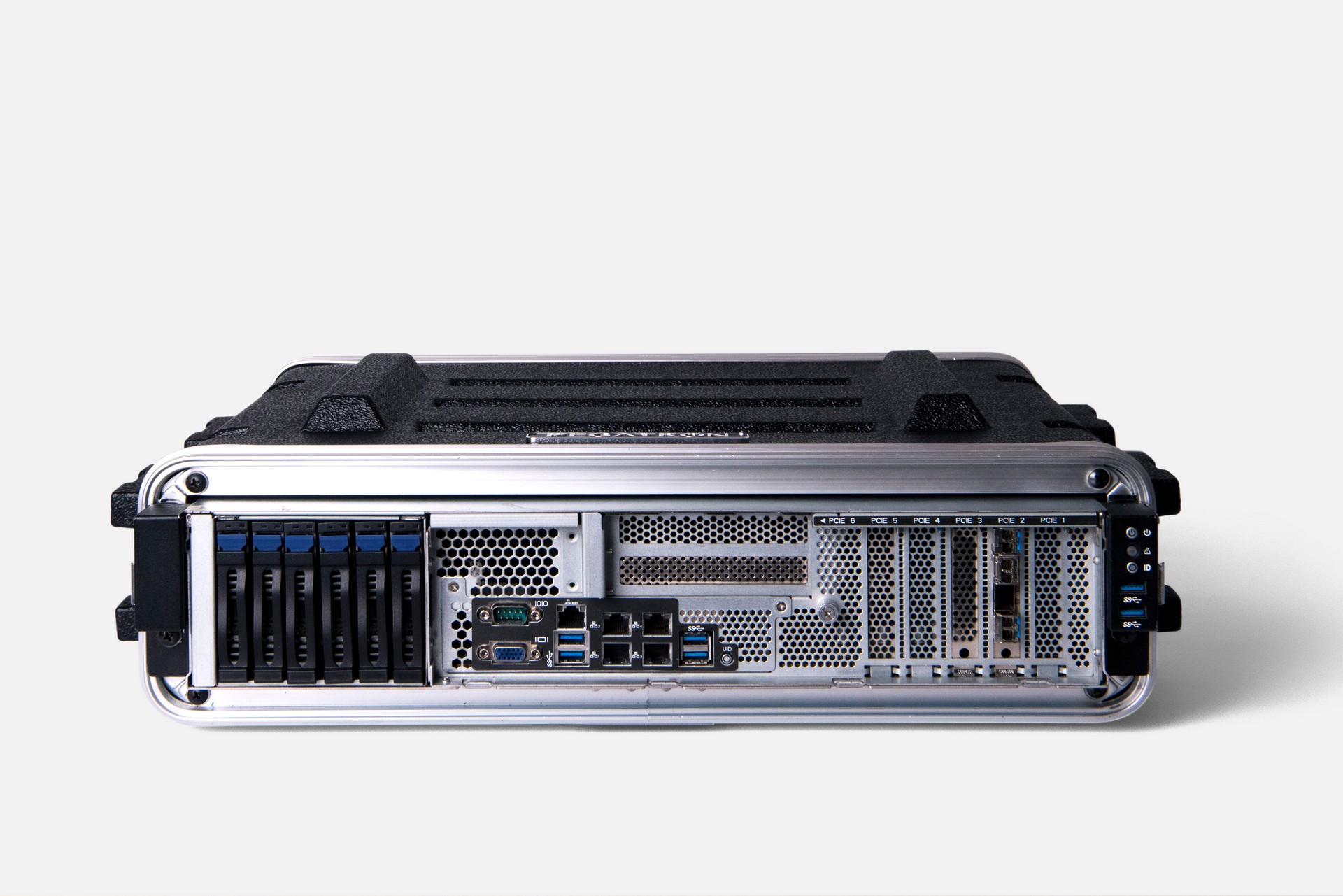 Since October 2022, when they started using the network, they have been able to use the high-speed link to stream high-resolution videos from remote areas to aid disaster response efforts.
In the past, they had to use long-range handheld walkie-talkies, which lacked the multimedia capabilities.
"In a mission-critical scenario, we need efficient communication," said Yang Wen-Kai, the commander of Hsinchu City Fire Bureau. "With just a small generator, we can power the 5G base station and provide a communication solution for rescue personnel."
The portable base station is yet another example of the increasingly common practice of using easily available and standard computing modules instead of proprietary ones to build today's 5G networks.
Relatively new players such as Intel have muscled into the market by using their more flexible hardware, which can be programmed by software to run a virtual radio access network (vRAN).
In particular, this 5G-in-a-box solution makes use of ORAN (open radio access network) standards. It was co-engineered from early 2020 by Intel and Pegatron.
Pegatron is planning on using Intel's new 4th-gen Xeon Scalable processors that are launched at the Mobile World Congress show in Barcelona this week. The promise is a 5G-in-a-box solution that is smaller and lighter.