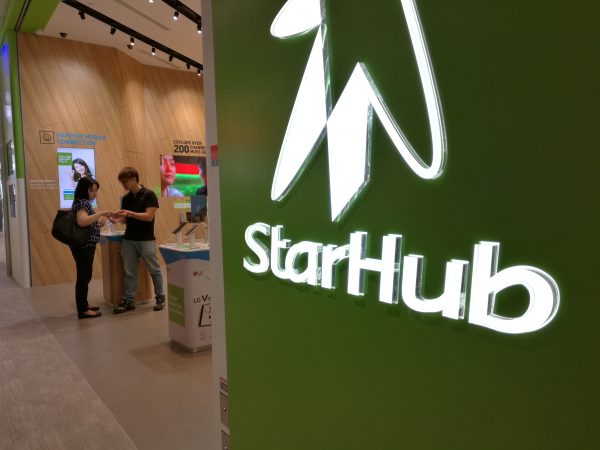 StarHub will stop providing pay-TV, broadband and phone services over its cable network by June 30, 2019, a move that impacts thousands of users not already on the newer nationwide fibre network.
This comes as it pulls the plug on its 26-year-old hybrid fibre-coaxial (HFC) network, which currently connects almost every home in Singapore to the telecom operator.
Though StarHub did not disclose how many of its 438,000 pay-TV customers are affected, the switch is certain to force thousands of them to swap set-top boxes and face temporary disruption in their services.
These subscribers will have to connect to a fibre network point at home to continue watching their pay-TV programmes, according to Singapore's number two telco today.
There will be no additional cost to subscribe to fibre services, it said. Staff will take care of the installation and activation of fibre services, while providing home networking advice, it promised.
To help them switch, StarHub would be offering free wireless routers, set-top box rental and additional TV channels. Subscription prices for TV packages remain the same.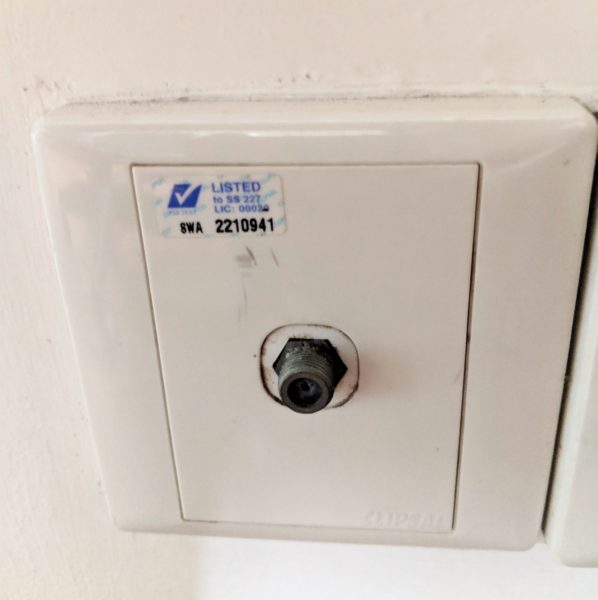 Instead of connecting a set-top box to a cable point, it can now be hooked up wirelessly or by using a standard network cable used to connect laptops and PCs. This way, users can still tune in at different parts of an apartment.
Customers do not have to subscribe to a StarHub broadband service to continue watching their TV programmes, a spokesperson told Techgoondu.
In other words, a user can subscribe to another telco, such as Singtel or M1 for broadband, and watch StarHub pay-TV programmes with a separate subscription.
For StarHub's existing cable modem and home phone customers, the switch should be easier, since this simply means changing to StarHub's own fibre broadband plans or a rival's.
The network shutdown spells the end of an era of dominance for telecom players such as StarHub, as users increasingly seek streaming services such as Netflix, YouTube and Spotify that run independently on any network.
By delivering all its services on one network now, StarHub saves on costs involved in maintaining a separate, ageing cable network that was once its pride and joy.
The company had just started laying off 300 staff, as a new head honcho seeks to turn the company around by focusing on faster growing segments such as large corporate customers.
Rival Singtel has let go of an old network as well. Earlier this year, it stopped delivering phone, broadband and TV services over its old copper-based network and switched customers over to fibre.
For StarHub, the switch is seen by many market watchers as a painful but long-overdue move. In the process, it could lose some customers who may scoff at the inconvenience and disruption.
However, its residential pay-TV base has been shrinking alarmingly at a rate of 8.1 per cent in the past year. People are cutting the cord and not coming back.
Moving existing customers to a newer network could help StarHub's bottomline during a challenging phase of change. It could also keep those customers who still value its TV content, a business that is a lot less lucrative than before.