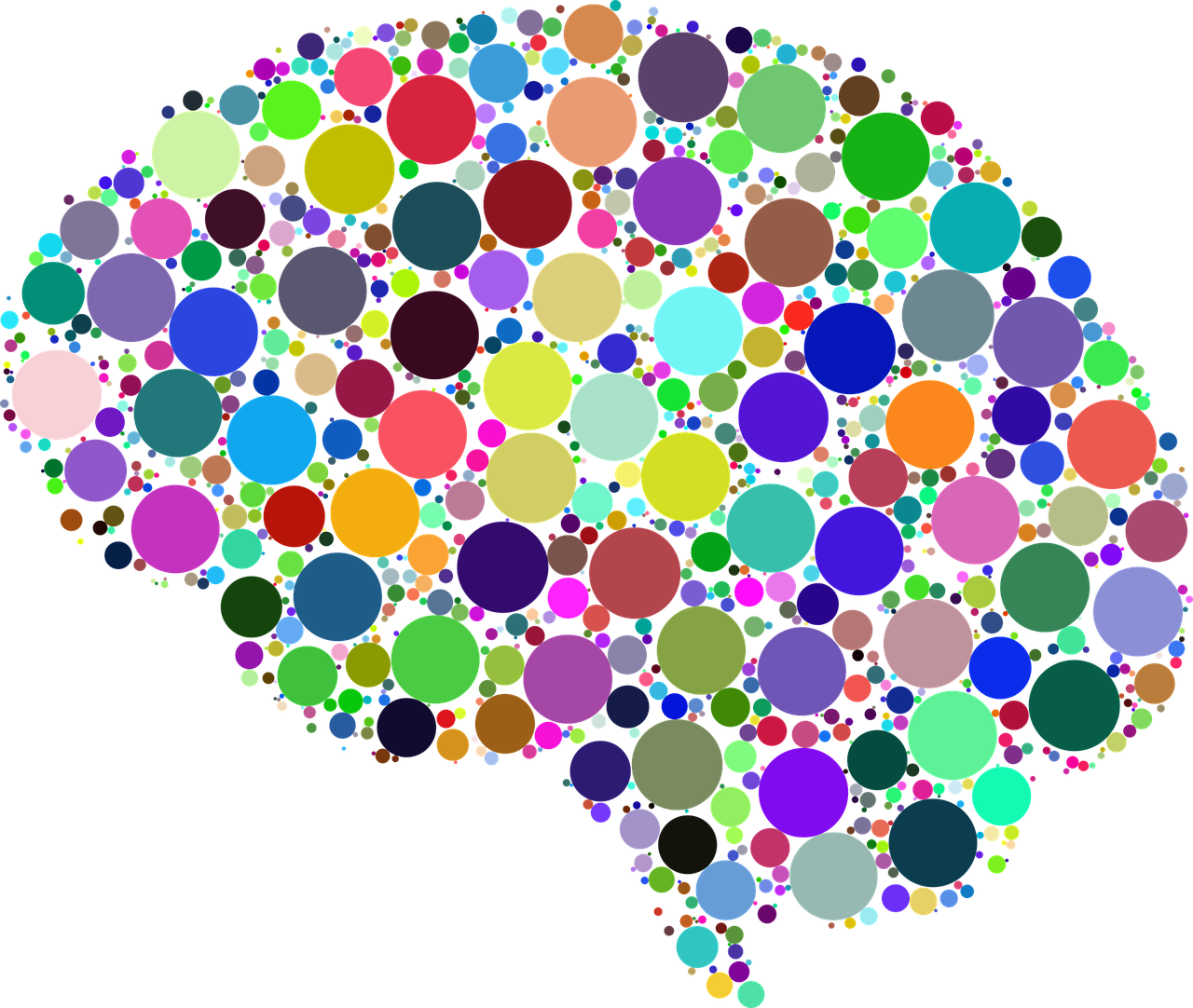 Asia-Pacific organisations are expected to boost their spending in artificial intelligence (AI) from US$17.6 billion this year to US$32 billion in 2025, in a bid to improve customer insight, raise efficiency and accelerate decision making, according to research firm IDC.
The changes caused by the pandemic, such as remote and contactless engagement, will continue to push the use of AI in the next three years, it said yesterday.
Globally, banks are expected to be the sector raising AI spending the most. They are followed by governments, professional services and retail.
AI will be important to augment threat intelligence and analyse fraud, as banks continue to mitigate the risk of doing business digitally. Meanwhile, governments will be focusing on public safety and threat intelligence.
In Asia-Pacific (excluding Japan), the use cases reflect these trends as well. The top five uses for AI this year, according to IDC, are for augmented customer service agents, public safety, sales process recommendation, smart business innovation and fraud analysis.
Together, these five uses account for US$6.1 billion or 34.5 per cent of total AI spending. This segment alone will grow to US$10.8 billion by 2025.
Interestingly, while AI is often thought of as software running on a serverless cloud, the biggest chunk of the expenditure – 49.8 per cent – will be on hardware. Of this, the largest areas of investment will be in servers and storage.
Less will be spent on software than hardware, with it taking up 31 per cent of all AI expenditure. Most of this goes towards AI applications and intelligent platforms, according to IDC.