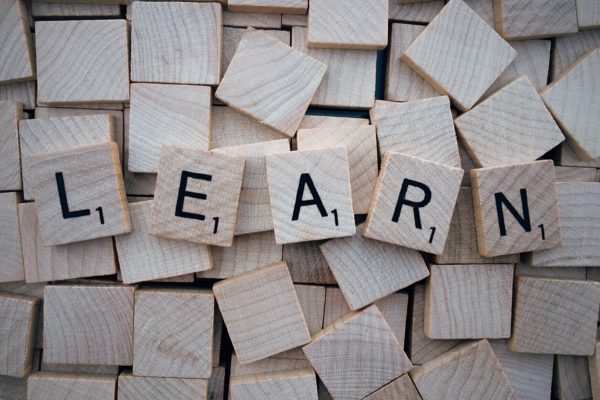 Singapore enterprises are slower than their counterparts in Asia-Pacific, North America and Europe in adopting machine leaning, despite seeing the importance of automation in handling menial, repetitive tasks, according to a study released today.
Only 32 per cent of Singapore chief information officers (CIOs) interviewed say their organisations are already using machine learning in some part of their businesses.
This compares with 59 per cent in Australia and New Zealand (49 per cent), in a survey commissioned by enterprise software vendor ServiceNow.
In telephone interviews this year, it had asked 500 CIOs in 10 countries for their views on machine learning and automation. They included the United States, France and Britain.
Despite the relatively slow takeup, Singapore CIOs do see the importance of machine learning in the enterprise, according to the ServiceNow study. More than half agree that the technology will let them make complex decisions crucial to their work.
Automation could help in the onboarding of new employees, for example, in assigning them a desk, phone number and e-mail, without requiring a human in the process. In the same way, it could process purchase orders or handle IT issues without users having to send dozens of e-mails to one another.
For a country seeking to be a smart nation, the slow takeup of automation in Singapore might be surprising at first. However, even though it has traditionally been early to adopt smartphones and other consumer technologies, enterprises have often lagged behind.
In a separate Microsoft study earlier this year, more than 60 per cent of Singapore employees say they consider themselves mobile workers and spend at least a fifth of their time working outside the office, but only 37 per cent feel their employers are empowering them to work digitally.
The reasons why enterprises here are often slow to take up new technologies are often quite familiar.
According to the ServiceNow study, CIOs here say that outdated processes, insufficient data quality and a lack of skills and budget have been hampering efforts to tap on automation.
It was not surprising to see that machine learning has arrived in many Singapore companies, but it was a surprise to see the low level of adoption here, said Duncan Egan, vice president for marketing in Asia-Pacific and Japan at ServiceNow.
The company is most well-known for its cloud-based software that helps automate the processes at IT departments handling requests for help from users.
Its other services now work with security, customer service and human resource as well, to streamline processes that used to be done manually.
Egan advised companies to take small steps, for example, in automating processes that are easy to automate. It is important that companies have the right data for the job as well, because machines can only learn with the right input, he noted.
"If you take a poorly designed process and you digitise it, it will become a poorly designed process," he told reporters in Singapore in a briefing today.