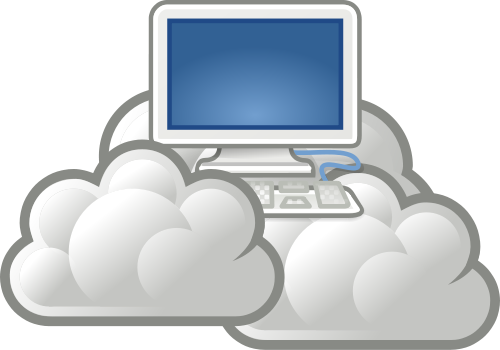 Despite the small size of the market, Singapore's small and medium businesses (SMBs) are expected to spend more than half a billion dollars in cloud services in 2014, according to research released yesterday by Parallels Software.
The virtualisation software company estimates that the biggest chunk of this S$520 million will be spent on infrastructure as a service, followed by other uses of the cloud such as business applications, unified communications and Web presence.

The growing adoption of cloud services is in line with similar developed markets worldwide, according to Parallels, which surveyed SMBs in more than a dozen markets in the past two years.
This is the fourth year it has released the report, which is aimed at resellers and partners using its software to provide cloud services.
In Singapore, the cloud services market for SMBs will grow to S$916 million in 2017, according to bullish estimates from Parallels.
It believes each segment would grow steadily but sees infrastructure as a service, where users forego hardware purchases and run their corporate IT services on leased systems at cloud service providers, to have the biggest momentum.
Part of the reason, Parallels executives said yesterday, is that SMBs here are buying a number of add-on services with their hosted servers, such as backup and security.
With more medium businesses rather than small ones in the SMB mix in Singapore, many of the respondents in the survey also favoured unified communications hosted on the cloud because of the larger budgets available, explained Pavel Ershov, Parallels' vice-president for service providers business in Asia-Pacific and Japan.
However, he pointed to the growing popularity of cloud-based business applications as well. From payroll to enterprise resource planning, many of these functions are increasingly handled over the cloud, he added.
Soon, these apps might include Microsoft's Office 365 as well. Parallels revealed a deal with StarHub yesterday that enabled the telecom operator to deliver the office software to users more easily through Parallels Automation.
The tools, aimed at large cloud service providers and telcos, promise to cut down on the hassle of providing business apps to customers and billing them for usage.