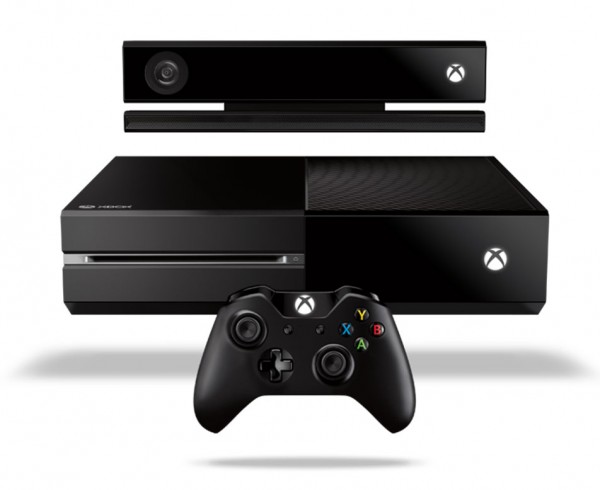 Owners of the Xbox One can soon watch as many as 89 StarHub TV channels on their game consoles, using it as an alternative to the cable set-top box that has been the mainstay in many homes today.
In the coming months, users will be able to tune in via the StarHub TV Anywhere app on the game console, similar to how they would access the app on their tablet or smartphone now.
Existing StarHub subscribers can view the 89 channels streamed over the app, though some of the more than 100 channels in the cable TV operator's entire lineup still require the use of its set-top box.
Those who are not StarHub subscribers will get the free SuperSports Arena channel as long as they register for an ID with StarHub, reported Today.
The tie-up between the Singapore broadcaster with Microsoft today is significant because it opens up TV content to users who consume it through various different devices instead of the staid old set-top box.
While such streaming video apps are common from broadcasters in the United States, StarHub's appears to be the first in Asia. The surprising move from StarHub shows its readiness to reach out to users instead of forcing them to consume content on their terms.
Pay-TV operators worldwide have faced Net-savvy users who are "cutting the cord" and watching programmes via Net-based, one-price deals such as Netflix.
Though Netflix is not officially in Singapore, the video streaming service is among the most popular services among savvy couch potatoes who connect to the US via a VPN (virtual private networking) or similar service to access thousands of programmes online.
Having StarHub TV on the Xbox One won't slow down this trend. However, it shows that the cable operator is finally more willing to distribute content on a variety of formats and devices that customers use.
What will its rival SingTel do now? Will it stick to a strategy of tying its TV programmes – the Barclays Premier League matches, in particular – to its broadband deals? Or is it time to reach out to more users?
UPDATE at 10/09/2014 4:19pm: StarHub has clarified that it has not firmed up a date for its app's launch. It had earlier been reported to be ready by September 23.