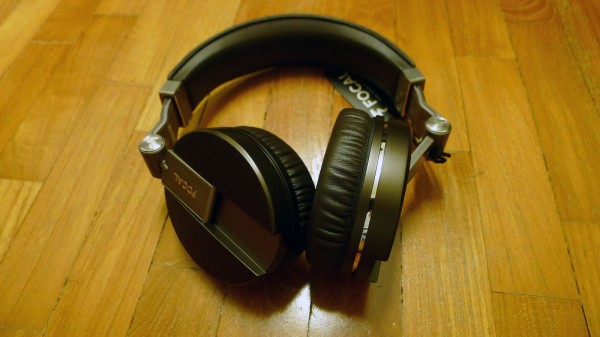 Once you reach a certain price point, you get leather in your headphones. That certainly applies to the S$499 Focal Spirit Classic, which gets the luxurious treatment on the over-ear cups and head band.
Fortunately, the French hi-fi company has done things tastefully. Take out the headphones from the packing, which comes with what looks like sound-proof foam, and you get the impression Focal has decided to amp things up a little.
The leather was not in its earlier S$399 Spirit One headphones, which was aimed more at the user on the move. Nor was the extravagant packing.
The more expensive Spirit Classic, it appears, aims to please whether you are commuting on a train or sitting at home enjoying a dram of whisky.
First, the portability. The Spirit Classic uses a foldable design similar to its predecessor. Together with removable cables, this means the headphones can be tidily packed for a trip.
For home use, there is a 4-metre cable to connect to a decent amplifier and DAC (digital-analog converter). For my tests, I plugged the headphones to my trusty Schiit Audio Valhalla amp and NAD D1050 DAC, which handled the lossless music files from my PC.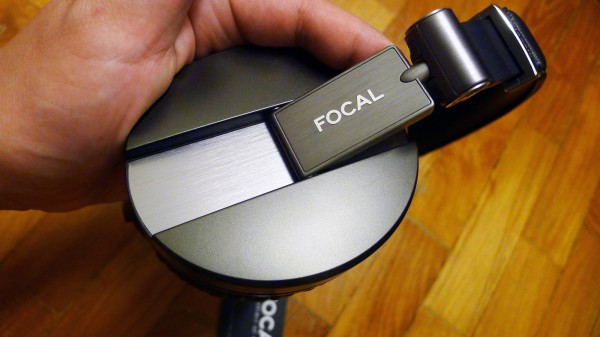 The first thing to impress is Focal's sure-footed delivery. There's no hint of the strain you'd associate with inferior gear. At the price that the company is asking, certainly you don't expect any.
Very importantly, the Spirit Classic does well with vocals. I love Kit Chan's Cantonese songs, for example, sounding mellow as they should. Intimate is the word I should use to describe the sound.
I played some tracks from Cassandra Wilson as well. What struck me most was the track Lover Come Back To Me. The urgency and passion in her voice came across clearly.
What about more layered recordings? The Focal Spirit Classic generally keeps pace with a speedy delivery, when required. I'd say dynamic too, when it comes to dramatic transitions in tracks, say, with some on a Vanessa Mae album.
In those two areas, you can say Focal bests many average-sounding, and sometimes even more expensive, options out there.
Yet, the well-known hi-fi company seems to be playing it safe, perhaps to keep to the 40mm drivers' strengths and not overstretch them. Once again, I feel that there can be a bit more shine in the treble, as I noticed in my review of the original Spirit One.
I'd also like more transparency, detail and separation of instruments as well, but I guess I was getting picky after listening to a pair of Beyerdynamic T1s that cost twice the price of the Spirit Classic and can't be used on the go.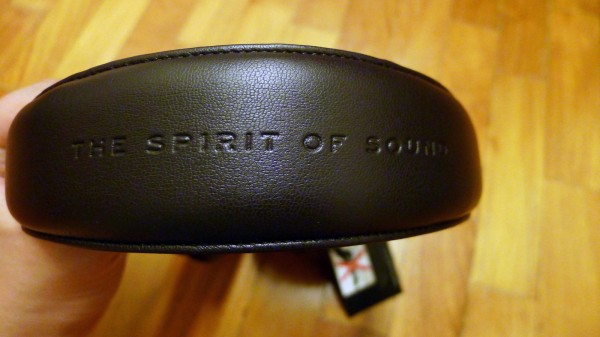 Compared to competitors of the same price and usage – Sennheiser's Momentum or Bowers & Wilkin's P5 – I'd say the Focal Spirit Classic doesn't do too badly. Certainly, the French company doesn't fall behind its more well-known German and British rivals in terms of sound.
What I think Focal might find a tough fight is the luxurious treatment that Sennheiser and B&W have put in place. This is a segment about looks as much as sound, after all.
Fortunately, when it comes to practicality, the Spirit Classic still feels easy on the ears. Yes, even for hours, when I tried.
The ear cups feel comfortable after you get to used to them and the soft, leather head band ensures the weight is gently resting on your head. Never a bother, that's how I remember my time wearing the Spirit Classic.
Just remember that leather can get you sweaty quite fast in Singapore's weather, especially if you step out into the sun. That applies not just to the Spirit Classic but also many headphones in the same category.
If you are in the market for a pair of mid-priced headphones that can be trusty travel companions, the Spirit Classic is worth a test out.