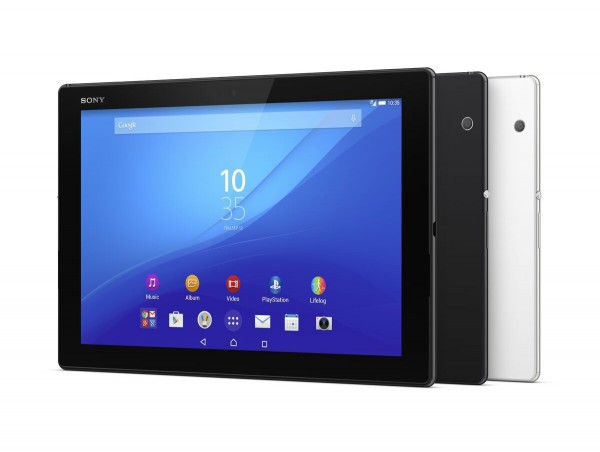 Sony's slim Xperia Z4 tablet and its updated Xperia Z3+ flagship smartphone will start selling in Singapore this month, bringing more options to folks who like a clean Android interface on their mobile gadgets.
Out this weekend, the Xperia Z4 tablet will go for S$998 for the 4G or LTE (Long Term Evolution) version that connects to mobile networks on the go, and S$888 for the Wi-Fi-only option.
Like previous Xperia tablets, Sony has kept things simple and neat with the new Xperia Z4.
In particular, the Android interface is clutter-free and zippy, going by our quick tryout yesterday at a media event in Singapore. It should please users who prefer a friendlier rather than feature-laden Android operating system.
Sporting a fast Qualcomm Snapdragon 810 processor, it is expected to breeze through most apps that users throw at it.
It's also easy to bring around. Touted as the lightest and slimmest 10-inch tablet around, it weighs only 393 grams (for the LTE version) and is just 6.1mm slim.
The tablet is IP68 waterproof and dust-tight as well, which means it can take some punishment on the road. You can even be browsing e-magazines in a pool.
Better yet, the USB connector on the Xperia Z4 now doesn't require a cap to protect it from the elements. This means no more pulling it out every day when you need to charge up the tablet, unlike with previous Xperia gadgets.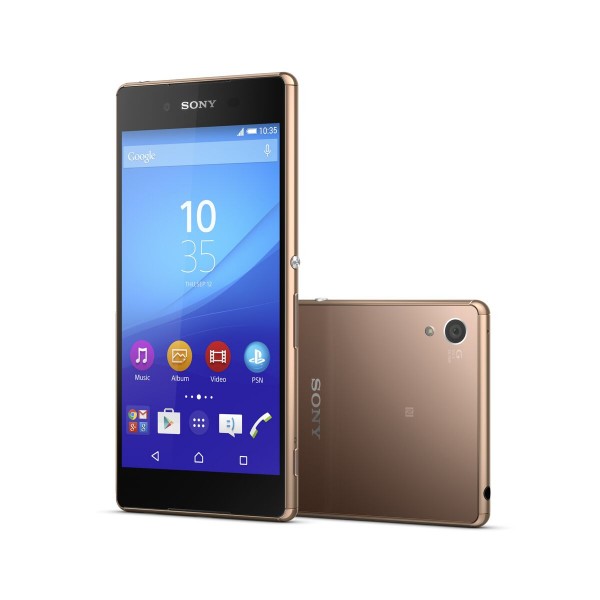 The same feature is seen on the Japanese company's new Xperia Z3+ smartphone. The waterproof and dust-tight features will come in handy as well for folks who want their phones to be hardy to the elements.
However, as its name suggests, Sony's new flagship looks like an update rather than big upgrade over its previous Xperia Z3. Indeed, it looks and feels similar, except with updates to some of the hardware.
The 144-gram device now sports a fast Qualcomm Snapdragon 810 processor as well and promises up to two days of battery life on the go.
With a 5.2-inch Full HD display, it also comes with Sony's usual promises of superior camera and high-quality music playback.
It's out in Singapore at the end of the month for S$998. You can pre-order it from now until June 28.
We'll have a more in-depth test of the devices. Check back soon!