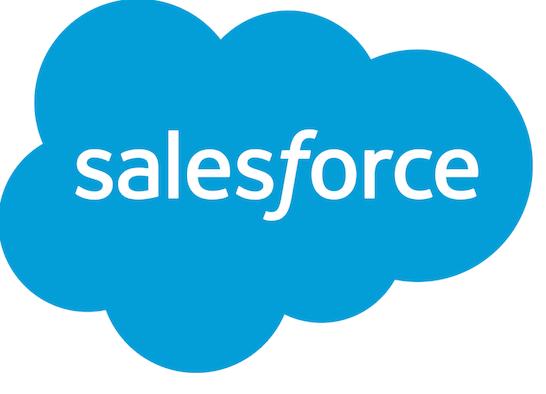 CRM bigwig Salesforce.com has unveiled a slew of enhancements to its marketing cloud, promising to let businesses improve customer service and tailor products for customers based on their interactions with a company.
For example, an unhappy telco customer who calls a service hotline could be given discounts off his subscription package. The telco could follow up later by sending a satisfaction survey to the customer via his preferred mode of communication like SMS or e-mail.
And based on the results of that survey, the telco could contact the customer again through its service centre or e-mail to address any negative experiences, or push information about products or services to meet any unmet needs.
Such processes can be managed and automated through an enhanced "journey builder" in the Salesforce marketing cloud, making it possible for businesses to offer a better customer experience that transcends organisational boundaries spanning sales, service and marketing.
Derek Laney, head of product marketing at Salesforce Asia-Pacific, said: "Customers don't necessarily see those divisions, and they don't care whether you're from marketing, sales or service; they only want to talk to one person".
Salesforce has also beefed up its Active Audiences feature, which essentially lets marketers synchronise their CRM data – both online and offline – in real-time with online advertising platforms provided by the likes of Facebook and Twitter. Previously, marketers had to manually upload the CRM data to ad platforms to target ads to the right customers.
The company said the enhanced Active Audiences now lets marketers reach out to more digital advertising networks through integration with data onboarding platforms including Krux, LiveRamp, LiveIntent, Neustar and Viant.
In a recent report, Brian Prentice, research vice president at Gartner, noted that organisations that successfully exploit "business moments" are able to accurately create distinct brand, customer service or sales values based on a nuanced understanding of their customers' journeys.
"To optimise brand, sales and customer service actions, each part of the enterprise must be working off a common view of their customers' journeys. This way, organisations are able to assess the impact of their actions relative to the overall customer experience," he said.