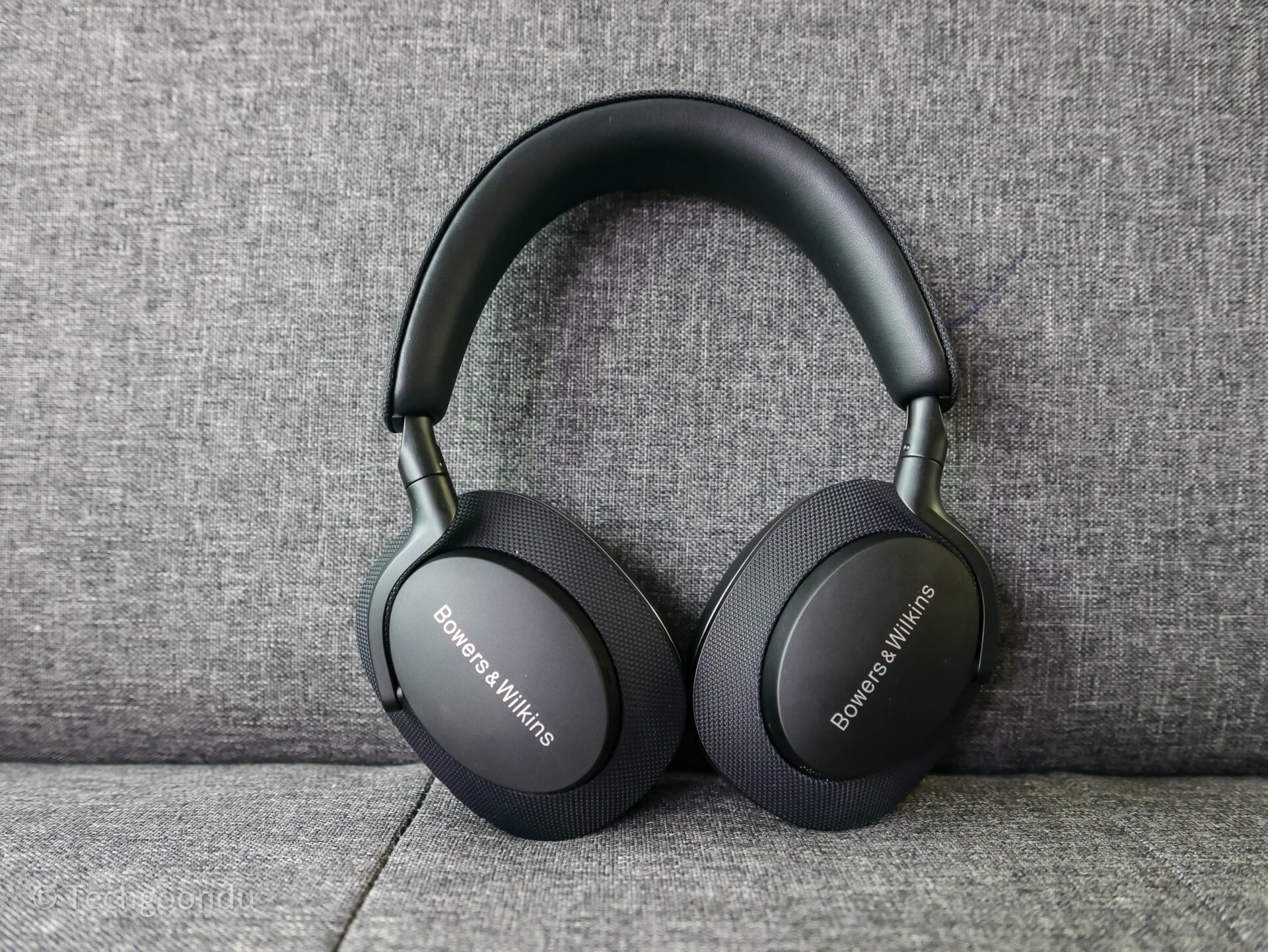 As their name implies, the Bowers & Wilkins Px7 S2 are the British hi-fi company's update to its Px7 wireless headphones from 2020, which themselves came after the earlier PX.
In many ways, the design DNA remains with the swivelling ear cups and thick leather ear cushions, which do a good job of making the 307g headphones comfortable to wear.
However, on the new cans, you'd find that the ear cups seem a bit smaller, possibly because of the use of smaller 40mm drivers (down from 43.7mm).
Plus, the nice silver or gold trimmings, depending on your chosen colour, are a nice touch to elevate these B&W headphones above rivals such as Sony's WH-1000XM5 and Sennheiser's more recent Momentum Wireless 4, at least in terms of looks.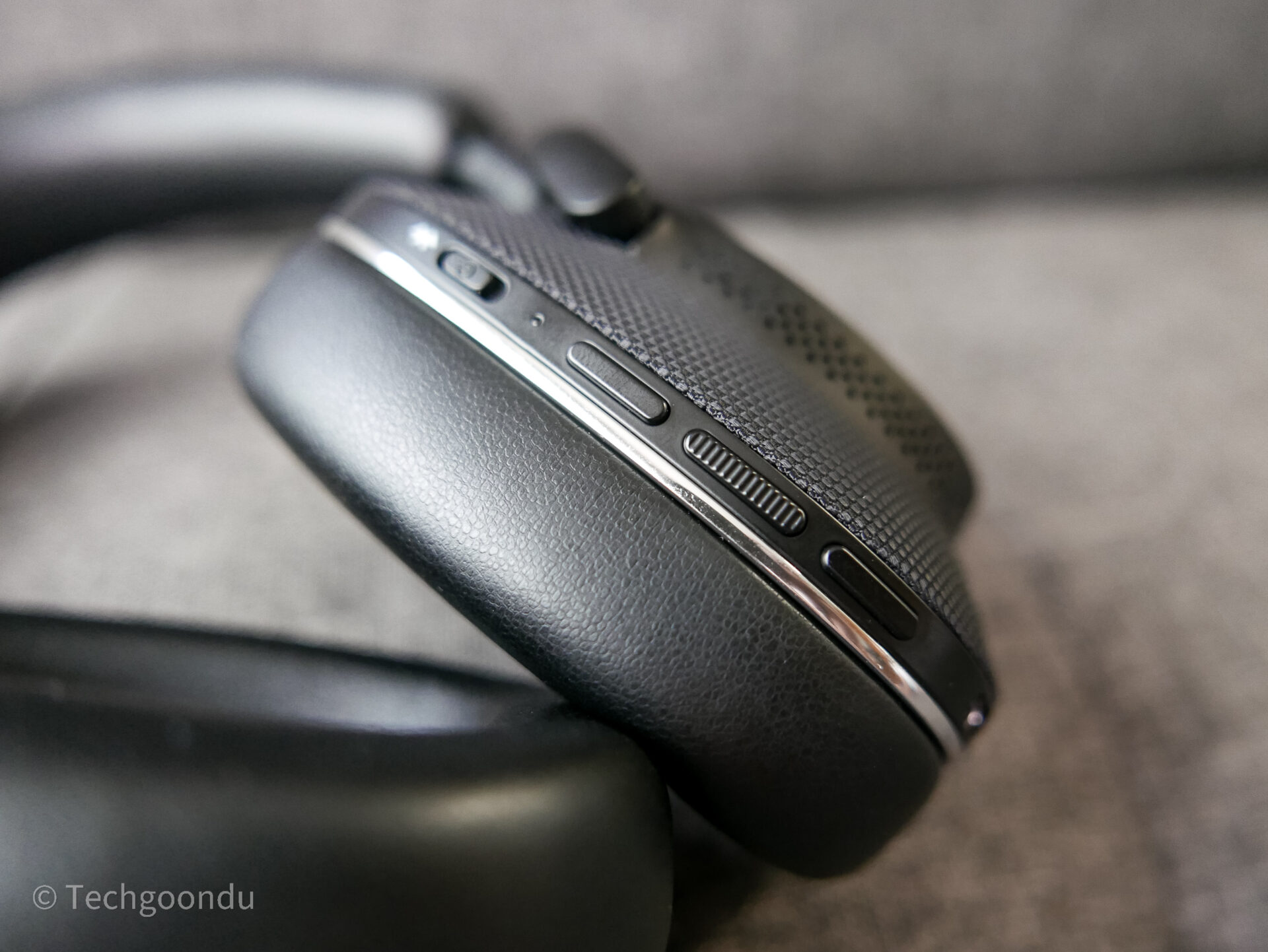 With the headphones on the first time, I found the sound signature familiar with what I've heard from previous B&W headphones, though with some improvements.
The Px7 S2 offer the feel of a cosy listening session, almost like a dimly lit jazz bar. Of course, the music matters, but the presentation has always struck me as a more focused than expansive one.
With the B&W headphones, I loved female vocals in tracks that aren't overly complicated. Stacey Kent's Songs from Other Places album are a great example of this intimate setting, exuding an easily likeable warmth.
Faster material also sound great most of the time, with the B&W headphones keeping in touch with the quicker pace and attack on the whole.
Play Travis Scott's The Plan, which is on the Tenet soundtrack, and you get straight into the frenetic pace of Chris Nolan movie.
The bass goes pretty low here, though some users may reduce the balance and boost the treble for other tracks with the B&W accompanying app, as I did.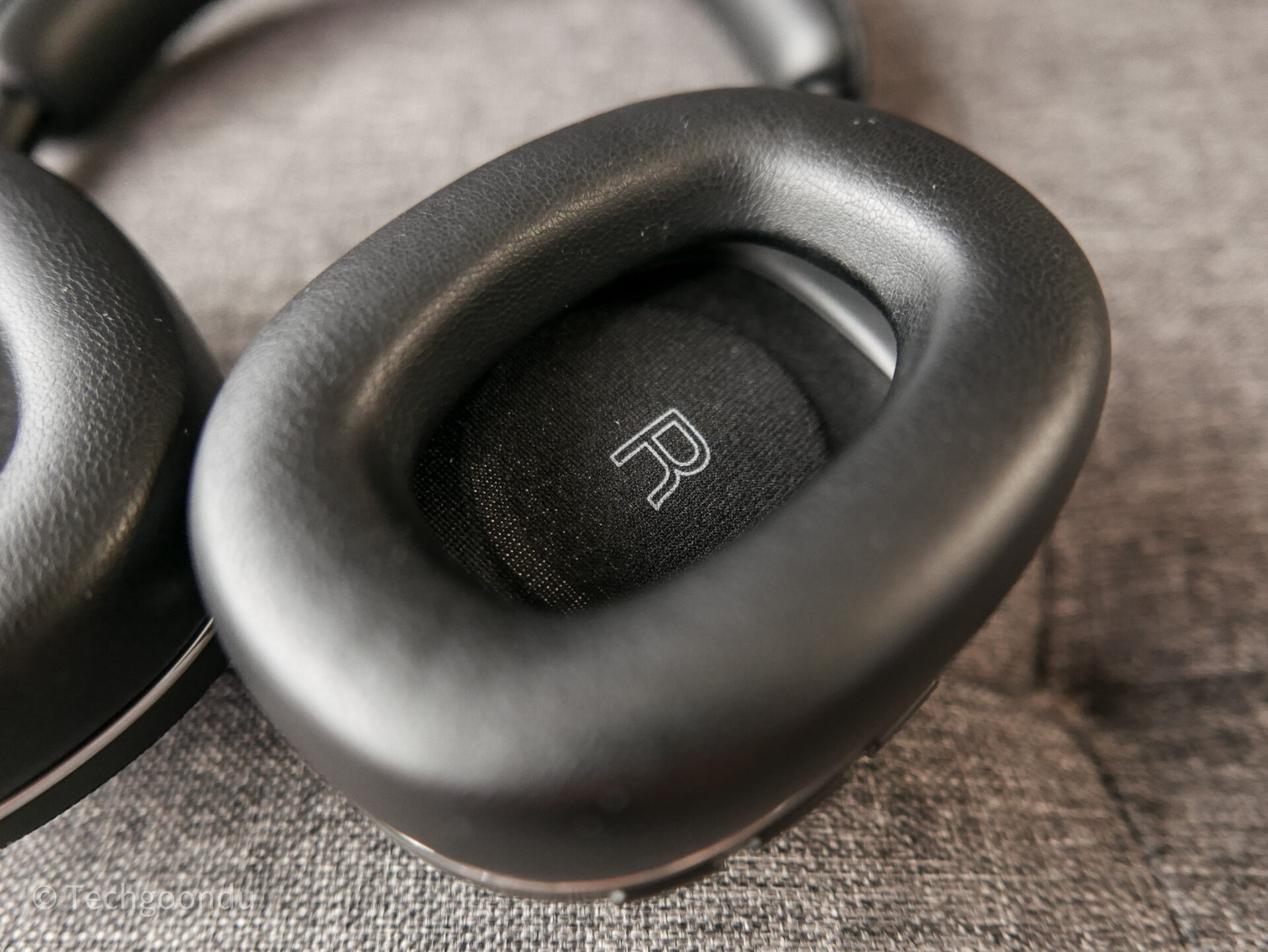 What the Px7 S2 do offer are excellent separation and a good amount of detail extraction. This means individual instruments and performers in a recording are more clearly audible.
Beck's Side of the Road track is a good example here, as is Smashing Pumpkins' new track, Beguiled. In both, you can clearly make out the instruments as well as the vocals.
I had just bought a Momentum Wireless 4 so I could compare them closely. I still lean slightly towards the Sennheiser because of my preference for a leaner, more transparent sound but I can see the appeal of Px7 S2, which is warmer and darker. Or, maybe it's my wallet talking!
In terms of Bluetooth codecs, the Px7 S2 supports the important ones, such as aptX Adative, aptX HD and aptX for Android phone users, and others such as AAC and SBC as well.
When it comes to noise cancelling, ambient noises from passing cars outside my place are easily cut out. I also can't hear the doorbell or people calling me from a distance, so I truly concentrate on the music.
To change the settings, you can use the button on the left ear cup or the B&W app. Speaking that, yes, this is the same app I used recently to control a soundbar, and it's one of the most full featured around.
Not only does it let me adjust settings and update firmware, it also is a nifty interface for services such as Tidal, so you can play your music straight from the app.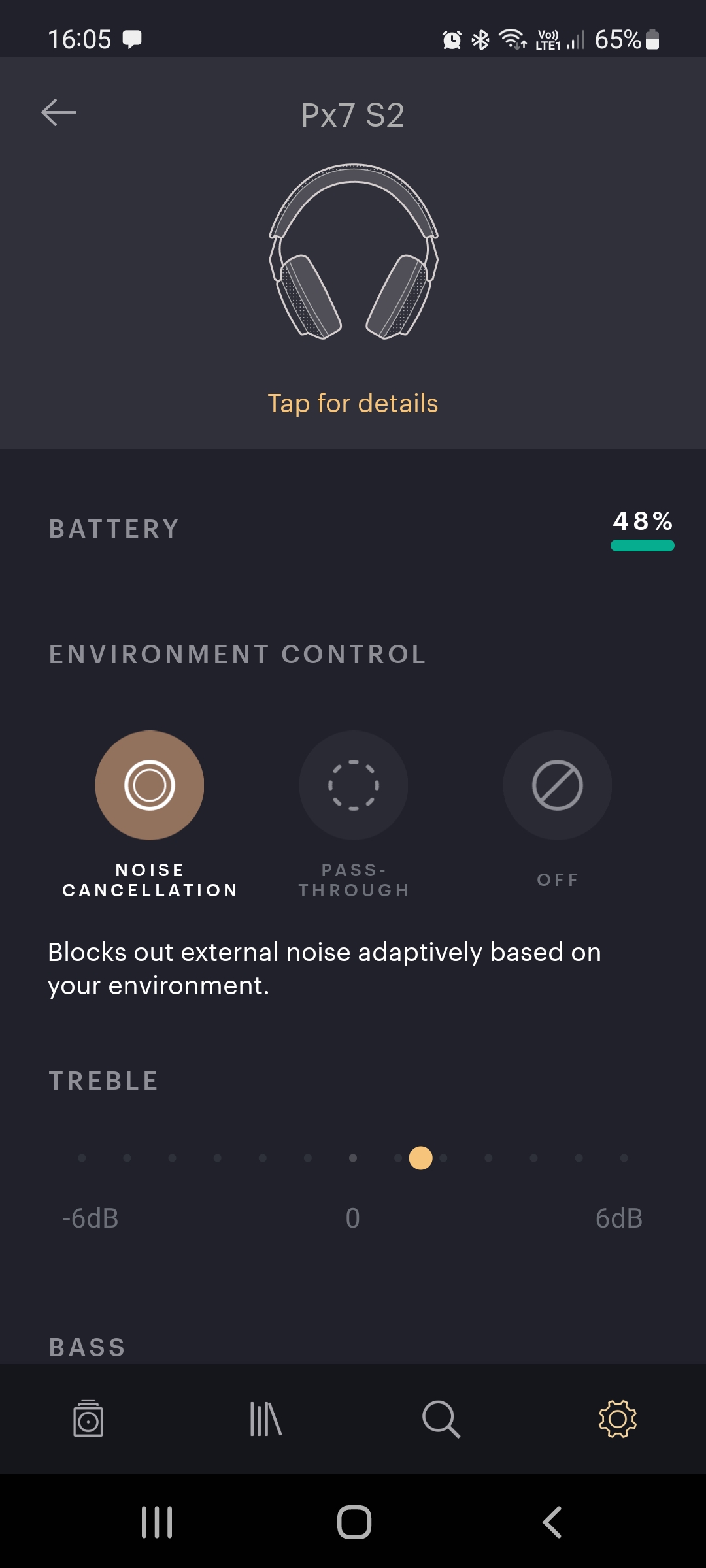 The B&W headphones aren't perfect, to be sure. Though they promise 30 hours of playback – just a 15-minute charge gets you seven hours – you can't simply plug in a headphone cable should you run out of juice. So, yes, this is a pair of only-wireless headphones.
What I think B&W needs to think about are touch sensors on the ear cups. I have gotten so used to the touch controls on my Sennheiser headphones that I was surprised the Px7 S2 didn't come with them.
This means a number of buttons are cramped by the side of the right ear cup. There's a on-off slider as well as volume buttons, which make for less elegant design.
Fortunately, the headphones are able to sense you pulling them off your head, so the playback pauses automatically. That's useful when you need to head to the washroom in a flight, for example.
To be honest, there's little to choose between the top wireless headphones today. With good sound quality and premium build, the B&W Px7 S2 should be on your shopping list if you're looking at a pair of portable headphones.
However, their higher asking price – at S$629 in Singapore – does make them a less attractive than the Momentum Wireless 4 and WH-1000XM5, which go just under S$500.