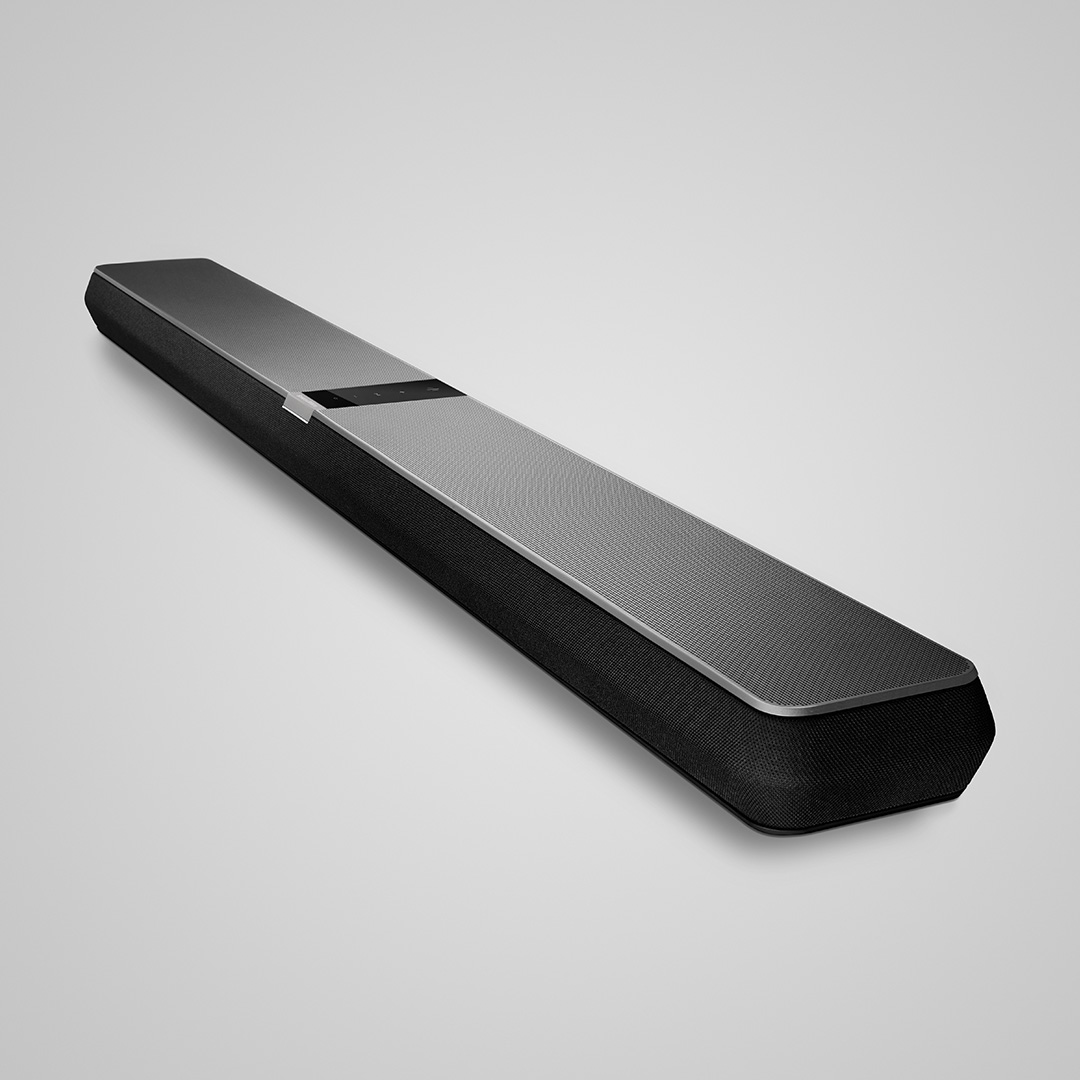 Just like Devialet's almost-S$4,000 soundbar I had just tried out, the Bowers & Wilkins Panorama 3 is a huge, hefty soundbar from yet another venerable hi-fi house promising great sound quality in a neat package.
Clearly, there's a market for these increasingly costly soundbars, which started out years ago as poorer cousins of home theatre systems that needed separate or discrete speakers.
Compared to the Devialet Dione, the Panorama 3 is cheaper (S$1,512 with wall mount kit) and smaller (it is slightly longer than a 50-inch LG TV) but it is still impressive in the main task it handles – movies and TV shows.
And it's not the British hi-fi brand's first soundbar – the first Panorama was out in 2009 – but it's the first to offer Dolby Atmos, a must in today's competitive space.
That makes a big difference with content that supports the format. I fired up some Netflix shows that supports Atmos and it's clear you get much better surround effects.
Fire up the Silverton Siege movie, for example, and one scene shows off the immersive experience best. This is where the protagonists are engaged in a shootout with police officers in a narrow passageway, and you can hear the bullets fizzing across and hitting objects seemingly behind you.
To get this, you'd need your TV to sport the latest HDMI eARC, which lets it send the highest-quality audio from the screen to the soundbar. Some older ARC TVs can only send audio in stereo format, and not the Atmos surround format.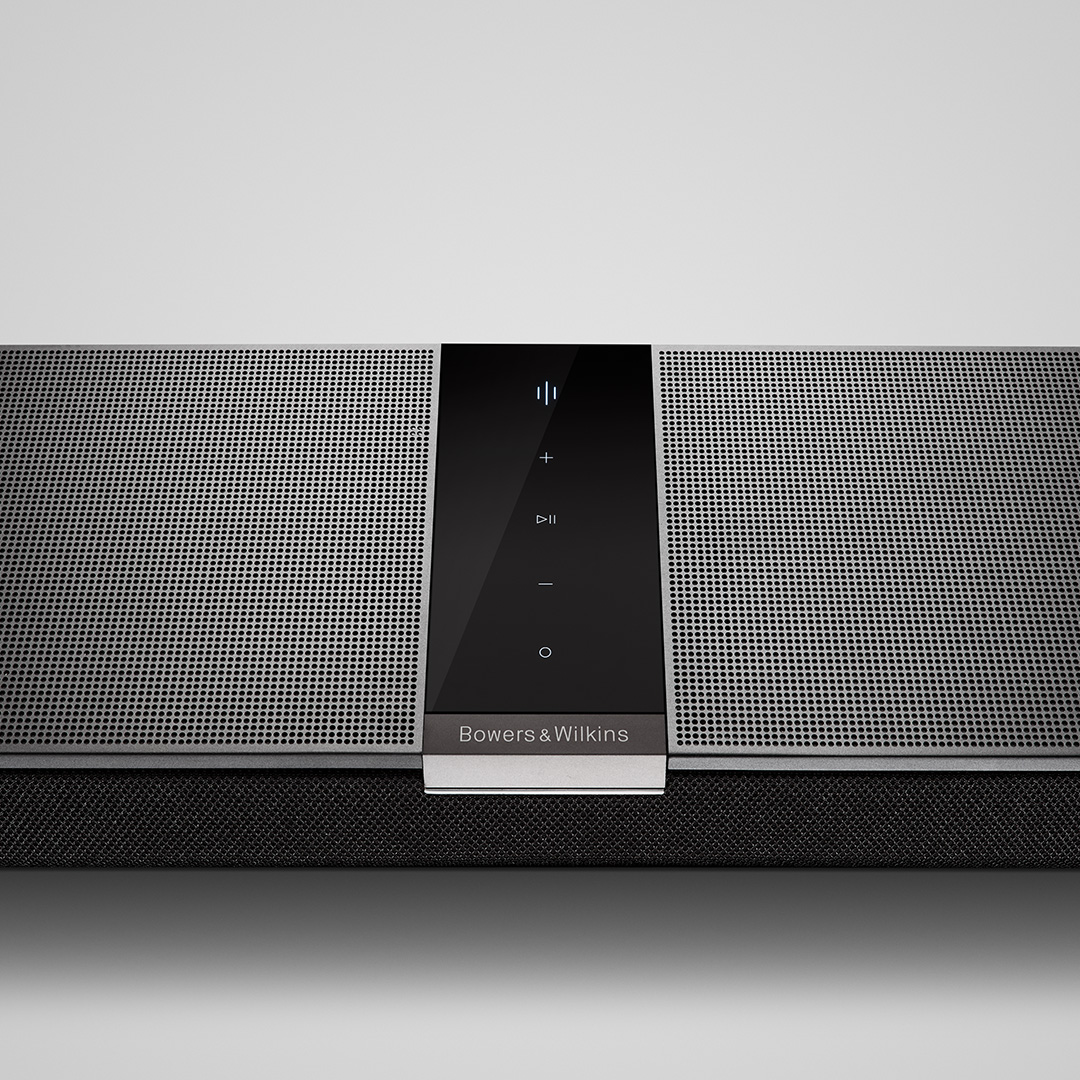 The Panorama 3 impresses with the intricate details in a movie scene, for example, the small sound effects like a rifle being cocked or reloaded. They do not get lost amid all the loud explosions and gunfire.
For movies, the soundbar also has good bass extension, filling a room with low notes that bring enough heft and gravity to a scene. I'm thinking of the seaside scene in Roma, where the camera follows a character from the shore into the waves. The sound of the crashing waves inspires immense awe.
To do all this, the B&W speaker comes fully loaded. Packed inside the slim frame are 13 speakers – three tweeters, six bass-midrange drivers, two Atmos drive units and two bass units – that are powered by a handy 400-watt power amplifier.
Even with older content that isn't Atmos-enabled, the good old Dolby surround format works fine too. I played 13 Hours: Secret Soldiers of Bengazhi, and found the surround effects still so immersive I ended up rewatching the entire movie again.
I like it too that during the action scenes, the dialogue does not get congested out of the picture. Here, it's noteworthy that the Panorama 3 delivers the vocal track with clarity and good separation from the rest of the "noises" on the soundtrack.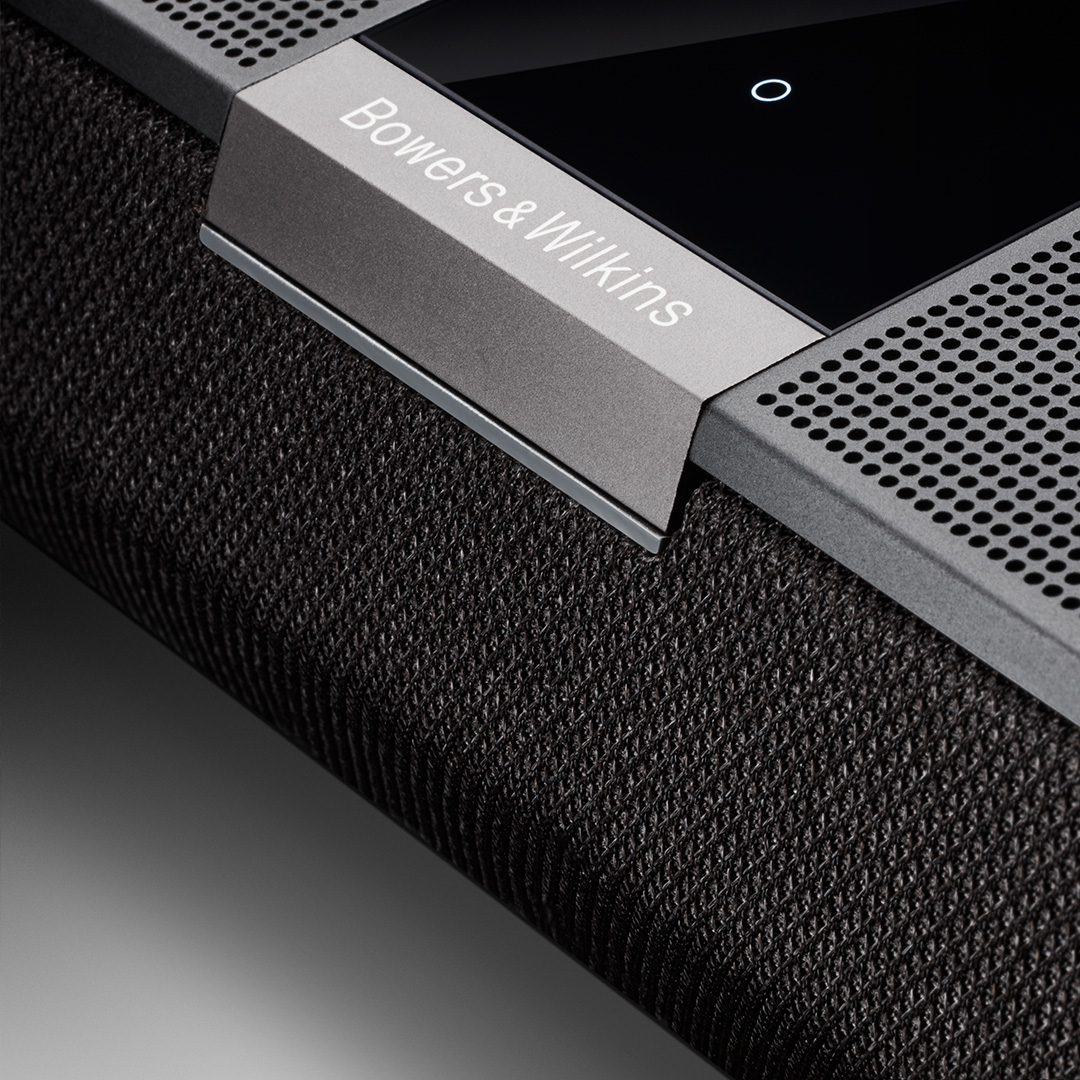 What I do miss a little, especially after I've tried out Devialet's much more expensive soundbar, is the wide scale of the sound. Though there is good definition and precision, you suspect that the larger size of the Devialet soundbars would better fit a large TV, perhaps one larger than 75 inches.
That's not to say the Panorama 3 isn't room-filling. I tested it in a compact study room and it filled up the place without ever sounding strained. Indeed, the soundbar is true to its hi-fi pedigree, showing good control of the sonic material.
What about music, you'd ask? Usually, this is more demanding because you're not counting on sound effects to impress but instead you're looking to replicate a live performance.
Again, here, there is good grip of the material when it comes to both the high and low notes. The treble has decent extension and does not go into the brittle, edgy region, and the bass is fast and tight enough, though can be a little limited in its range.
That's perhaps a little smart on B&W's part, given that pushing the envelop could mean introducing distortion and unwieldy results, given the limitations of the speaker size and cabinet material (plastic instead of wood).
The good news is that the B&W app lets you easily move your treble and bass settings so you can still adjust them as you like. Speaking of that, the app is easy to use with Tidal integrated seamlessly. However, you do have to sign in to an online account, as with many soundbar apps these days.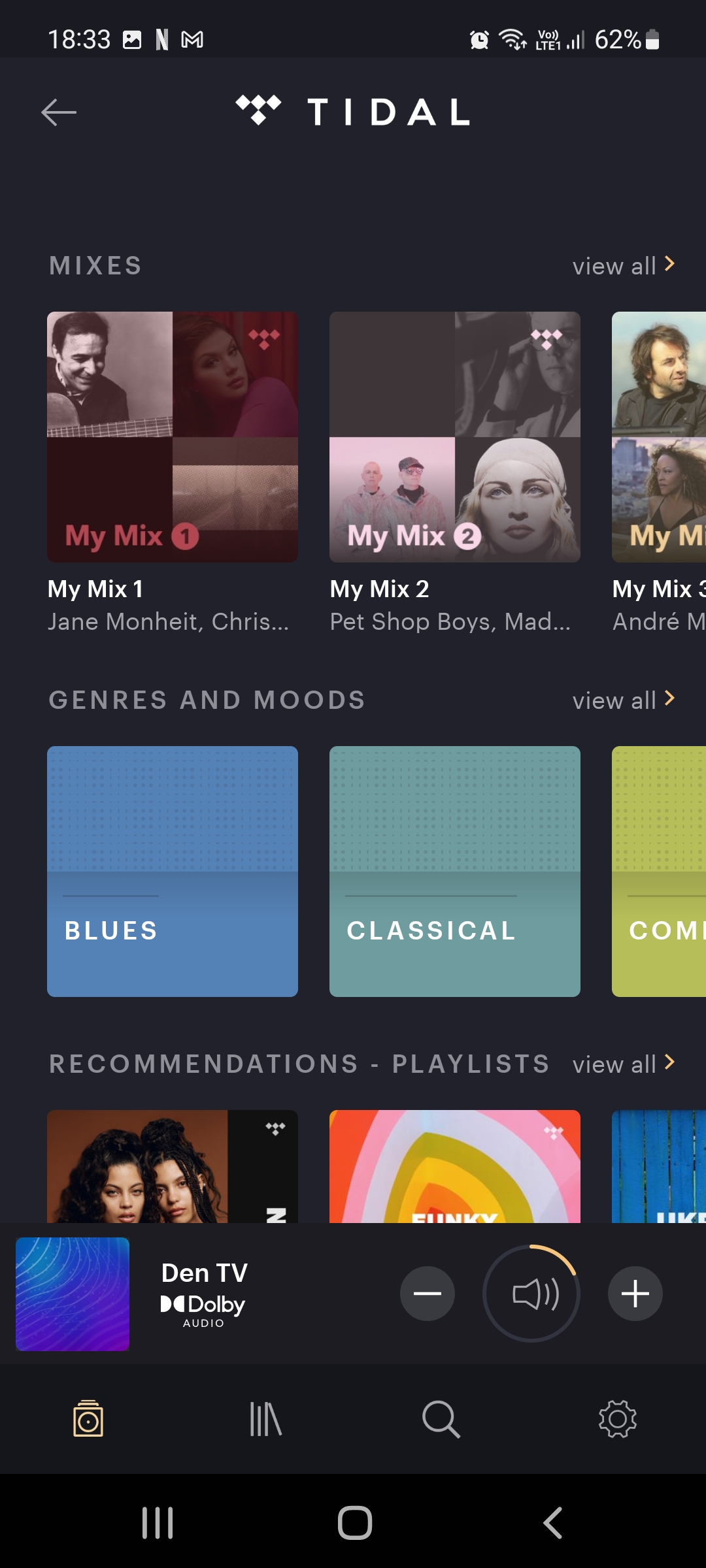 All said, there's no denying physics here, so while you'll be generally happy with the musical presentation, say, with jazz and pop tracks, you'd not be so fast to replace your bookshelf speakers or floorstanders.
With a Jenny Chi live concert album, for example, you miss a little of the detail from the double bass that you'd hear distinctly on a pair of full-sized speakers.
The presentation, as with most soundbars, can come across a little veiled, lacking some of that transparency and airiness that larger speakers can offer. So yes, I'm keeping my B&W bookshelves.
Then again, that might not be the point. You could be firing up your Diana Krall or Aphex Twin tracks on your hi-fi system and still have your Panorama hooked up for movies, without worrying about the surround sound cabling of a traditional home theatre setup.
Actually, this is something I'd very much like if I were to replace my old 5.1 setup. A soundbar is a bit of a compromise compared to a full home theatre system, but the Panorama 3 is a decent compromise.
More than S$1,500 isn't small change for a soundbar but B&W has done a good job making a good-sounding speaker and positioned it right with some nice touches to add a premium feel to the Panorama 3.
The touch controls on the soundbar, for example, are impressive. Though you'd probably not use them if you have the app on hand, they are still a step up over more vanilla-looking rivals, say, from Sonos.
So, B&W's latest soundbar will appeal to folks who want an attractive soundbar that sounds great and feels premium. Amazingly, it still costs less than half of what Devialet asks for the S$3,790 Dione, so the Panorama 3 is priced more within the budget of most potential customers.