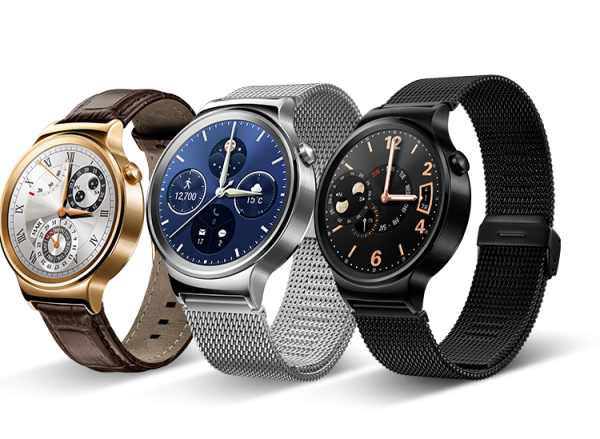 I don't mean to be funny with that headline.
If you look at the sophisticated watch faces and finishes in terms of straps and cases, you'd be hard pressed to say the new Huawei Watch doesn't remind you of an expensive Swiss masterpiece.
The only things missing are the brand and the iconic "Swiss made" on the front. If you flip the watch around, the strap says it's from Huawei and made in China.
Though there have been Chinese-made mechanical watches, they are nowhere valued as highly as those from established Swiss watch houses. In the Huawei Watch, strangely, you feel that the playing field has been levelled.
By far, the new watch is the closest you'd come to emulating the "complications" – or features on mechanical watches – on a smart watch.
If no one told you this was a smart watch at first glance, you might think it takes after the well-proven mechanical designs of old. Look at the moon phase complication, for starters.
Or the brown leather and gold plated case, which form a classic pairing. The same for the designs with the silver steel mesh strap and more modern all-black steel finish.
The common 42mm diameter is also another cue from Huawei that it has taken after more expensive Swiss designs. And yes, these watches come with sapphire crystal as well to protect against scratches.
Why go through all the hassle? Huawei probably has sensed a demand for classic-looking watches that sport some of the smarts of the latest wearable technologies.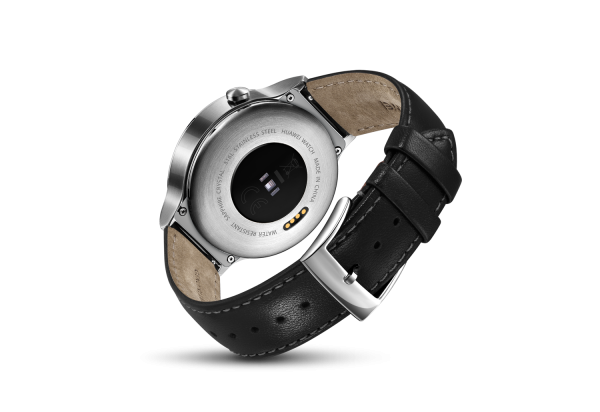 In the digital department, the new watches seem to keep pace with the best as well. Powered by Google's Android Wear software, they sport a bright AMOLED display.
You, of course, get to monitor your heart rate throughout the day, while also getting alerts for calls and messages. Really standard stuff for smartwatches by now.
Question is, will people would buy these as keepsakes, as mechanical watches are often seen as (read our opinion piece on this), likely because of their high prices?
Huawei certainly isn't selling its new watches for cheap. A top-end "limited edition" model with 64GB storage that's gold-plated costs S$999.
Regular versions start from S$549 for a leather and stainless steel option and S$649 if you pick pick a stainless steel bracelet.
The black options cost S$649 and S$749, depending on your choice of leather or steel strap. And finally, if you go for the steel case that's gold plated, get ready to pay S$899 or S$999, again depending on the strap.