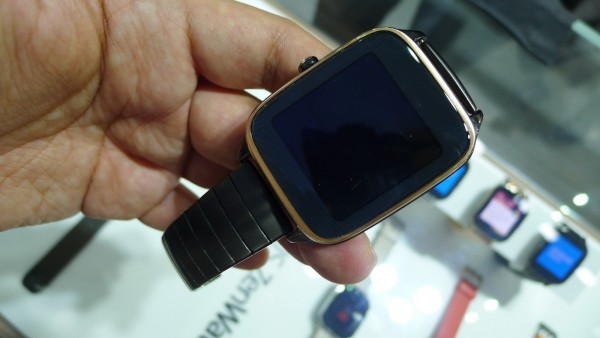 The sleek stainless steel is there. As are the rose gold "colour" and even Swarovski crystals.
Unsurprisingly, when Asus unveiled its ZenWatch 2 this week at the Computex show at Taipei, it was said to resemble Apple's top-end smartwatch that's aimed at the well-heeled buyer.
Like Apple, Asus has seen its fortunes rise with investments in great design and interfaces. Its PCs and phones are streets ahead of other Taiwanese rivals here at Computex, where they all once sold beige, box-shaped PCs and boring motherboards.
Yet, like Apple, Asus is making a mistake if it thinks it can win over users by simply packing in luxury components in a smartwatch. That alone won't make people buy wearable gadgets like they buy a S$100,000 Patek Philippe.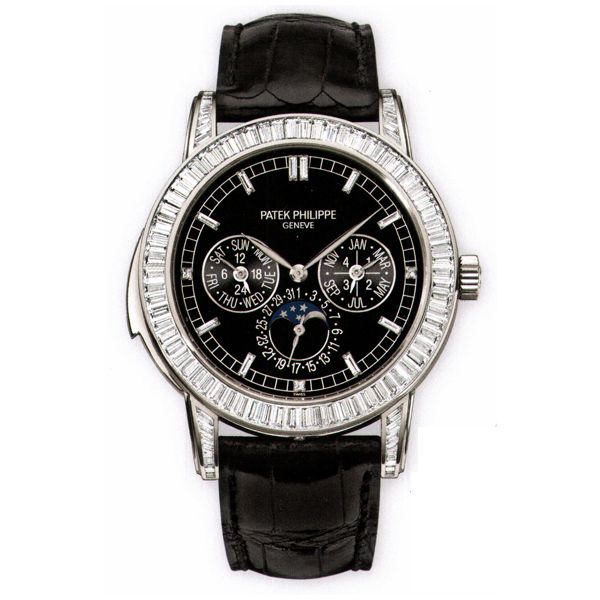 It doesn't help that today's smartwatches are far from the complete product. Almost all of them still require a phone to operate with. They are still glorified small screens, despite improvements in battery life and interfaces such as Android Wear on the Asus ZenWatch 2.
Their one big game changing feature comes in the form of watch faces that you can change to your fancy. Prefer a military watch today? Swap in one with bold, thick hour and minute hands. Need a dressier watch? Flow in a watch face with subtler elements.
This isn't why people buy an expensive luxury watch, though. The craftsmanship taken to make one is the main reason why people spend a fortune on them, whether this is a few grand or the price of an HDB flat.
That, and of course, snob appeal. Some of these watches are so full of mechanical "complications", say, to show the illuminated part of the moon at the time, that they are bulky and too impractical to wear on the wrist.
But people buy them, to collect or show off, perhaps. Or to marvel at the ingenuity of a mechanical movement.
A perpetual calender, for example, can show you an accurate date, leap years included, for hundreds of years without needing any adjustments or the battery of a quartz watch (read more here).
Still, the biggest thing about luxury watches is that they are timeless. Not just in the way they are built to last generations. Or the fact that they are passed down as heirloom.
Rather, it's how they do the same, simple thing – tell time. That never changes, even when a new model of the Rolex Submariner or IWC Portuguese comes out.
Can you say the same of smart watches? Asus' ZenWatch 2 now trumps the previous model. The same could be said of a future Apple Watch.
Whether it comes down to the sensors packed in or the interface included, technology products don't last forever. They can be built with the strongest stainless steel, but they are the fashion of the times. All technology products are.
Ironically, the biggest thing preventing smartwatches from replacing luxury, mechanical watches, is the technology they bring. It is transient, upgradeable and discardable.
Perhaps consumer attitudes will change. Smartwatches could become the new normal if people decide to keep their US$12,000 Apple gold watch many years on.
We shall see. Right now, people who buy that probably already own other luxury mechanical watches. Those are the ones they'd probably pass on to their kids, long after they've grown tired of the Apple Watch.