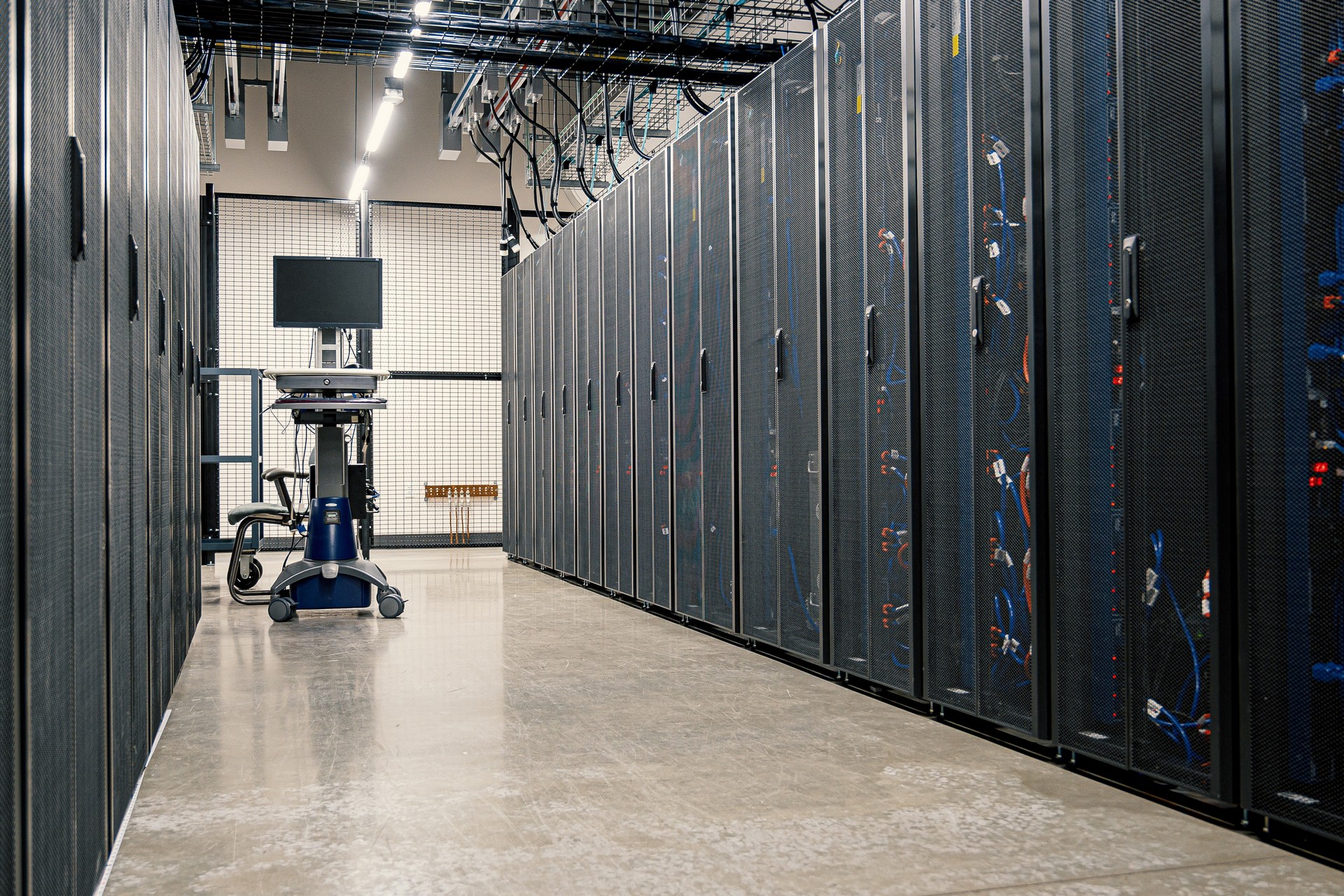 Singapore is calling for new data centres that are built in future to be more sustainable by making use of renewable energy and smarter ways to cool down computer servers, after a three-year pause on new facilities.
The authorities put out a call to data centre operators yesterday to propose new facilities that have decarbonisation and energy efficiency in their designs.
This much awaited return to building new data centres comes after the government issued a moratorium on these facilities back in 2019.
Today, the country is ranked second in terms of data centre markets across the world and has an IT capacity of 1,000MW from the 70 operational data centres.
According to The Straits Times, the new data centres that are allowed in future will offer an additional capacity around 60MW, which represents a sizeable but somewhat careful increase.
Data centre operators can apply to the Infocomm Media Development Authority and Economic Development Board by November 21. Results will be out next year, so any construction will only happen after that.
Among the new rules, the new data centres will have to support a power usage effectiveness (PUE) of 1.3 or better. A PUE of 1 is an ideal target in terms of energy efficiency, though not all data centres, even new ones, are able to drive down PUE numbers that much at full load.
In 2020, the Uptime Institute stated that the average PUE in the data centres it surveyed hovered around 1.58, which was only marginally better than back in 2013.
This is not to say that recent initiatives, such as Google Cloud's pledge to be carbon-free, have not made data centres less damaging to the climate.
The use of solar panels, for example, has helped produce the electricity needed to cool down the densely packed computer servers in these facilities, which pump out anything from Netflix videos to social media updates daily.
New data centres in future can also turn to emerging green energy sources like hydrogen, for example, to reduce their impact on the environment.
Less fancy but still useful to drive down energy use is a smarter routing of the air needed to cool down the many racks of hot-running computers. Plus, running computers at higher temperatures – within their tolerable limits – will also reduce the power used to cool them.
If you asked many data centre operators in the region today, Singapore's requirement of a PUE of 1.3 will be challenging, but still within striking range of today's most efficient and newly designed facilities.
What's positive is the authorities' careful recalibration here, despite the country's ambitions to be a digital centre for the data that flows through the region and world.
After all, Singapore has only belatedly taken renewable energy and even electric cars more seriously in recent years. Today, it has built fields of solar panels on reservoirs and targeted more charging stations for electric vehicles.
Previously, solar energy had often been dismissed as being unreliable because of cloud cover and inconsistent supply, which were said to make it costly and difficult to be integrated into the power grid.
Better demand-supply predictions through artificial intelligence (AI), as well as improvements in battery and solar panel technologies, have changed the equation, along with the global momentum to move away from fossil fuels.
For Singapore's new data centres, one obvious challenge will be overcoming the tropical heat that easily goes over 30 deg C on a typical afternoon.
Unlike temperate countries, say, Japan or China, there are no cool seasons to help reduce the use of electricity for cooling.
Plus, without enough renewable energy sources, except for solar, the country's data centre operators would have to find new green sources to power their upcoming facilities.