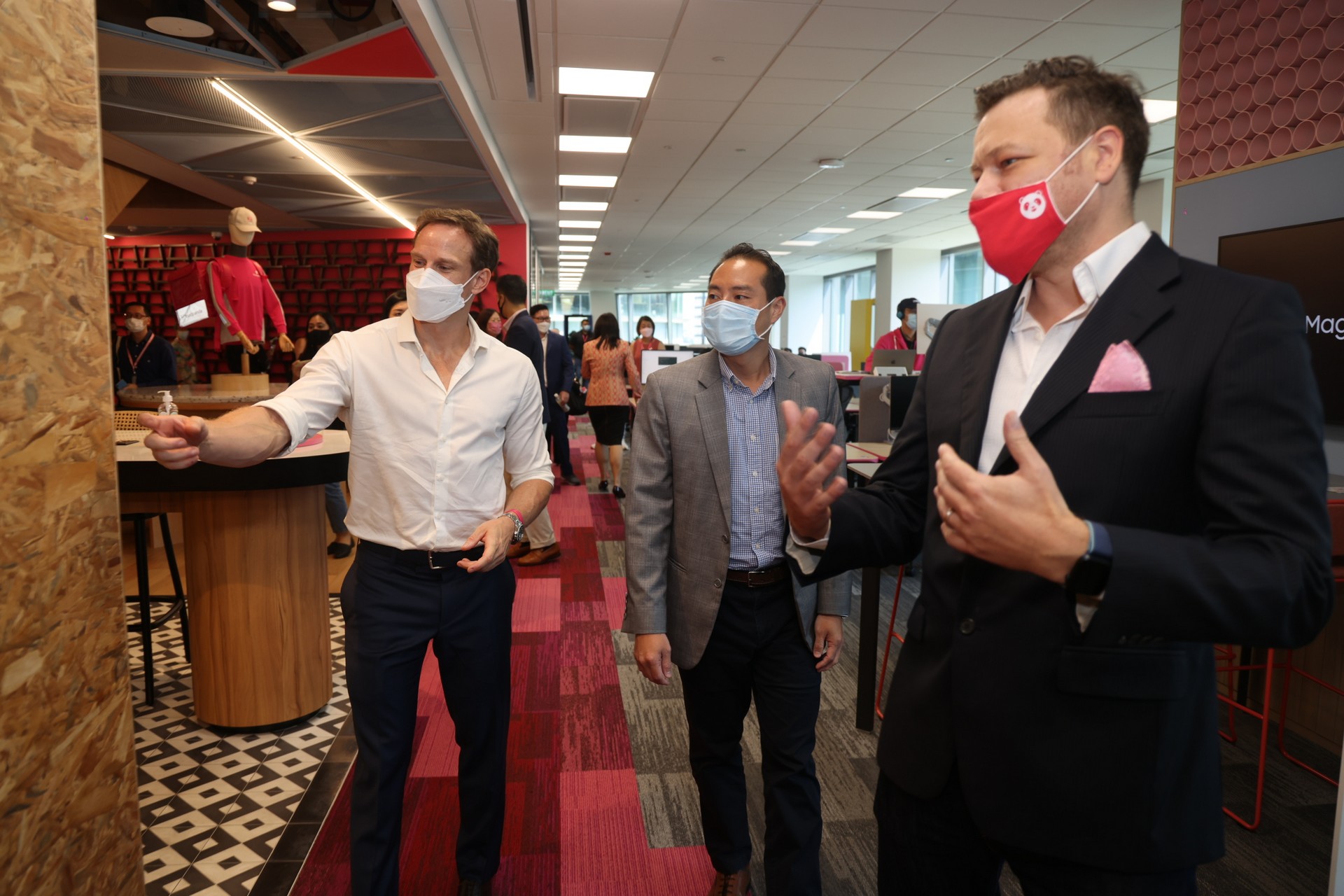 Food and grocery delivery operator Foodpanda has opened a regional headquarters in Singapore today, marking its decade of operations in Asia.
The new facility houses 1,200 employees from its regional and local operations, along with its global technology hub. A key programme is a tech academy that promises to grow the local talent pool, upskill riders and help merchants digitalise.
Foodpanda currently operates in more than 400 cities in 11 markets in Asia. In Singapore, it first launched a delivery mobile app in 2012.
Last year, it expanded its pandamart delivery service to 12 Asian markets. Earlier this year, it also tested drone deliveries to St John's islands off the Singapore mainland.
The Foodpanda academy will work with government agencies as well as tertiary institutions such as Nanyang Technological University and the Singapore University of Technology and Design to provide training and upskilling for young as well as mid-career talent.
The company also wants to enable riders to upskill with free or discounted
educational courses in partnership with tertiary institutions.
Finally, across the markets it operates, Foodpanda offers digital tools to boost merchant visibility and grow customer base, and training on using these tools.