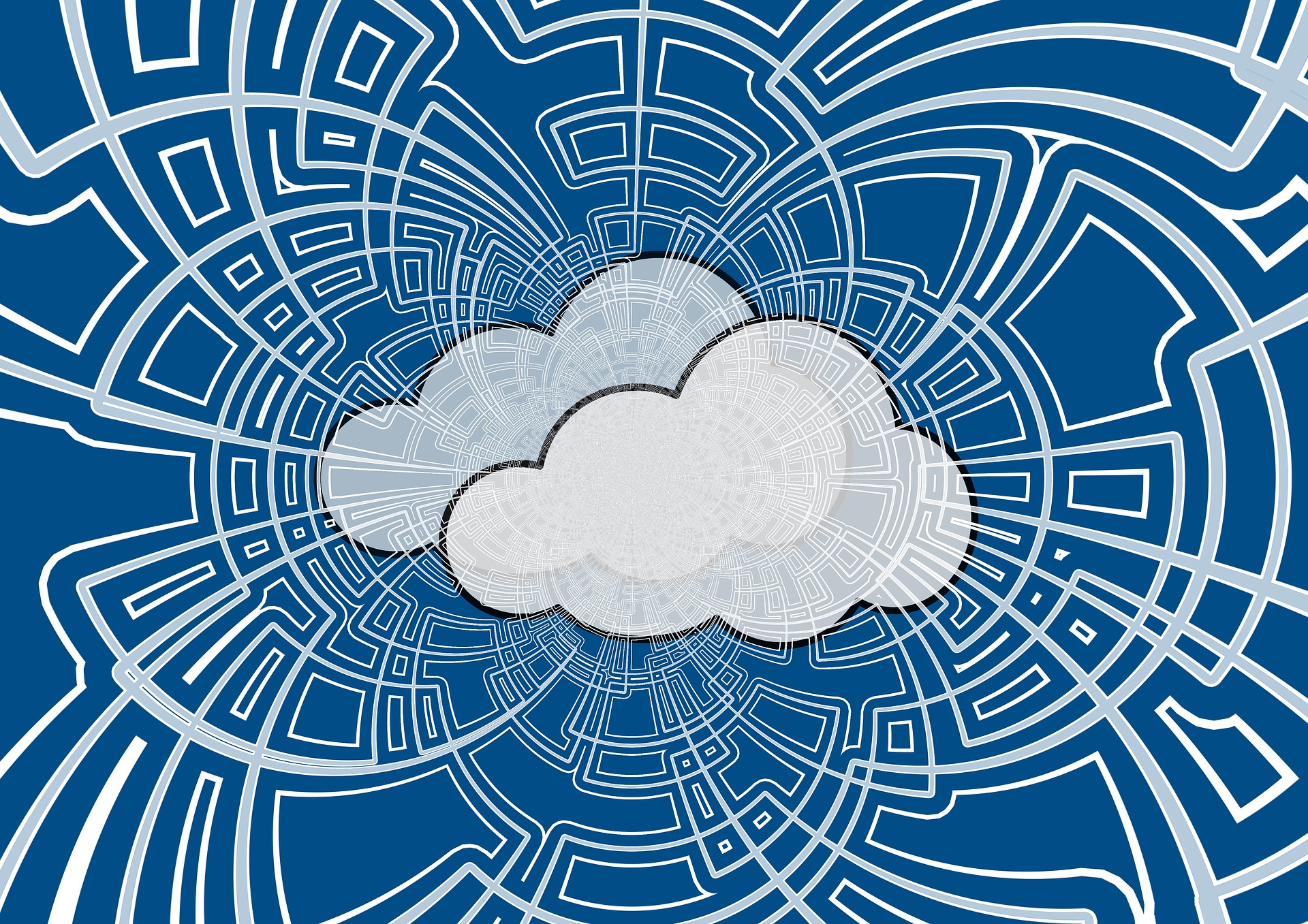 The cloud provided a lifeline for many governments agencies and companies that suddenly found themselves needing to accelerate and scale up their digital efforts to connect staff and engage customers during the pandemic.
Now, almost three years in, many are facing a reality check with the rising costs of public cloud services, as well as worries about being locked in to a vendor with few practical alternatives.
In a study of enterprises by S&P Global Market Intelligence in 2022, more than half said they had spent more than their allocated public cloud budgets the year before.
The biggest reason, the research firm found, was trying to scale up to address unanticipated demand. Other reasons included a lack of governance and an overprovisioning of cloud resources.
In other words, as enterprises spent more on the cloud – especially those that rushed in during the pandemic without attractive discounts offered by cloud providers earlier – they are often not making the best use of the resources.
Over the past several years, the use of public cloud services has evolved from running virtual machines on the scalable infrastructure to operating higher-level services ranging from databases to artificial intelligence, said John Abbott, a principal research analyst at S&P Global Market Intelligence.
"Abstracting away complexity and optimising deployments to secure the benefits of the cloud "as advertised" is an ongoing process, and will take some time," he noted.
Stories abound about enterprises now seeking to relocate some of the workloads placed on the cloud back to on-premise, for a hybrid approach where a part of the cost is predictable.
Even in Australia, typically a bullish market for cloud services, there has been pushback against what some are calling unclear price structures that could end up making enterprises pay a lot more than they had expected.
In an interview in The Australian last month, Rodney Joyce, the managing director of cloud consultancy firm Data-Driven, said it was difficult to monitor value in the cloud because cost visibility was obscure.
Unlike a fixed costs of a computer server, the operational expenses of a cloud service constantly vary and may also increase if there isn't governance over the expenditure, he told the Australian newspaper.
What doesn't help, of course, is that the prices for cloud services are also going up. In March, for example, Google Cloud bucked the trend of cheaper cloud prices by raising prices for storage.
This is partly because infrastructure and energy costs for players such as Amazon Web Services, Google Cloud and Microsoft Azure. Research firm IDC expects prices for cloud offerings to hike by 5 to 7 per cent in the next 12 months.
"Over the past 12 to 24 months, the pandemic-driven tech spend exuberance has highlighted the cost of cloud," said Rick Villars, IDC's group vice-president for worldwide research, in a report in July.
"Tech buyers will have to find ways to continue delivering accelerated time to value from their cloud spend – or else their investment taps will slowly be turned off," he noted.
What does this mean for organisations that continue to depend on the cloud and are still moving workloads onto the cloud?
The Singapore government, for example, expects to have 70 per cent of eligible systems running on the cloud by 2023, up from 55 per cent now, as part of cloud-first strategy.
Large enterprises in Asia-Pacific, from healthcare providers to super-app providers, also depend on the cloud to run their services.
Something called FinOps is increasingly in conversations today. It's the concept of getting the financial and IT teams in an organisation collaborating to better manage and account for costs in cloud computing.
It's supposed to go beyond saving money and involve visibility into cloud spending, optimising it for cost and resource use, as well as using metrics to evaluate performance.
Of course, the question then is whether this is adding another layer of complexity to the process, when the cloud is all about abstracting that out from the IT infrastructure and platform.
To some engineers, FinOps could sound like basically asking your resident bean counter to come into your meetings before you can fire up an AWS virtual machine. There could be resistance.
Yet others argue for another way forward, by optimising cloud usage so enterprises can keep their workloads on the cloud but just making it work more efficiently.
Companies such as Azul, for example, promise to help optimise the Java software used in many apps and services on the cloud, so it reduces the resources needed and thus the costs to companies.
By using its version of Java, instead of an open-source version, trading firms, for example, can see immediate improvements in response times without over-provisioning for resources on a cloud provider. Customers include 27 per cent of the Fortune 100.
Many mid-sized customers don't have a "big-enough" stick to ask cloud providers to lower their prices because they already have their workloads on the cloud and have no bargaining power, said Dean Vaughan, vice-president of Asia-Pacific for Azul.
"So, you can still put those workloads to the cloud, but look at your Java, look at the JVM (Java Virtual Machine) that you're running," he said. "And by changing to a more optimised JVM, you can reduce cost and create savings."
Indeed, moving away from the cloud is not an answer for many enterprises that now depend on the very tools that cloud providers and other cloud-native developers are increasingly proficient at. Many of these software tools don't have a similarly feature-rich on-premise version.
So, for IT teams in many enterprises, moving forward with the cloud while answering to the chief financial officer means either moving some workloads off of the cloud by having better governance and audits, or turning to more efficient ways to run these tasks on the cloud.
Many organisations no longer look for a single all-encompassing solution to meet IT needs today, pointed out S&P Global Market Intelligence's Abbott.
This isn't the beginning of the end for cloud providers, he stressed, but the end of the beginning for cloud computing itself.
"As most enterprises wrap up their initial explorations of the cloud, they become more skilled with the
technology and are better positioned to determine the best execution venue – public/off-premises or private/
on-premises – for each workload," he added.