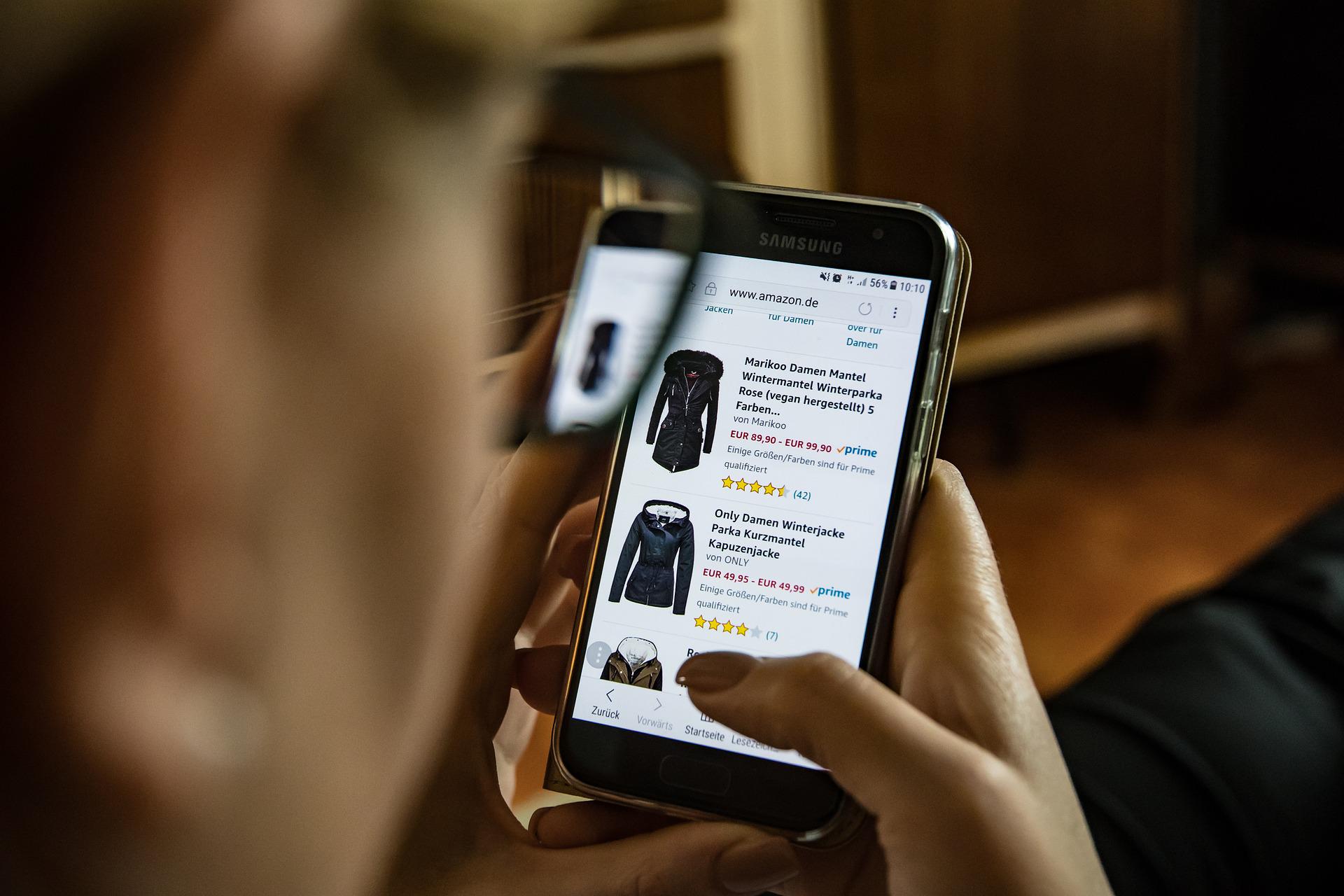 Even as people in Singapore start heading to physical stores with pandemic restrictions consigned to the past, they will continue to spend more online in the next five years, according to a new report released today by Meta, the parent company of Facebook, and consultancy firm Bain & Company.
E-commerce sales in the country are expected to grow from US$8 billion last year to US$9 billion this year, it predicted. At a compound annual growth rate of 10 per cent, this will hit US$14 billion in 2027.
Though the growth rate is slower than the 73 per cent jump from 2020 to 2021, as the pandemic drove an online retail boom, the habit of buying goods and services digitally is here to stay.
According to the study, people here are spending more each time. Online shopping baskets, on average, are stuffed with US$131 of items now, up from US$119 a year ago.
The numbers come from a survey of 16,000 digital consumers and more than 20 senior executives in Indonesia, Malaysia, the Philippines, Singapore, Thailand, and Vietnam.
In Southeast Asia, e-commerce sales are growing as well, from US$75 billion in 2020 to US$129 billion this year and US$280 billion in 2027.
This is helped by the growing digital consumer population in the region, which Meta and Bain project to reach 370 million by end-2022 and 402 million by 2027.
Back to Singapore, one interesting finding is the way consumers explored online and sought engagement with brands before they made their purchases.
Some 34 per cent said they had switched their most-purchased brand in the last three months, while 46 per cent used business messaging for convenience and ease of communication.
Tellingly, almost one in four in Singapore said video was one of their top three channels to discover and evaluate products.
These findings may not seem surprising, given the high-profile sales of anything from Gucci handbags to live seafood on live video on Facebook.
However, for brands and online retailers, the way to reach consumers and sell to them may be changing fast, as habits evolve after the pandemic.
Besides their own websites and big e-commerce sites, they may need to reach out through alternative e-commerce platforms, such as business messaging services and group buy platforms.
Seventeen per cent of Singapore respondents in the study said they made purchases on these platforms. In-app retail, for example, enabling a purchase in a third-party app like Grab, may be another channel for sellers to look to.
They may also need to up their business messaging capabilities, say, by linking and integrating their e-mail, Facebook Messenger and WhatsApp on one platform to better connect with and engage customers.
And yes, according to the report, 44 per cent of Singapore respondents have used a metaverse-related technology, such as cryptocurrency, augmented/virtual reality or non-fungible tokens, in 2022.
If Meta has its way, of course, it would be happy to turn Facebook into a metaverse that is filled with shopping options to tempt people to part with their money all the time.