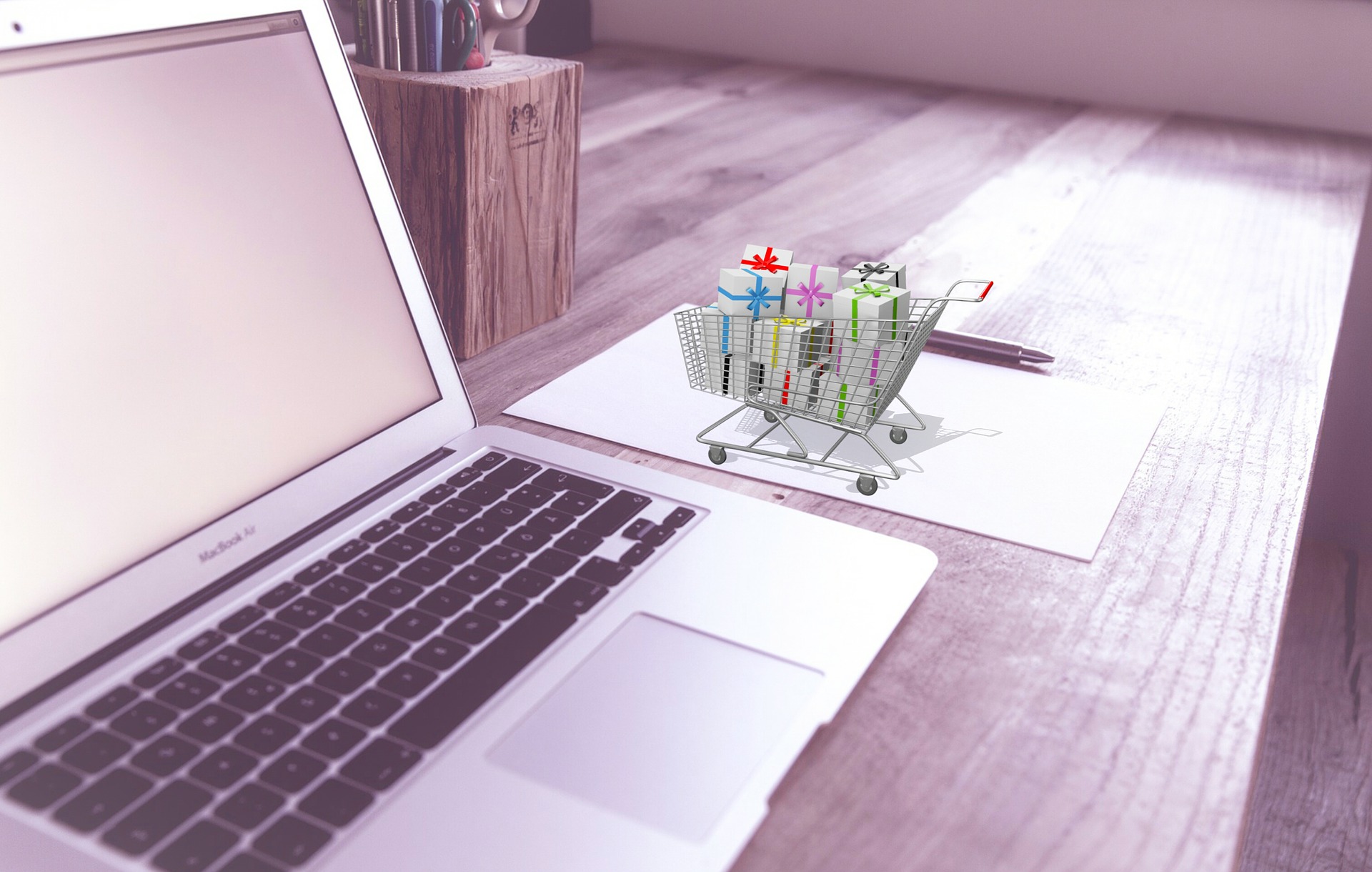 Intelligent software in the next two to five years will automate online transactions without consumers' having to click "Buy".
Instead bots and software-based shopping assistants who know individual consumers' tastes and budgets will buy the items on their behalf at the right time and price.
This is trend will surface by 2030 and its effect will transform the way brands think about selling their products and services online, said Fabio Vacirca, who leads Accenture's various market units in Australia, New Zealand, Southeast Asia, India, Africa and the Middle East.
In a report called The Rise of Contextual Commerce in Asia, he highlighted the emergence of  three types of digital online consumers that are powered by the software bots. Created by consumers, the bots learn the online shopping behaviour of their real world owners.
The mirrored consumer in the virtual world will be embedded with a set of data that represents the real-world shopper. It knows the shopping behaviour including all a consumer's likes and dislikes, thus enabling it to make right purchases at the right time.
Next is the curator consumer which replenishes often used items. By understanding a consumer's preferences, it would automatically scour e-commerce shops for the best prices so that it can replenish daily necessities like coffee, tea, detergents and soap and electricity and broadband services.
The last type is the collective consumer who buys items together with other like-minded bots so as to enjoy special perks like better discounts and faster fulfilment. The bot identifies other bots of other online shoppers with similar interests to form a group to do collective buy.
These bot consumers are possible, said Vacirca, because of the huge data footprint consumers leave behind when they shop online. They are using AI as the rule-based decision making process in the purchasing activities.
Bots like real world consumers will be intelligent enough to "read" product reviews and compare prices. Over time, their owners, the real world consumers can provide more information so that they become more intelligent and efficient in picking out the best buys.
This new world of contextual commerce is attracting cosmetic, sports and apparel companies because bots are the new customers for them. These companies and other brands will have to re-think their marketing strategies and prepare for new avenues for sales such as the metaverse where the bots are likely to gather.
Most importantly, they will have to bone up their technology quotient and upskill/reskill their staff to manage the emerging consumer trends.
Vacirca believed that contextual commerce will become a US$1 trillion market in Asia by 2030 driven by driven by rapid urbanisation and technological advancements.
Besides with four billion people including the population of the world's two most populous countries, China and India, the region is home to a young and rapidly growing population of tech-savvy consumers.