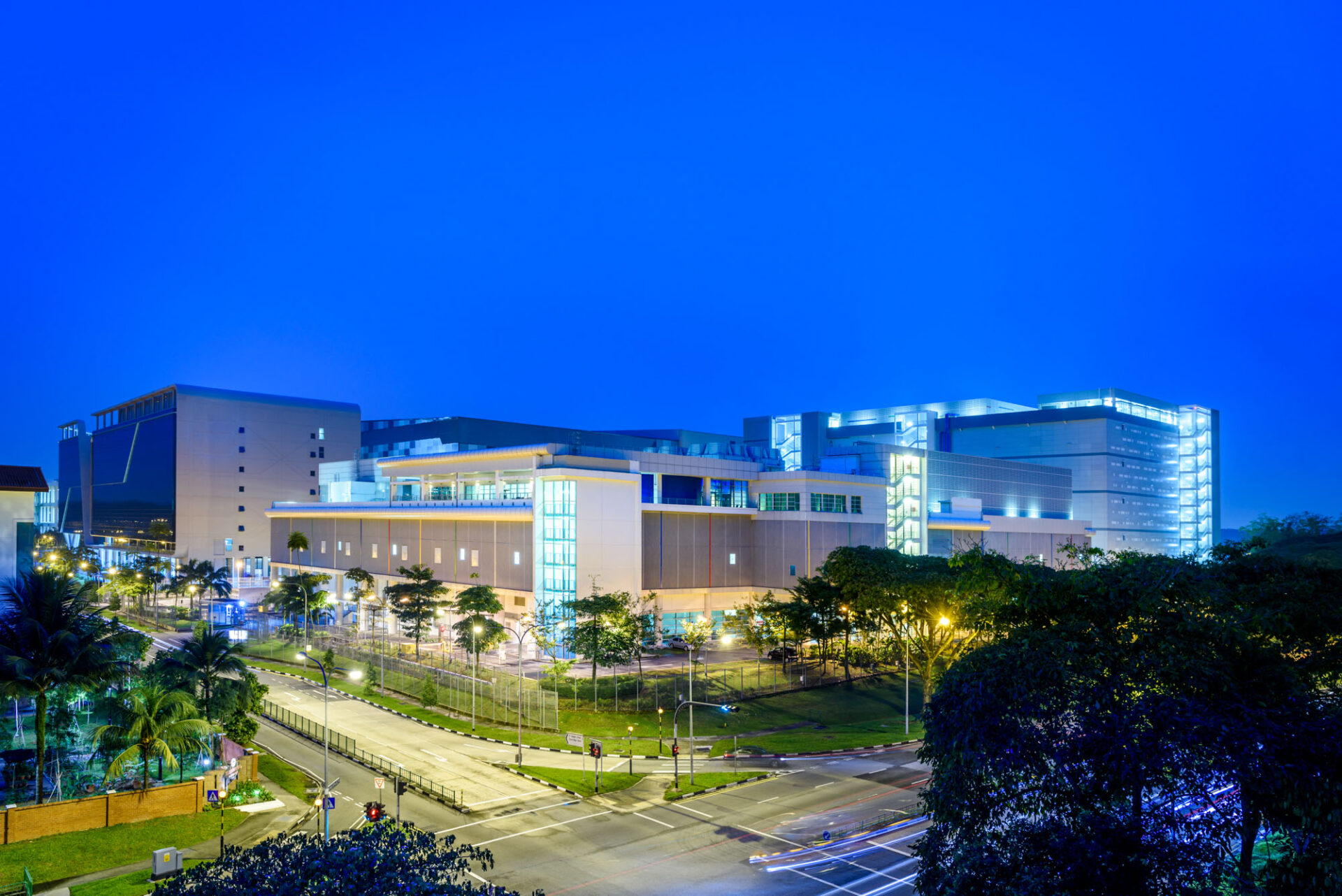 Google Cloud is looking to attract more Web3 startups to use its cloud services by hooking up with BNB Chain, the largest smart contract blockchain in terms of transaction volume and users.
The deal, announced yesterday, will boost the Google for Startups Cloud Program, which offers technical expertise in the cloud as well as generous credits to use its cloud services, in a bid to get startups locked in at an early stage.
Startups can now take advantage of Google Cloud's resources to build and scale up Web3 and blockchain-related apps and services, while taking advantage of BNB Chain's blockchain infrastructure.
They can also make use of Google Cloud services for on-demand analysis of on-chain data and the encryption of data while it is processed in real time.
BNB Chain, previously known as Binance Smart Chain, has more than 1,300 decentralised apps across categories such as decentralised finance, metaverse, blockchain games and non-fungible tokens in its ecosystem.
As part of this deal with Google Cloud, it will offer accelerated access to Google's cloud programme to the Web3 developers in its ecosystem.
As with other startups enrolled in the Google Cloud programme, they can expect technical experts to help out in data management and analytics, artificial intelligence and zero-trust security.
Cloud rivals Microsoft Azure and Amazon Web Services also offer competitive programmes aiming at startups, to capture them at an early stage before they scale up and consume more of their pay-per-use offerings later.
One well known Web3 company that uses Google Cloud is Vietnam-based Sky Mavis, the creator of the popular Axie Infinity blockchain-based game.
It had "graduated" from the Google startup programme back in February 2021 and is now using Google cloud services in a much bigger way.
Sky Mavis said earlier this month that it is tapping on Google Cloud to be a validator node on its gaming transaction network, which supports the game itself.