Parents and guardians in Singapore can now make use of new supervision tools on Instagram to manage the time their kids spend on Instagram as well as keep track of their connections.
Launched today, the new tools are aimed at helping young people build positive online happens, according to Meta, the company behind Instagram and Facebook.
Supervision tools that are available on Instagram's Family Center will enable parents to set screen time limits and schedule breaks, for example, during the day or week.
At the same time, they can get notified of new accounts that young people in their family are following, as well as accounts that follow them back.
Not everything will be initiated by the older folks. Young people can also choose to notify their parent or guardian if they make a report on Instagram, so they can discuss what happened together.
Of course, to get started with these tools, parents have to ask their young folks to accept an invitation to initiate the so-called Supervision tool.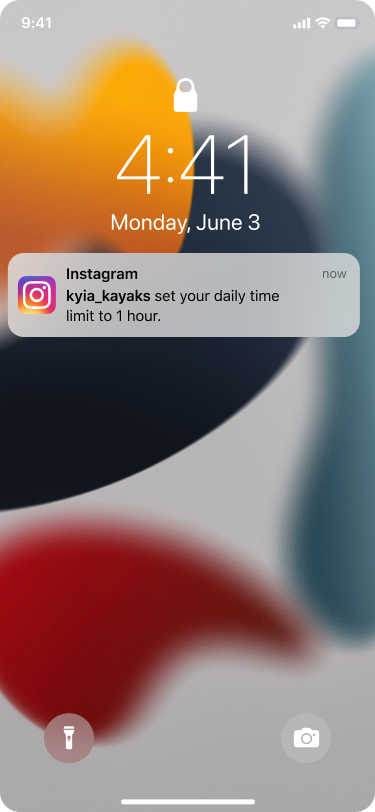 Meta said it convened roundtables with experts from government, academic and non-profit organisations in Asia-Pacific.
These included a standalone session in Singapore, as well as sessions involving representatives from Bangladesh, Cambodia, Indonesia, Malaysia, Pakistan, the Philippines, Sri Lanka, Taiwan, Thailand, and Vietnam.
Discussions involved empowering teens to make healthy decisions for self supervision, building trusted networks of support and supporting families to create boundaries for safe use together, the company added.
Protecting children from online harm has been an urgent topic, as more go online at an earlier age through social media networks such as Instagram and TikTok as well as games such as Roblox.
The Singapore government has sought feedback this year for a code of practice for online safety and social media services to reduce users' risk of exposure to harmful content.
Additional safeguards are expected for users who are under 18 years old, including tools to help them or their parents minimise their exposure to inappropriate content such as sexual or violent videos, and unwanted interactions like online stalking and harassment, The Straits Times reported in July.