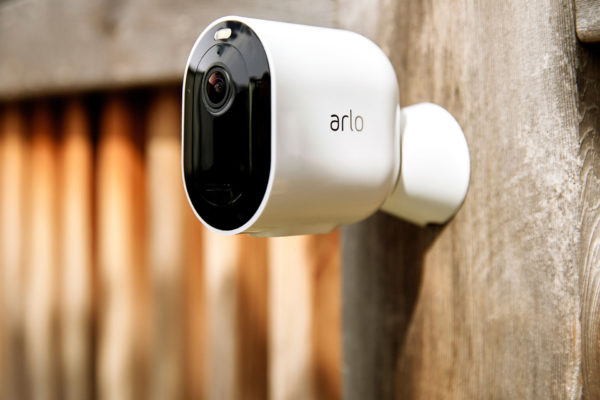 If you've been waiting for a surveillance camera that is easy to set up at your doorstep or gate, the new Arlo Pro 3 out in Singapore today might fit the bill.
The connected camera records at 2K resolution and comes with many of the features of the more expensive Arlo Ultra, which records 4K videos and has been on sale in Singapore in the past few months.
For sure, S$899 isn't a small price tag, either, but you get two cameras plus a wireless base station in the Pro 3 kit that is aimed at getting users started quickly.
Launched today in Singapore, the DIY kit for smart home enthusiasts has a handy wide-angle view of 160 degrees. This means it can be placed at your doorstep and still see clearly anyone who approaches your home.
Another useful feature is the two-way audio with the built-in speaker and microphone. This way, you can use the camera as an intercom system as well.
Arlo folks today were also keen to emphasise the camera's new colour night vision, which uses an integrated spotlight to illuminate an area and provide useful information, such as the colour of a suspicious loiterer's shirt, for example.
You get notified on your phone if, say, a person is seen loitering near your door. You can turn on the spotlight on him or trigger the built-in siren on the camera.
Videos can be recorded for 30 days on the cloud for S$3.99 a month for each camera or S$11.99 a month for all your cameras at home. This is for rolling 30-day storage – pay S$19.99 if you want to keep the videos for 60 days.
Alternatively, if you don't trust the cloud, you might want to record the videos on a memory card. The trouble with this is that a thief could also rip out the evidence if he gains entry into your home.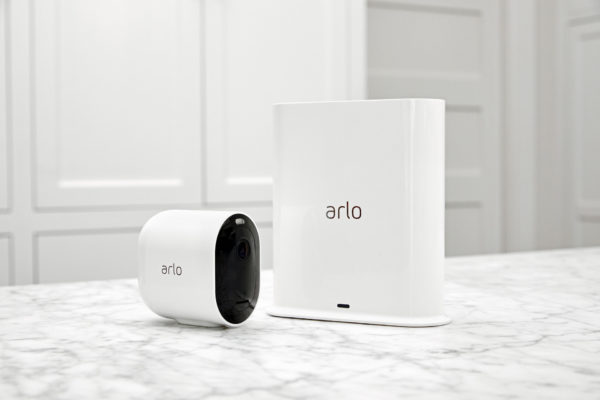 As with earlier Arlo security cameras, the new Pro 3 works wirelessly so you don't have to worry about ugly wires or surface trunking. You simply stick it to the wall and charge up the batteries every few months.
If you want to do away with that hassle as well, you can always find a way to run some hidden trunking or even opt for a S$169 add-on solar panel (if it's mounted outdoors) to power up the camera 24/7.
For better or worse, you need to hook up an Arlo wireless base station to your home network to have all the cameras go online.
This, according to the company, means that the Wi-Fi network does not have to keep "waking up" the cameras and consume so much power.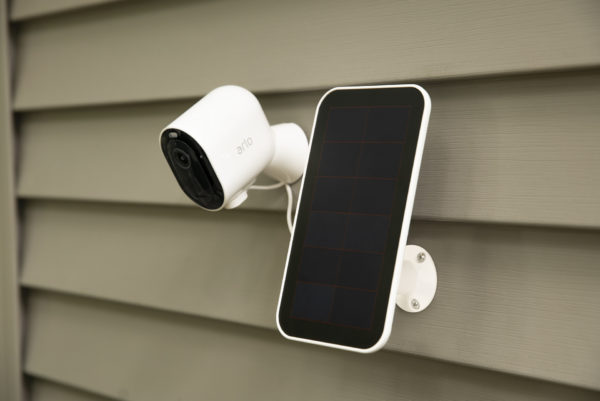 One important thing to note is that the Pro 3's base station is different from its fancier Ultra cousin's. The Pro 3 does not support Zigbee or Z-Wave unlike the Ultra, which Arlo says can be used in future to support other smart home devices connected via the wireless home protocols.
No issue, of course, if your primary concern is security rather than some fancy connected home trickery.
However, do note that the base stations could add up, if you already have, say, a Philips Hue smart light setup and another intrusion detection system installed by a security company such as ADT.