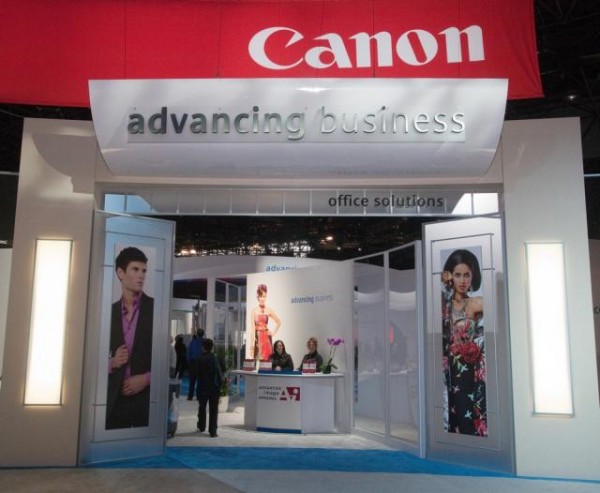 (Photo credit: Canon)
Canon launched its business services offerings in Singapore last week, in a bid to convince local companies to outsource business processes such as document management and mailroom operations to the Japanese company.
Currently offered in Europe and the US, Canon Business Services (CBS) provides the services to big companies as an extension of its hardware business.
For instance, Canon can help a company that prints a lot of documents devise a way to distribute its mail more efficiently. Separately, with its brand management service, Canon can help manage things such as fonts, colour profiles and resolutions for a company.
To allay fears of complicated procurement procedures, executive vice president of CBS Mark Euwe said the company will provide a comprehensive consultation to customers, from the initial assessment of costs to the actual delivery of services. The company also promises a transparent billing process.
"You will get a bill explaining exactly (what you pay for)," Euwe said.
With more than 750 clients, including Samsung, Pfizer, and L'Oreal, Canon is confident that Singapore will be receptive to the services it offers.
"Organisations here are grappling with labour shortages, a need to increase productivity and to drive innovation," said Kensaku Konishi, president and CEO of Canon Singapore. "With Canon Business Services in place… their business infrastructure will run like clockwork while they focus on growth and innovation."
Canon will launch CBS in Malaysia and Hong Kong by the end of this year, and has its sights set on India as well.