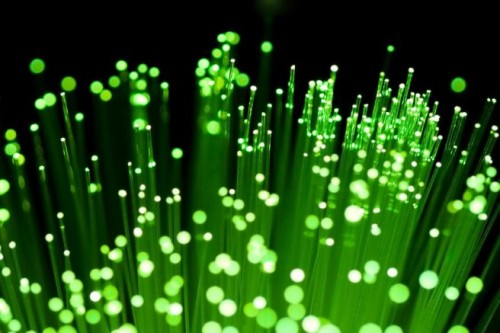 In a rare show of unity today, seven telecom players in Singapore jointly slammed the proposed sale of OpenNet, the nationwide fibre broadband network operator, to a business trust owned by rival SingTel.
StarHub, M1, MyRepublic, Viewqwest, Nucleus Connect, SuperInternet and the Asia-Pacific Carriers' Coalition called on the government regulator to reject the sale, arguing that it was anti-competitive and would not benefit end users.
OpenNet had surprised many market watchers last month by saying it was ready to be sold to NetLink Trust, pending regulator approval. This is a business trust that SingTel has 100 per cent "economic interest" in, though it claims independence from Singapore's biggest telecom operator.
Now that independence has been called into question by rival telcos unhappy with the prospect of SingTel indirectly controlling the nationwide network that has just started to provide fast broadband at cheap prices in recent years.
At the heart of the matter is whether this competition, which finally shook up the market after years of stagnation, can continue if the sale is approved by the Infocomm Development Authority.
SingTel would benefit immensely from the sale, at the cost of its rivals, the opposing group argued (see our initial commentary on the proposed sale).
"The business trust used in this proposed consolidation has statutory and contractual obligations to act in SingTel's interests," they added in a media statement that coincided with a formal submission to the telecom regulator.
Another bone of contention is the proposal to postpone SingTel's reduction in its stake in the business trust, from 2014 to 2018. "This would expand SingTel's control over Singapore's only ubiquitous networks and further entrench its incumbent position," said the rival group.
If the sale were to go ahead, they called for government and industry representatives to be on the board of CityLink and OpenNet, and for SingTel to sell down its stake to 25 per cent in 2014, as originally planned.