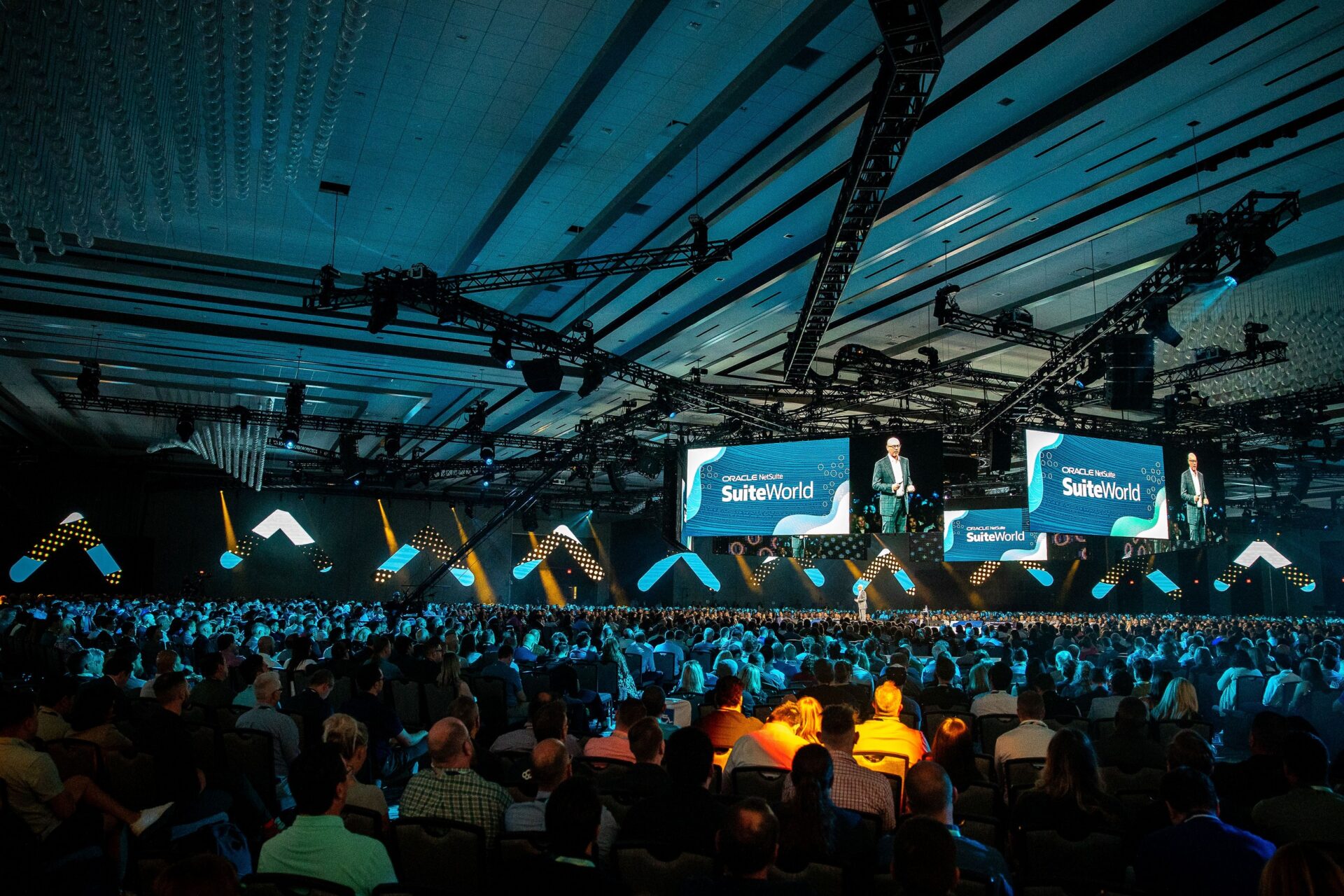 Cloud-based business software firm Oracle NetSuite is infusing generative AI features in its entire product portfolio. Its first feature, focussed on the well-researched area of text generation, is called Text Enhance.
Users can create contextual and personalised content for any text area in NetSuite based on a few starter words that describe intent. Text Enhance can be used throughout the NetSuite product portfolio to generate product documentation, customer-targeted e-mails, report summaries and other documents.
NetSuite's foray into GenAI follows several years of development to build AI into its products and services. Text Enhance is the first step to embed AI capabilities across its product line to aid its customers turn the breadth and depth of their organisational data into a competitive advantage.
NetSuite unveiled its GenAI strategy at SuiteWorld 2023, an annual gathering of NetSuite's customers, developers and partners and where the company showcases new products and services. The two-day SuiteWorld was held at Caesars Palace in Las Vegas earlier this week.
Text Enhance is supported by the Oracle Cloud Infrastructure (OCI) GenAI service which helps NetSuite manage the cost of developing the new feature. NetSuite, acquired by Oracle in 2016, provides cloud-based enterprise resource planning and customer relationship management solutions to enterprises.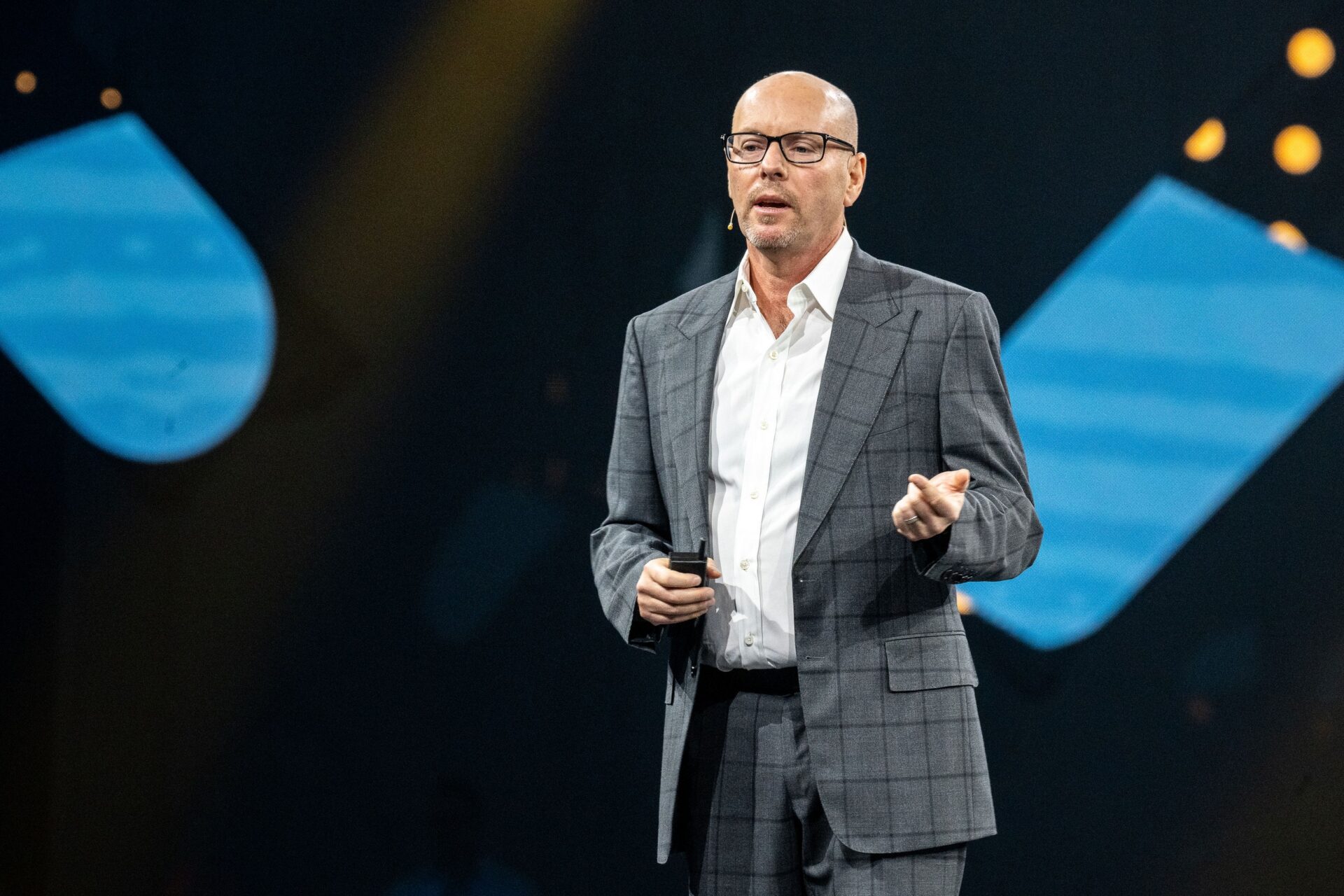 Evan Goldberg, NetSuite's executive vice-president, said at Suiteworld's opening that GenAI was a quantum leap that would lead to greater enterprise productivity. Freeing up workers from menial tasks, it would enable them to focus on strategic responsibilities, he added.
NetSuite is among a series of large tech companies like SAP and Salesforce which have unveiled their deployment of GenAI in their product portfolios.
It has partnered with Canadian GenAI startup Cohere to use its large language model (LLM) technology to develop new GenAI features.
Martin Kon, Cohere's president and chief operating officer, described GenAI as the biggest change to business since the Mosaic browser was unveiled in 1993. Founded in 2019, Cohere's LLM is focused on creating GenAI solutions for the enterprise.
In an on-stage interview with Goldberg, Kon said GenAI can be harnessed by enterprises to quickly reach and tap new markets and allow faster access to data. "With the answers and insights, customers can make speedier decisions to support their growth".
"This impact on intellectual labour is similar to the impact the steam engine had on physical labour which is huge," he stressed.
Explaining further, he said that one type of LLM called embeddings is a key tool in Cohere's technology. Embeddings enables machines to understand and process diverse data more effectively.
Specifically, it understands the semantic meaning of words. For example, if the word falafal – chickpea patties – appears in the text, the LLM understands that it is food from the Middle East or Mediterranean and generates the response accordingly.
Integrated with NetSuite data, the embeddings model ought to help users generate more relevant and accurate responses, he said, adding that this is one way to get around the hallucination problem.
On harnessing LLMs for enterprises, Kon said: "We deploy with private LLMs, information generated will not leave the corporate environment. It is a more secure environment for enterprises."
Later at a press conference, Goldberg said that NetSuite's new GenAI feature will be soon rolled out across NetSuite's products. The hardest challenge in terms of deployment, he said, is ensuring that the GenAI has a complete picture of a business.
"We are very conscious of protecting customer data. We will be clear with customers on how we use GenAI and we will be compliant with regulations. At all times, humans will always be in the loop. They can turn off or turn on the AI features," said Goldberg.
He reiterated that enterprises should get started with GenAI as soon as possible. "There're many simple things to do with AI like report summaries that can give users confidence before they proceed to do more."
Goldberg is bullish on GenAI as Netsuite celebrates its 25th birthday. It has announced new products and features to help its target market of small- and medium-sized businesses enjoy cloud-based business productivity tools.
Prabhu Ram, the head of industry intelligence at CyberMedia Research, said the unique differentiator for NetSuite's GenAI strategy is that it is powered by Oracle's cloud. With built-in security services, OCI offers a secure and private environment for personalised content creation, benefitting enterprises, he added.
"Given that the GenAI models run on OCI, it also potentially offers a cost advantage for customers," he noted.
Goldberg had earlier said in the press conference that the GenAI features will initially be offered for free, giving no time line for when any free will be charged. Customers can also incorporate their own data securely, train specific models, and experience immediate benefits, he added.
In Asia-Pacific, the large population and the presence of many small- and medium-sized enterprises can fuel the development of AI-driven applications in the region, said Ram.
"The tailored integration of traditional and GenAI functions will also provide a glimpse into the future of improved customer experience delivery," he added.
CORRECTION at 22/10/202, 2pm: An earlier version of the story misspelt Prabhu Ram's name. This has been corrected. We are sorry for the error.