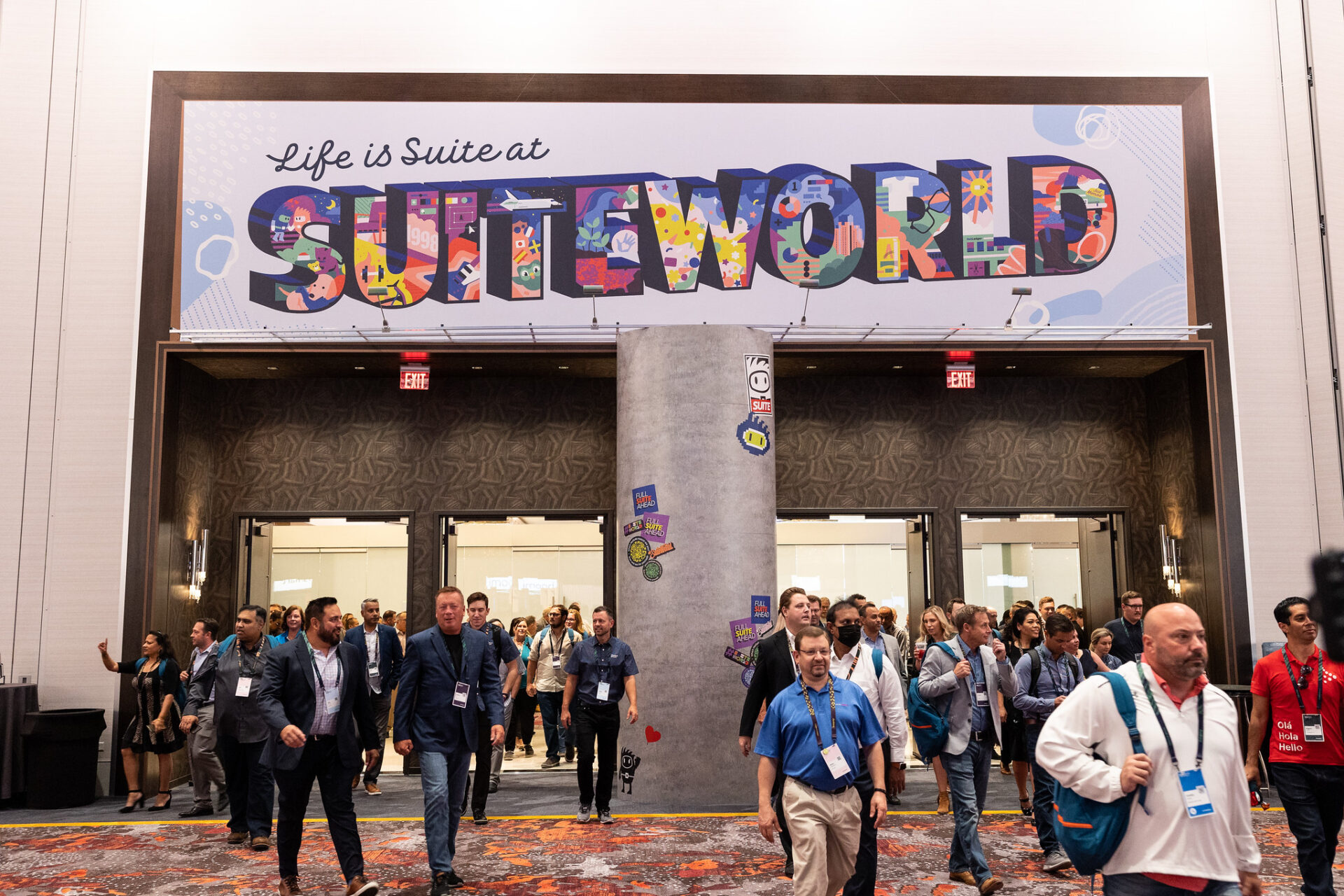 Cloud software firm NetSuite has collaborated with Enterprise Singapore to support small- to medium-sized enterprises (SMEs) to digitalise the key parts of their operations like finance and accounting, sales and marketing and purchasing.
SMEs will get grants supporting up to 70 per cent of costs to implement cloud-based and integrated full-suite platform which includes enterprise functionalities, omnichannel commerce and shipping.
This integrated platform from NetSuite will help SMEs to go "live" in the cloud in between three and four months, said KK Pan, NetSuite's vice-president and general manager of Asia Pacific and Japan.
Implementing an enterprise resource planning (ERP) solution usually between three and four years because of the challenges because of challenges in integrating different parts of business operations, he said.
With its integrated full-suite platform, the software firm put together the leading business practices of different industries into one package called SuiteSuccess to help SMEs who often have little to no IT resources to digitalise, he added.
SuiteSuccess, currently available in Singapore and the Philippines, is an effort to win new customers in the Asia-Pacific.
With digital transformation accelerating in the past two years, NetSuite is also seeking to expand its partner ecosystem to take advantage of growth markets like Philippines and Indonesia, where there are many unicorns, start-ups and high-growth young companies.
"Our sweet spot is the service sector. The partner ecosystem including building alliances with different organisations will be the way for us to expand our market," said Pan at NetSuite SuiteWorld 2022 conference in Las Vegas on Sept 29 and Sept 30.
Current customers include unicorns such as Carousel, Property Guru and ShopBack as well as China tech companies based in Singapore.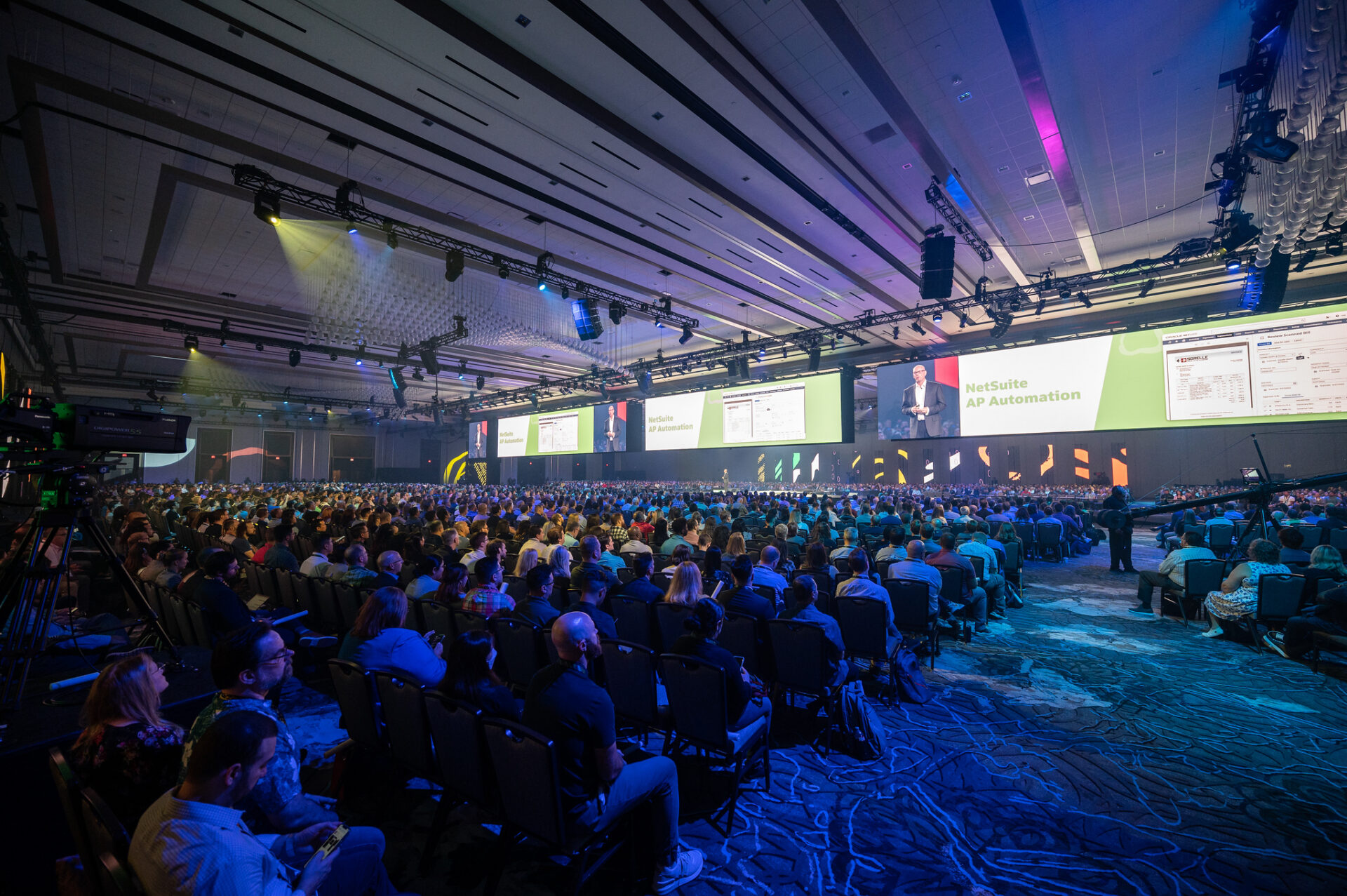 NetSuite, acquired by Oracle in 2016, is on a roll. Its customer base grew to 32,000, up from 27,000 last year. In the quarter between June and August, it grew by about 27 per cent year-on-year.
Its growth has been helped by the acceleration in digital transformation in the last two years as enterprises go digital to keep the lights on.
At the same time, they are also expanding into new geographies for business resilience while also figuring out how to cope with an emerging hybrid workforce, said Evan Goldberg, NetSuite's executive vice-president, in his conference keynote address.
Hence, enterprises need to ensure that people have the same set of information available regardless of where they are based, he added.
For the Asia-Pacific region, there are growth opportunities as enterprises adopt edge computing and automation and robotics to expand their businesses.
About 6,700 participants attended the conference with another 30,000 virtual attendees.
New products
At SuiteWorld, NetSuite launched a series of products that offer efficient management and a unified view across key business operations such as omnichannel marketing, inventory management, warehouse logistics and customer sales support.
These new functionalities are based on needs and demands of customers as well as from its partners.
They include a new accounts payable automation feature, a new tool for warehouse tracking and a software add-on for configuring, pricing and quoting products.
The accounts payable automation embeds banking services into a cloud ERP system to speed up bill processing and vendor payment.
Called AP Automation, it automates part of the accounts payable process including bill capturing, bill matching and approvals, payment automation and payment reconciliation.
To aid sales teams to quickly configure, price and quote complex products, the new NetSuite CPQ allows for product feature selection and customisable business rules to save time from double checking and reworking orders.
To improve warehouse operations efficiency, NetSuite is providing a Ship Central mobile application. This will eliminate manual processes with picking, packing and shipping capabilities for workers using mobile or kiosk devices.
It promises to help workers track packages faster, find the best carrier based on delivery date and location type, print labels and create documentation, among other tasks.