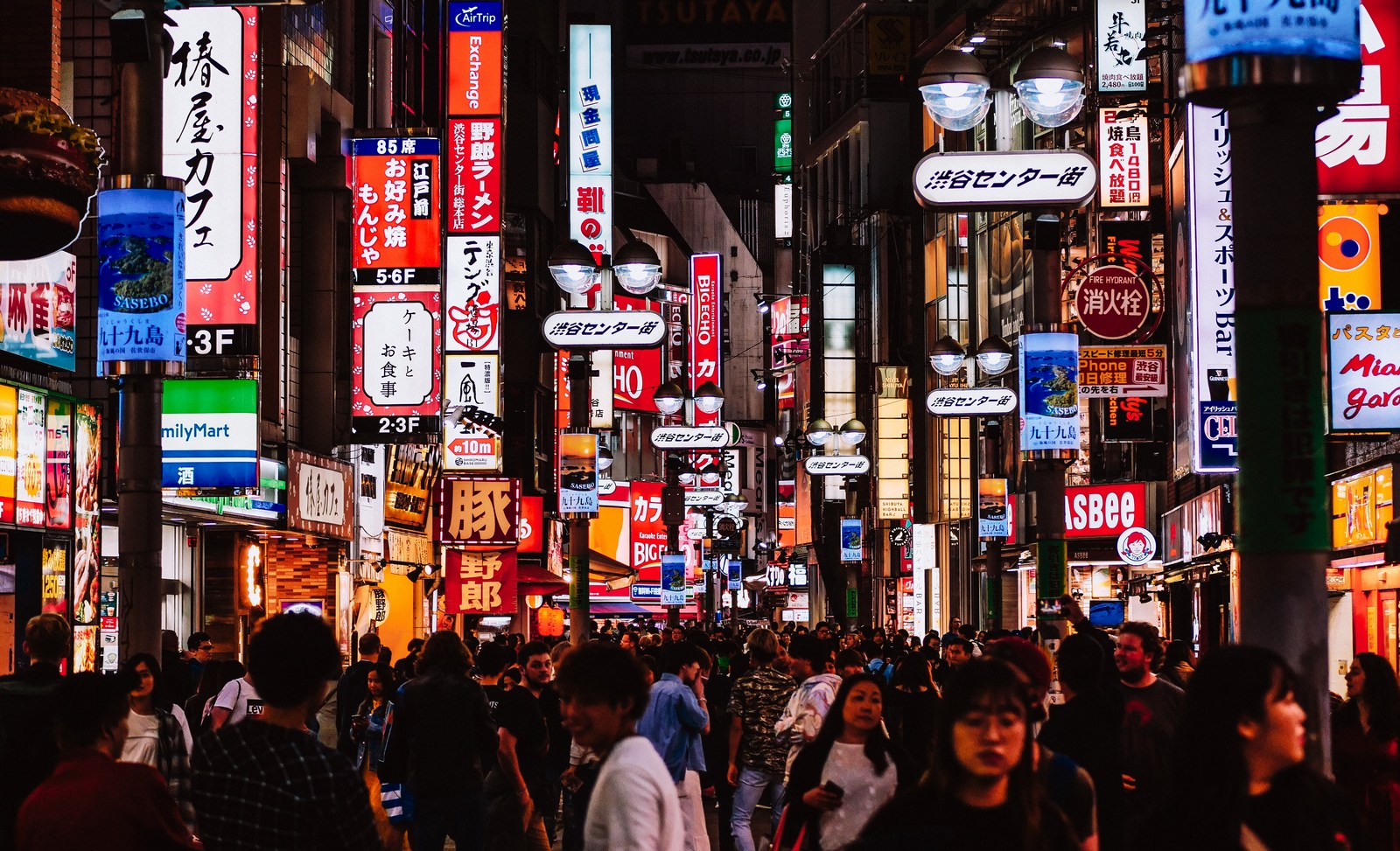 AI adoption will lead to a rapid 25 per cent efficiency gain in the next two years, with Asia-Pacific being particularly fast in the takeup of the new technology, according to a study released this week by MIT Technology Review.
Japan and India and are making notable strides in AI adoption, ahead of Korea and Australia, revealed the study, which was based on a global survey of 600 senior technology leaders of large public and private sector organisations.
It also found that Asia-Pacific leaders are more likely to rate AI adoption as "very fast". Comparatively, across the world, only about half of executives rate AI adoption as "fast" or "very fast".
Specifically, in the relatively new field of generative AI, Singapore is leading the way in terms of takeup. Some 53 per cent of executives in the Southeast Asian country are currently experimenting with AI, and 37 per cent are at the adoption stage.
Chief information and data officers are doubling down on their investments to ensure they have the right data strategy and talent in place to benefit from AI, said Ed Lenta, senior vice president and general manager of Asia-Pacific and Japan for Databricks, which offers data management services and sponsored the study.
Early movers will be tomorrow's AI winners, he noted, adding that successful AI adoption requires everyone in an organisation to use AI, "whether their language of choice is Python, SQL, or English."
AI adoption is expected to benefit organisations, with 81 per cent of the respondents globally expecting AI to increase efficiency in their industry by at least 25 per cent during the next two years. One-third believe the increase will be at least 50 per cent.
In line with that, the survey shows that CIOs are increasing their investments in data and artificial intelligence. Every organisation surveyed plans to raise spending to modernise data infrastructure and use AI over the next year, with over half (46 per cent) increasing their budget by more than 25 per cent.
The increased competitive pressures and the rapid rates of innovation mean that technology leaders need their data and AI assets to provide more business growth than ever before.
"With data and AI at the forefront of innovation, our report underscores C-suite executives' commitment to steering toward a transformative future," said Laurel Ruma, global director of bespoke content at MIT Technology Review.
"Strategic investments, consolidation efforts, and dedication to governance and democratisation of AI are not merely choices; they are imperatives for success," she added.
The democratisation of AI, where AI development spreads to a broader base of users, raises the stakes for governance. Executives are seeking governance frameworks that can offer data correctness and integrity, as well as data privacy and security. For 60 per cent of respondents in the MIT study, a unified governance model for data and AI is "very important."
As generative AI becomes more prevalent, flexible approaches are preferred. Some 88 per cent of the organisations polled are experimenting with generative AI, with 26 per cent investing in and implementing it and another 62 per cent experimenting with it.
The majority (58 per cent) are developing these capabilities in a hybrid manner, employing vendors' large language models (LLMs) for some use cases and building their own models when IP ownership, privacy, security, and accuracy requirements are more stringent.
In Singapore, 60 per cent of enterprises choose a buy-and-build method, while 20 per cent choose build-only LLMs.
The AI talent and skill shortfall is a key concern. When asked how their company's data strategy could be improved, 39 per cent said investing in people and upskilling employees. A bigger proportion – 72 per cent – believes that encouraging innovation will be "very important" in attracting and retaining talent.