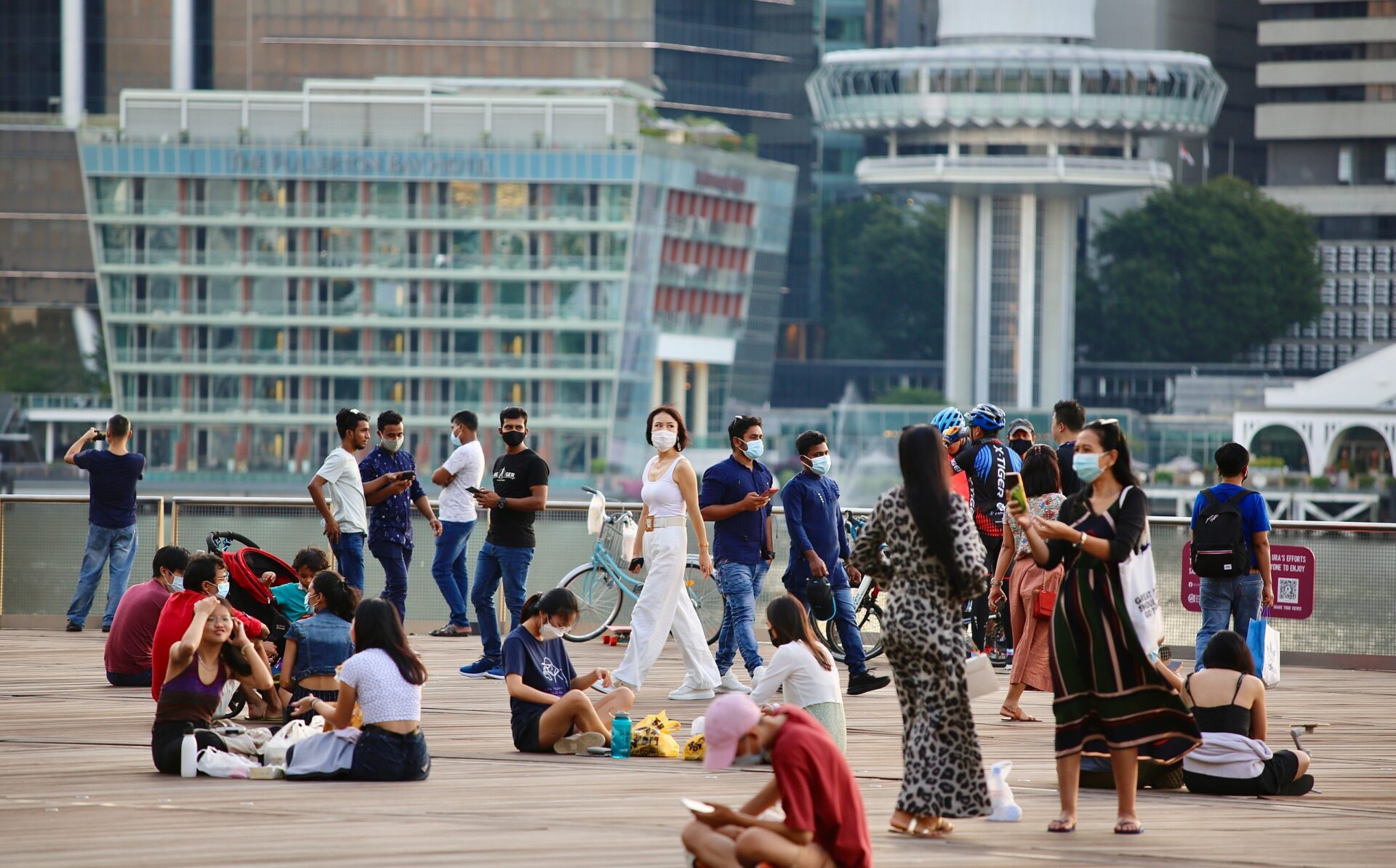 The Cyber Security Agency of Singapore (CSA) has inked separate agreements with Google and Microsoft to beef up the country's cyber defence efforts as frequent online attacks continue to threaten highly digitalised economies across the world.
The cooperation will include threat intelligence sharing, joint operations, technical collaboration and capacity building, in a broad effort aimed at harnessing the expertise of the private sector to defend against emerging threats.
For example, Google and its subsidiary Mandiant will provide frontline intelligence and expertise, a modern SecOps platform and a trusted cloud foundation, which the companies say will be infused with generative AI.
Coupled with CSA's repository of threat telemetry, the partners will explore ways to prevent, detect, and respond to threats such as ransomware attacks and scams, according to Google.
Besides the two American Big Tech companies, CSA has said it is open to working with other technology companies in future. It has taken a big step forward in trusting the private sector as a partner to safeguard vital national interests.
"Even where governments recognise the need to work with Big Tech, they may not necessarily know how best to do so because issues of national security, defence, and social governance have long been the exclusive domain of governments," said Teo Chee Hean, Singapore's Senior Minister and Coordinating Minister for National Security.
"This is further complicated by the fact that for the vast majority of countries, Big Tech are foreign entities," he told industry professionals gathered at the opening of the Singapore International Cyber Week today.
"Some jostling is inevitable, and responsibilities will have to be revisited, but a healthy accommodation between governments and industry is essential for us to tackle the issues we face in the digital domain," he added.
In Asia-Pacific, hackers managed to hide in victims' systems for 33 days, on average, in 2022, up from 21 days in 2021, according to Google. This means they can do more damage while organisations are taking longer to flush out the cyber attackers.
For Google, AI will be important for global security and stability going forward, said Michaela Browning, the company's vice-president for government affairs and public policy for Asia-Pacific.
"Generative AI will present novel security risks, including misinformation and cyber threats, but will also become the foundation for a new generation of cyber defenses through advanced security operations and front-line intelligence, if we are bold and responsible with its development and regulation," she added.
Meanwhile, Microsoft's Singapore managing director, Lee Hui Li, pointed to the increasingly complex cybersecurity landscape, which presents an opportunity to deepen ecosystem partnerships with stakeholders such as CSA.
"Such international collaborations will enhance our customers' trust in the digital domain as we leverage collective capabilities and innovate with AI to combat emerging cyber threats," she added.