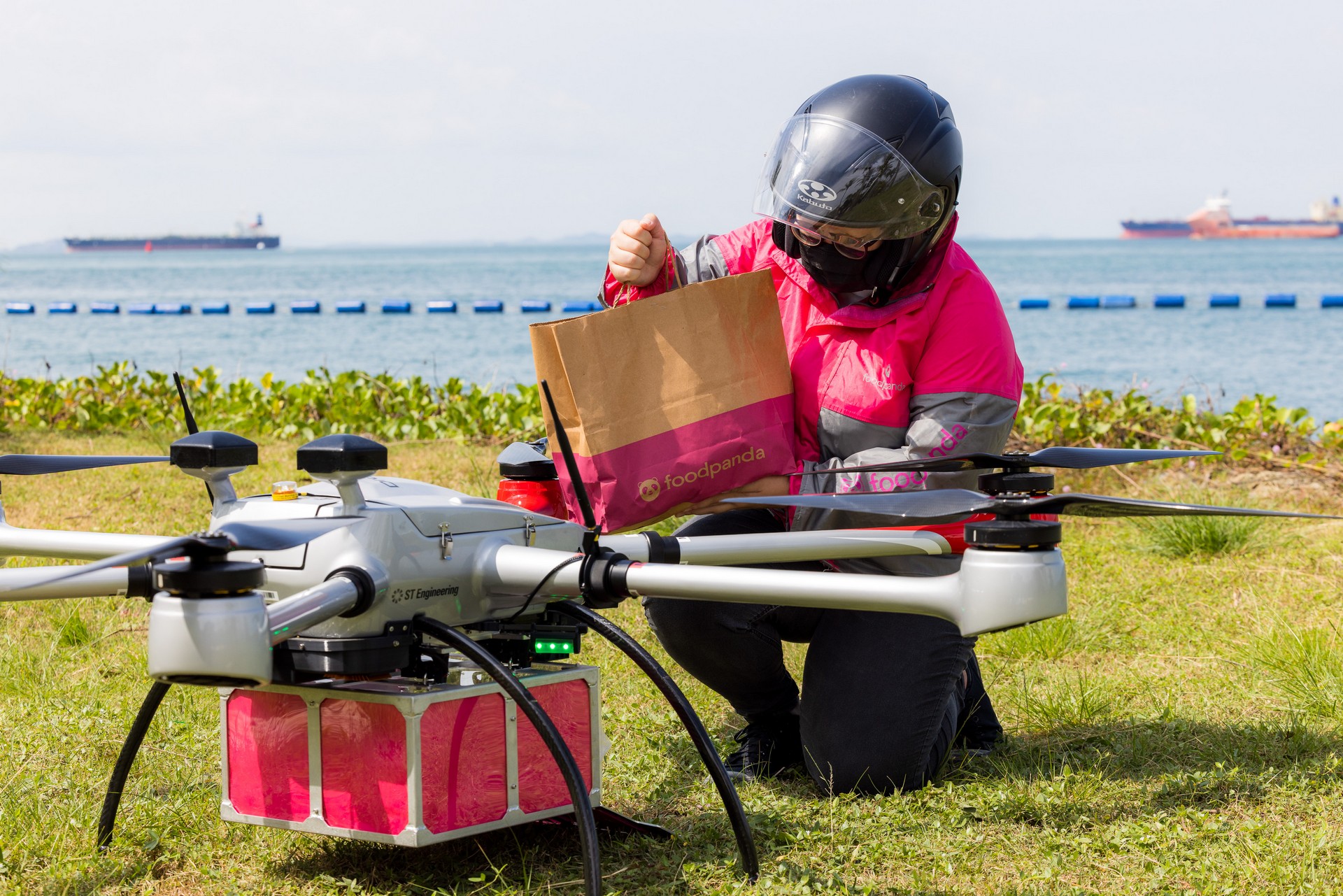 If you're feeling peckish while on a trek on St John's Island, one of Singapore's Southern Islands, you may soon be able to call on a drone to pick up a box of chicken wings from nearby Sentosa and fly it over.
Okay, you'll have to be part of a trial that Foodpanda is currently working on with Sentosa Development Corporation (SDC), but the vision is to have more food options delivered by drones in the future.
The trial, which began yesterday, looks to test how well such drone food deliveries work, including the payments for such services, which would cost between S$6 and S$8.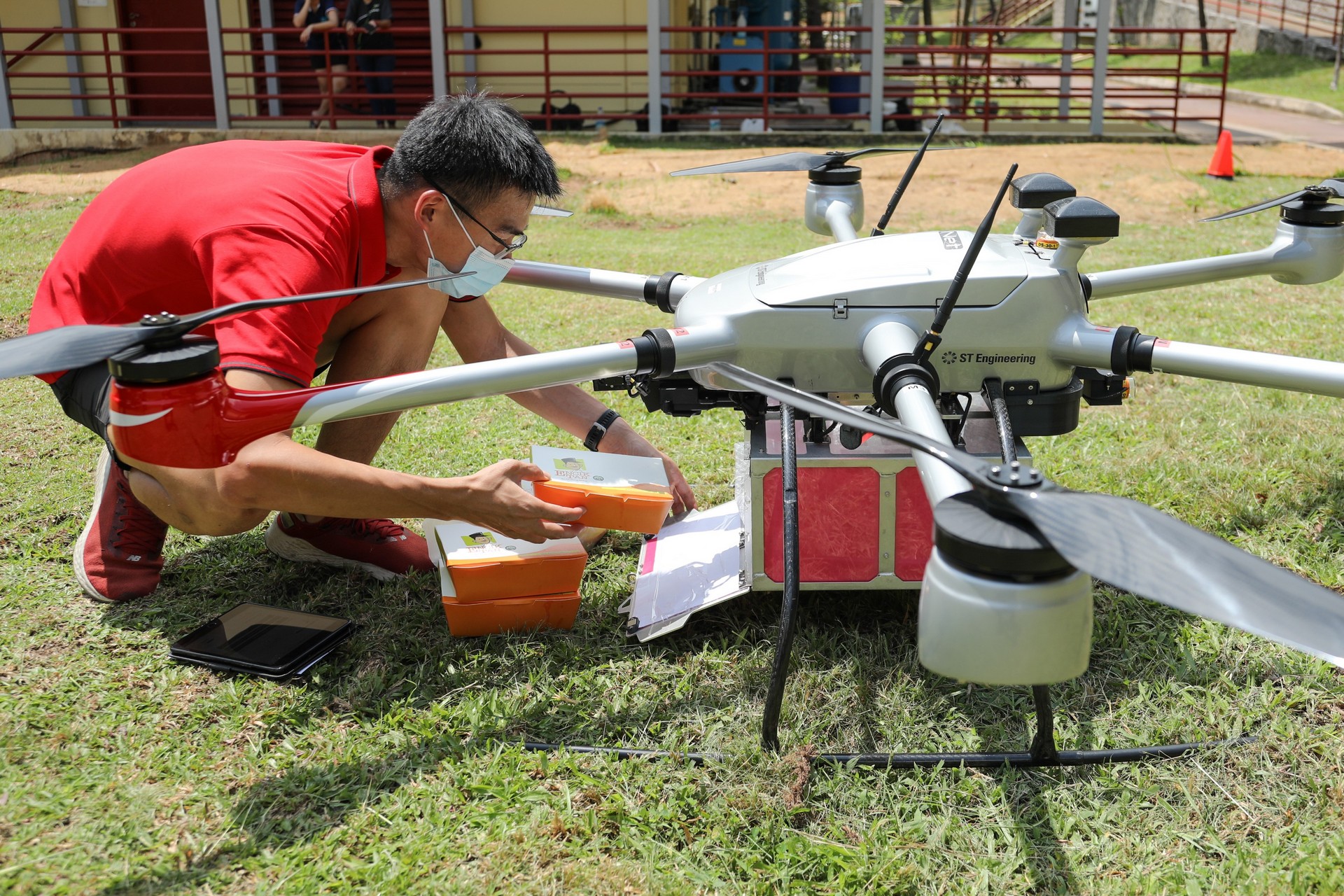 Each delivery is expected to take about 20 to 30 minutes, including the preparation of the food, The Straits Times reported. The flight itself will take seven minutes for the 4km trip.
The drones can fly in a light drizzle though the service will be grounded if more severe weather conditions, such as high winds, come into play.
To be sure, a lot goes into a seemingly simple delivery order. ST Engineering, which is providing the drone for this trial, expects to test not just the autonomous flight but also the video analytics and networking for other uses, such as public safety and lightweight deliveries.
The drone is capable of carrying 10kg and its flight path will be away from popular areas on Sentosa and St John's Island as a safety measure, the SDC said yesterday in an announcement.
It aims to offer more food options to guests, as they extend a Sentosa getaway to other nearby Southern islands, which are a short ferry ride away. If the trial is successful, it hopes drone deliveries can bring more business to food and beverage outlets affected by the pandemic.
Though drone deliveries have become more common in the United States, Europe and China, they are still in the early stages of trials in Singapore.
In a separate test in August 2020, Foodpanda said it managed to fly five packets of fried chicken to an offshore vessel.
One challenge for mass adoption, of course, will be safety while flying in urban areas. Another is making sure users don't damage the drone when removing the food items.