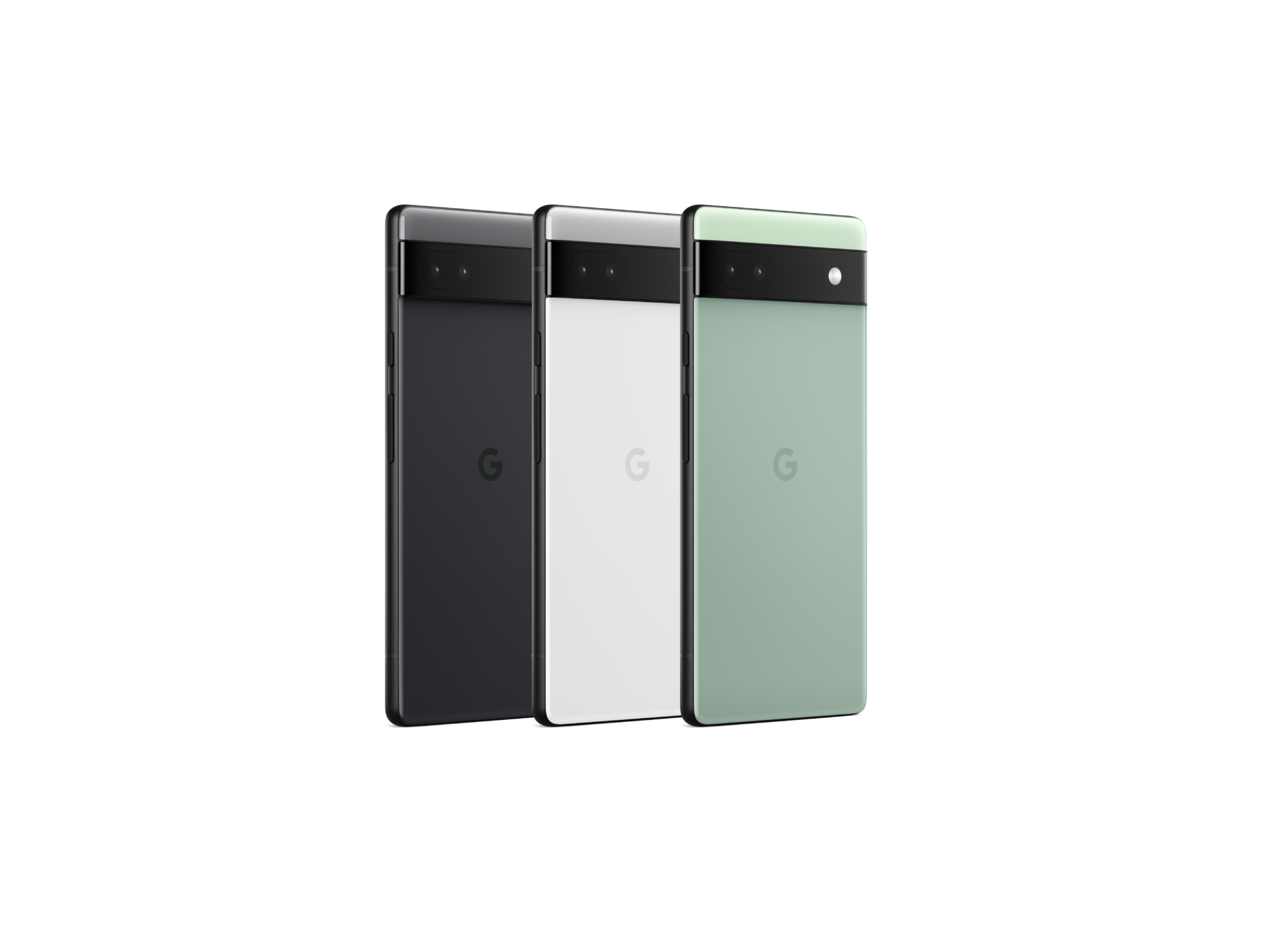 If you loved the look of the Pixel 6 or Pixel 6 Pro but hesitated because of the price, the S$749 Pixel 6a out in Singapore now is a more wallet-friendly alternative.
Outwardly, it resembles its better-endowed siblings, but I feel that the Pixel 6a's weight feels more balanced in hand over the Pixel 6 Pro's more top-heavy design, which features a huge camera module.
Up front, the new phone's 6.1-inch Full HD+ OLED is plenty good, even in bright sunlight. While the screen refreshes at 'only' 60Hz, it is more than enough for most users.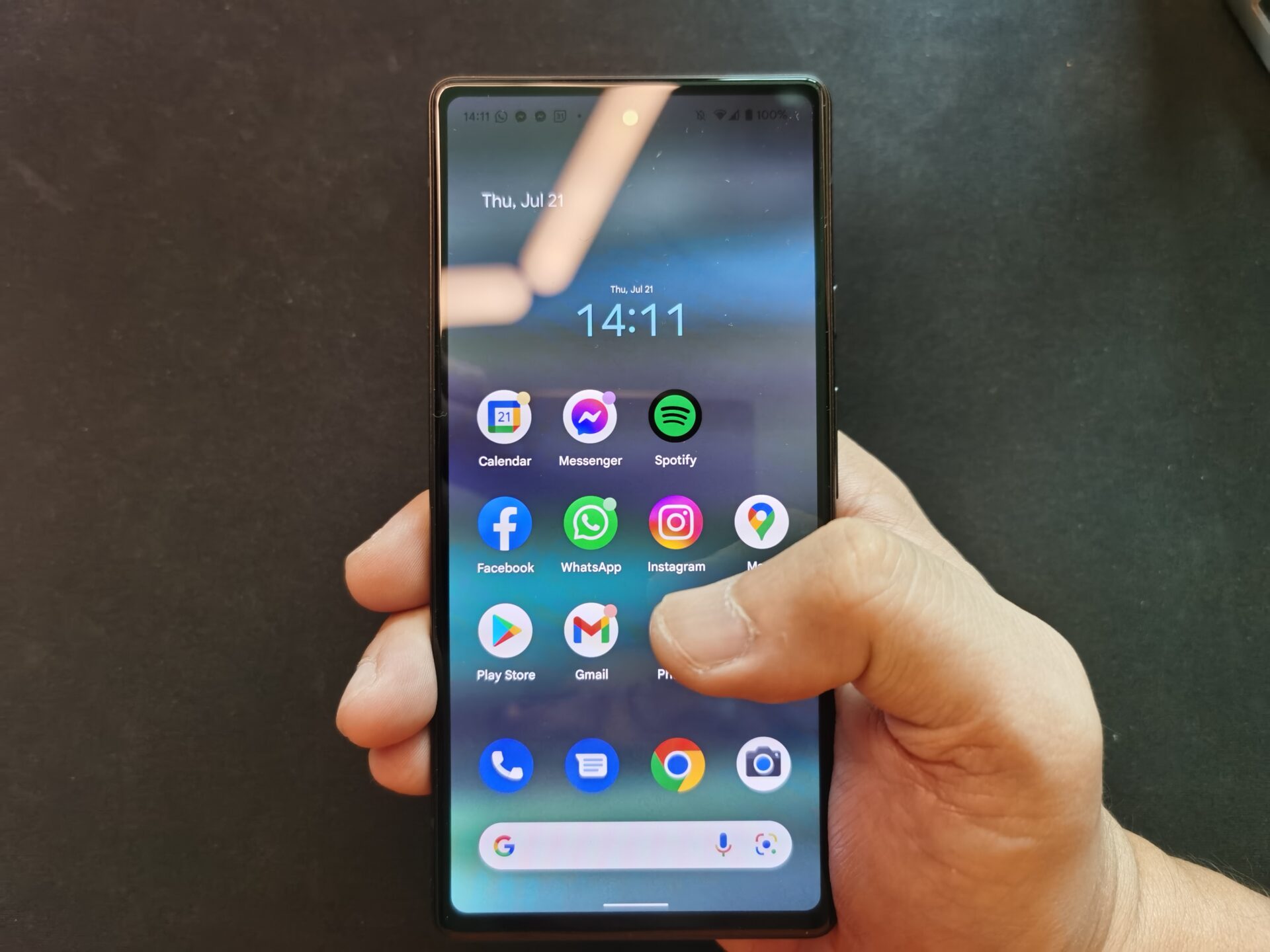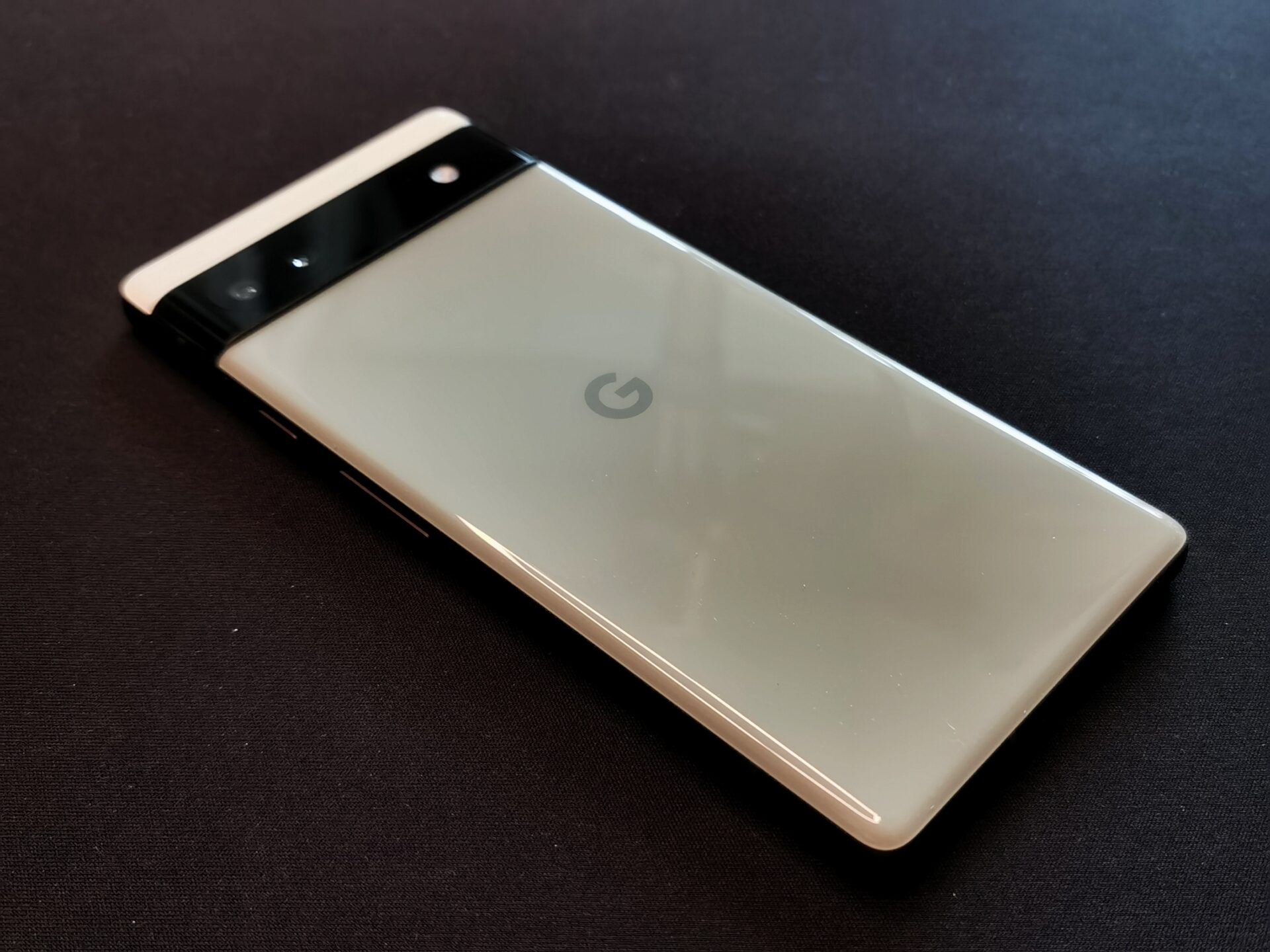 The Pixel 6a has the same Tensor chip as the bigger siblings but only comes with 6GB of RAM and 128GB of storage space. Judging by the specs, the synthetic benchmark should be lower than the Pixel 6 which has 8GB RAM and Pixel 6 Pro which has 12GB.
Despite the weaker specs, the Pixel 6a performs well for my typical day-to-day usage with social media access, music listening, and video streaming, during my tests.
Even when I did a photo and video test session for four hours, the phone still lasted the day easily. The new adaptive battery and extreme battery saver modes in the Pixel 6a help restrict rarely used apps from being run or activated.
However, I am not very enthusiastic that the phone has only 128GB of storage space. Sure, Google wants its users to upload photos and videos to the cloud, but Google has stopped offering unlimited Photos storage space to Pixel owners since late last year.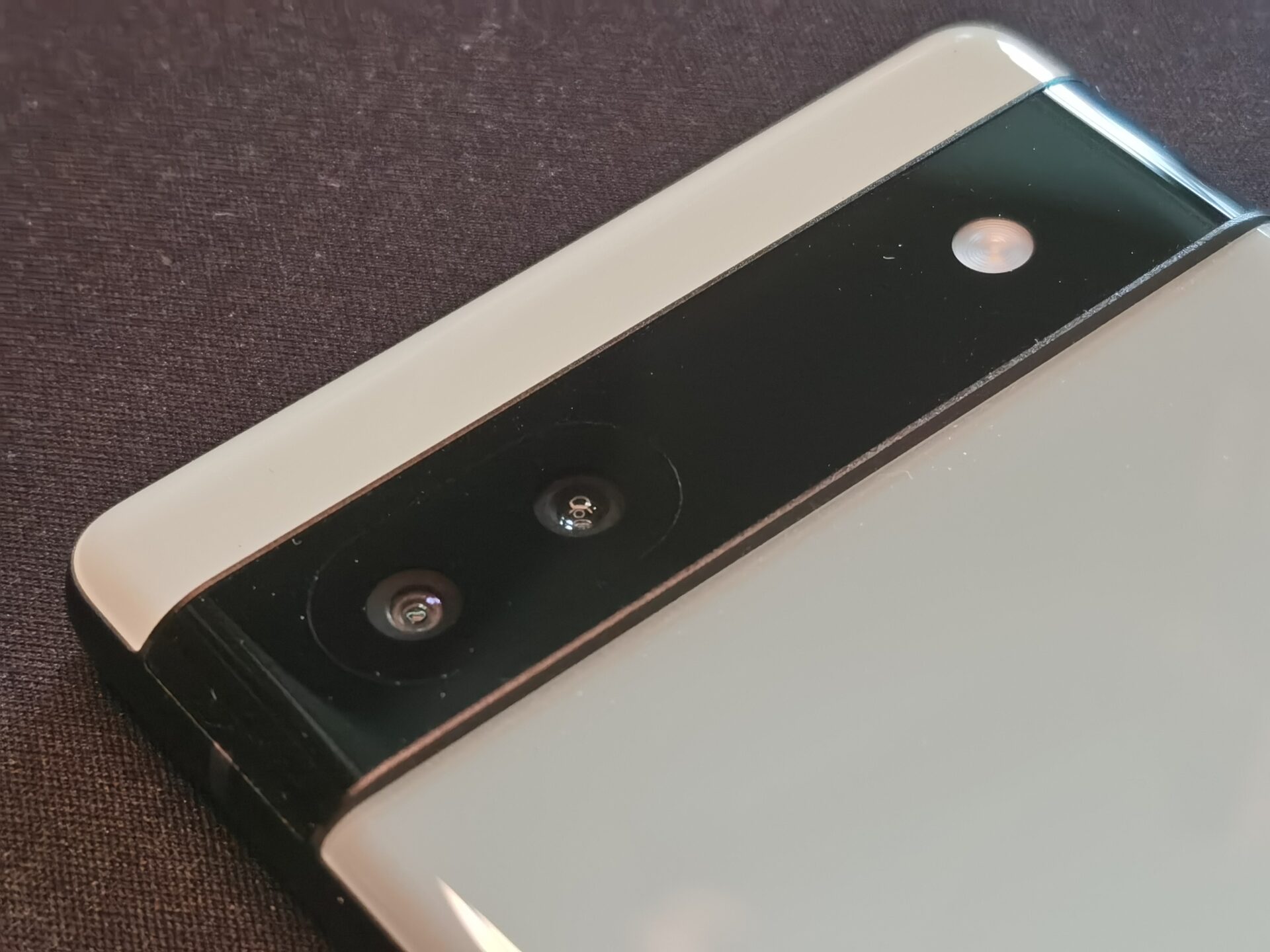 A 8-megapixel selfie camera, 12.2-megapixel main camera and a 12-megapixel ultrawide camera may seem anaemic compared to modern flagship phones like the Vivo X80 Pro and Oppo Find X5 Pro.
Their 50-megapixel sensor for both their main and ultrawide cameras make the Google phone seem underwhelming, at least on paper. This is where Google's computational imaging algorithm comes in handy.
The images and videos from the Pixel 6a are perfect for sharing on social media. The smartphone's landscape photos and food shots are sharp and well exposed. Portraits are also good with good skin tones and post-editing beautification that does not look too fake.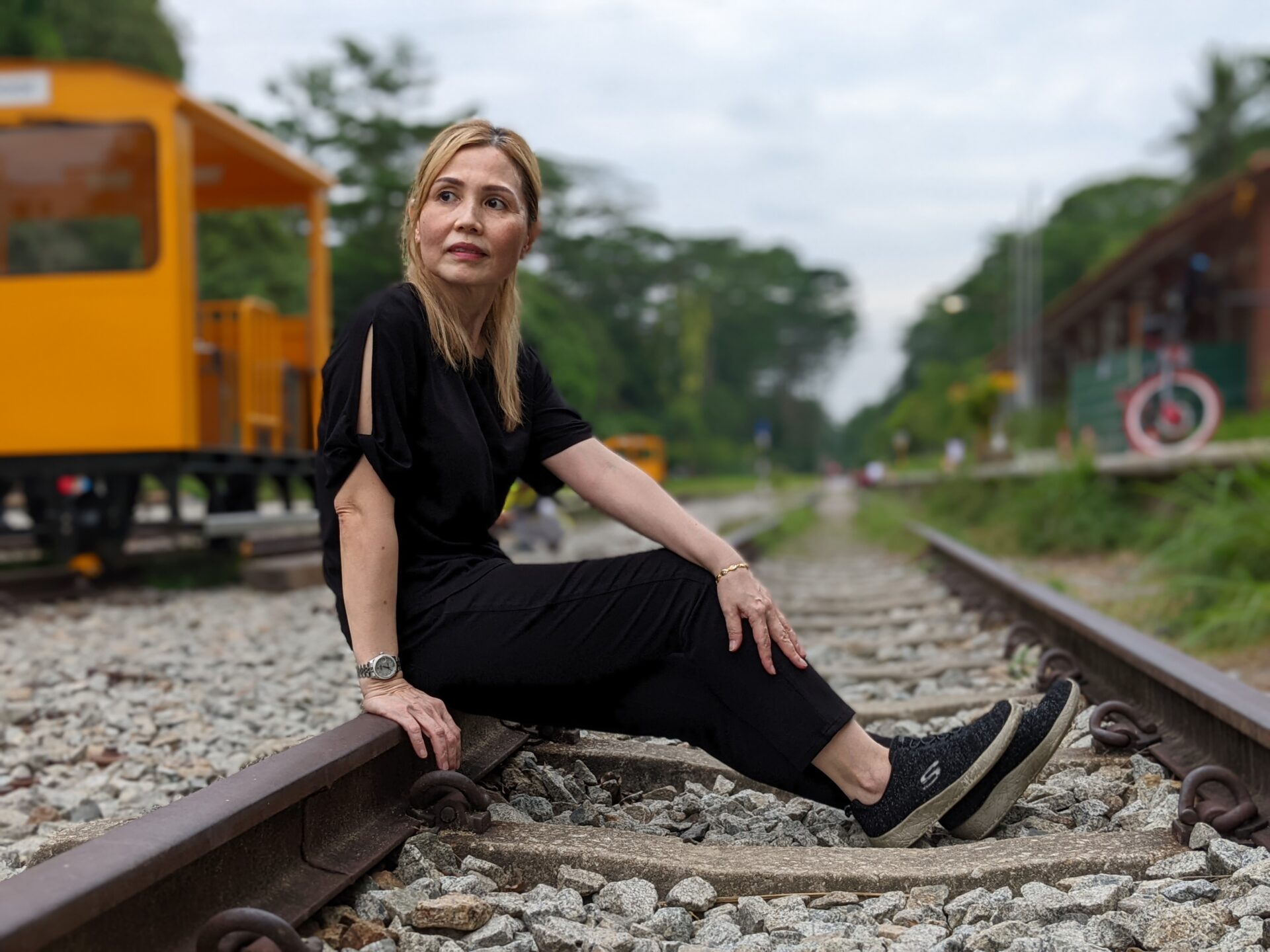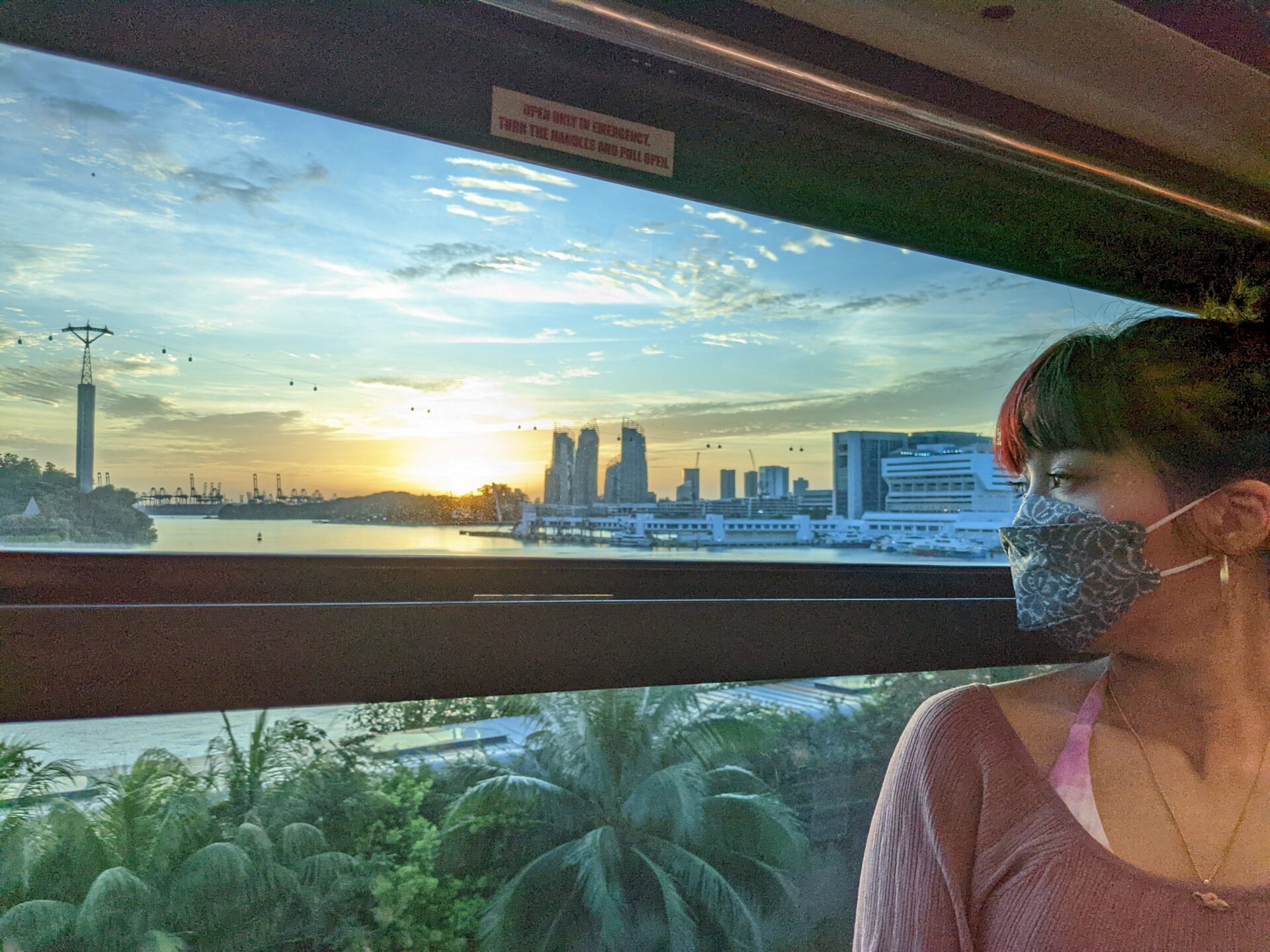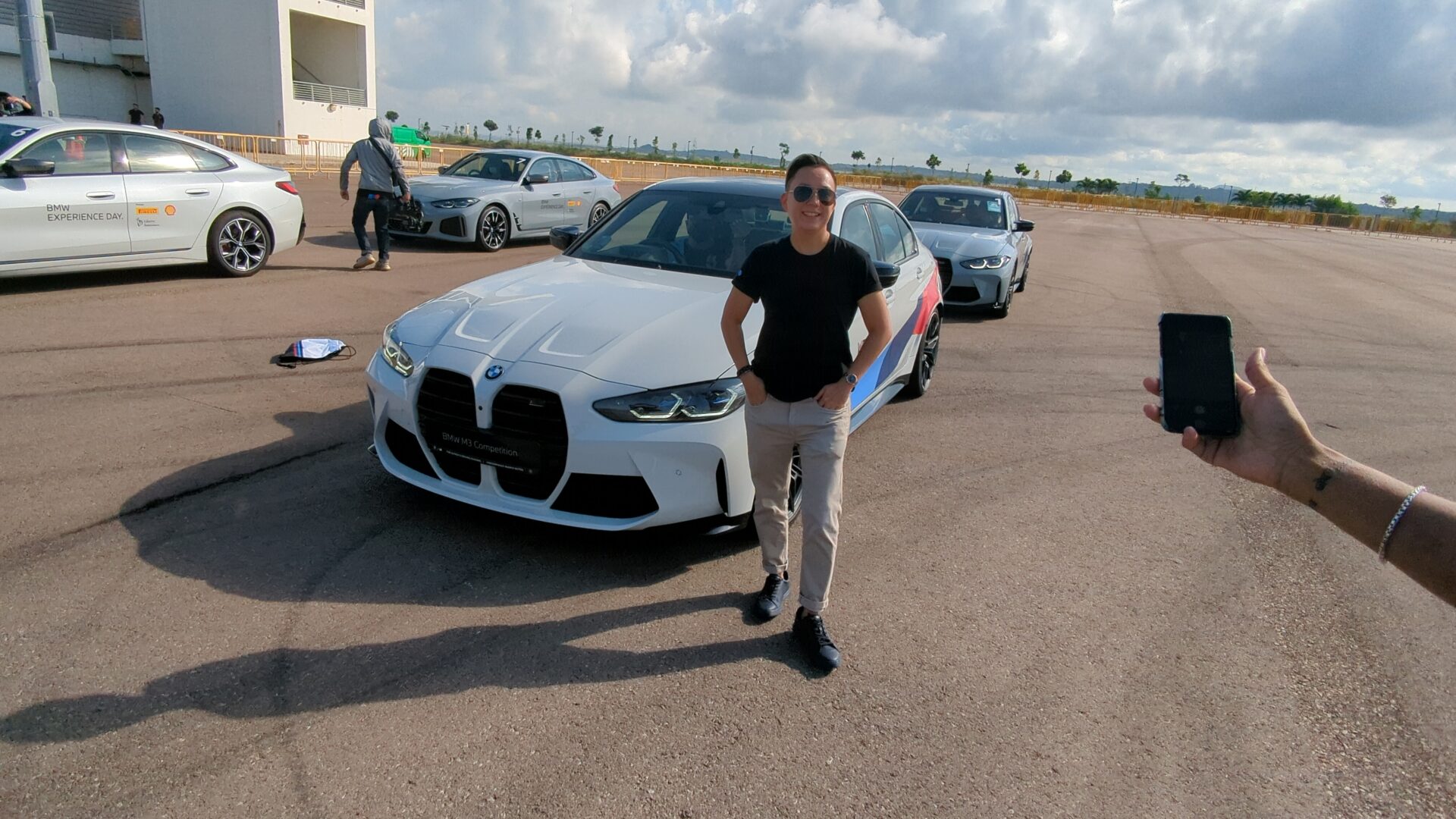 Alas, this is still a mid-budget phone. The camera app has no manual controls to engage in more creative shots. The 2x zoom is digital, so do not expect high-quality zoom shots, either.
The panorama mode is not exactly class-leading either, especially when you have a human subject in the photo that gets distorted. The images I took also exhibit a fair amount of digital noise. Things to take note of, though if you're after snapshots, these may not matter as much.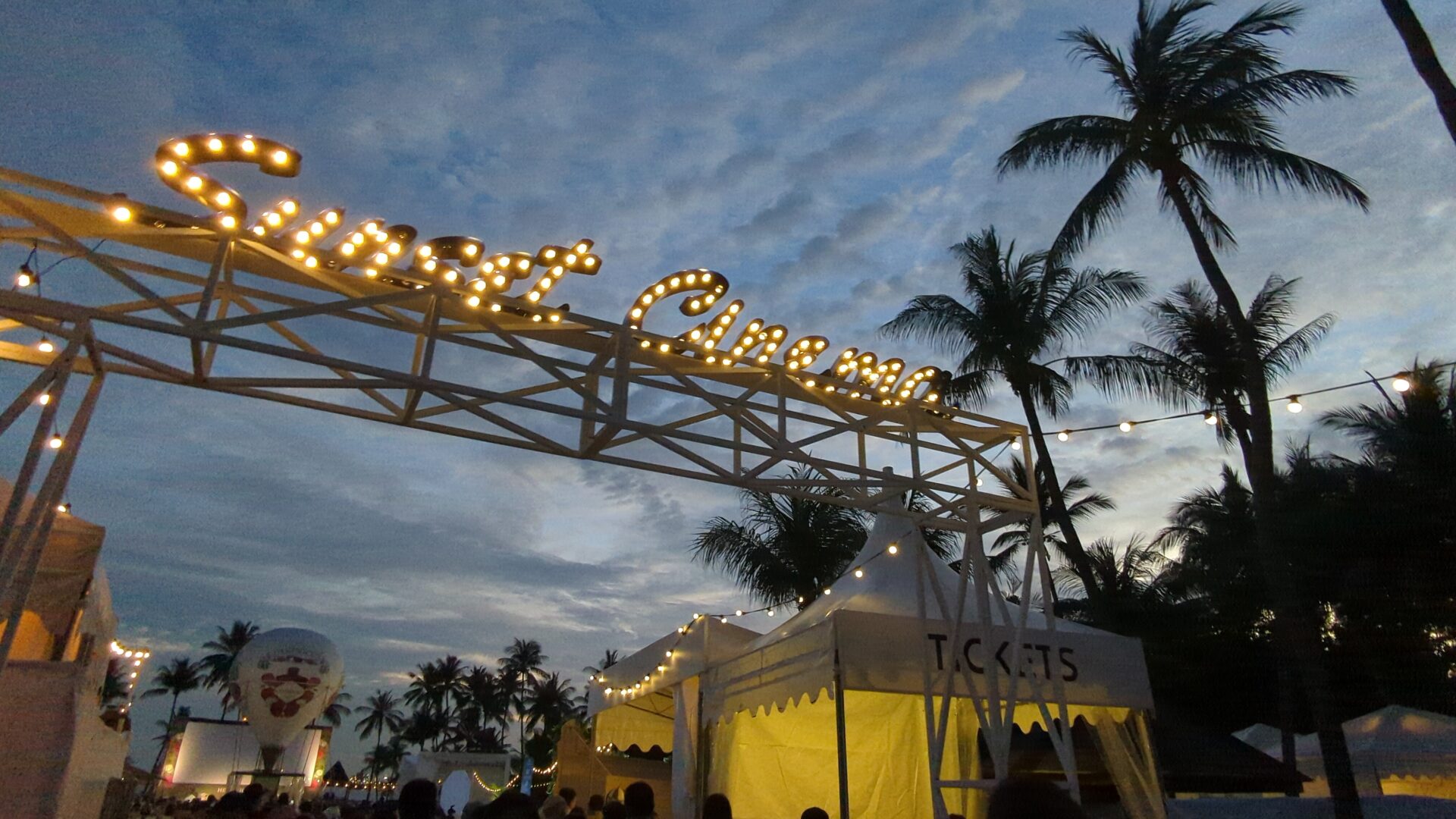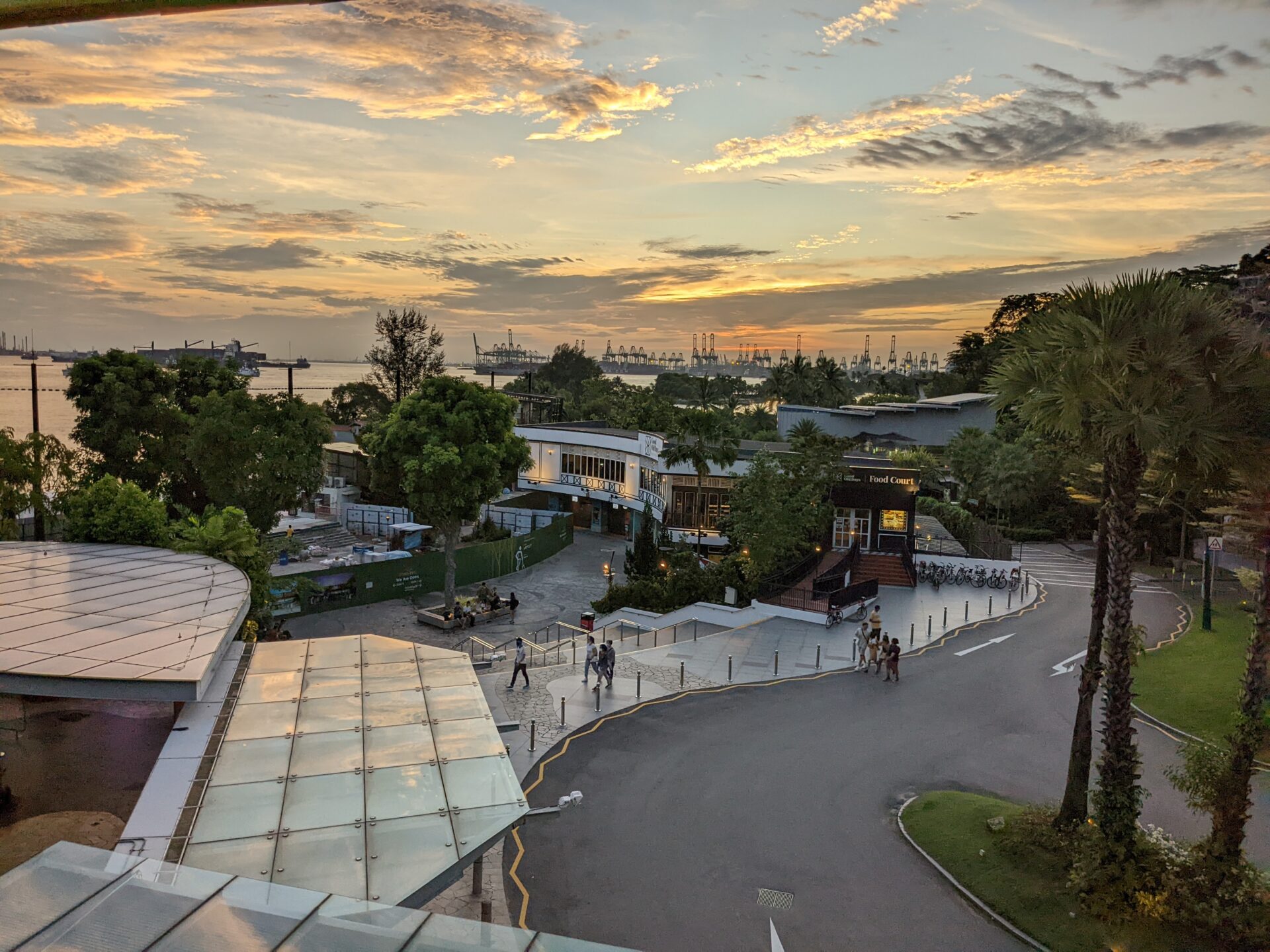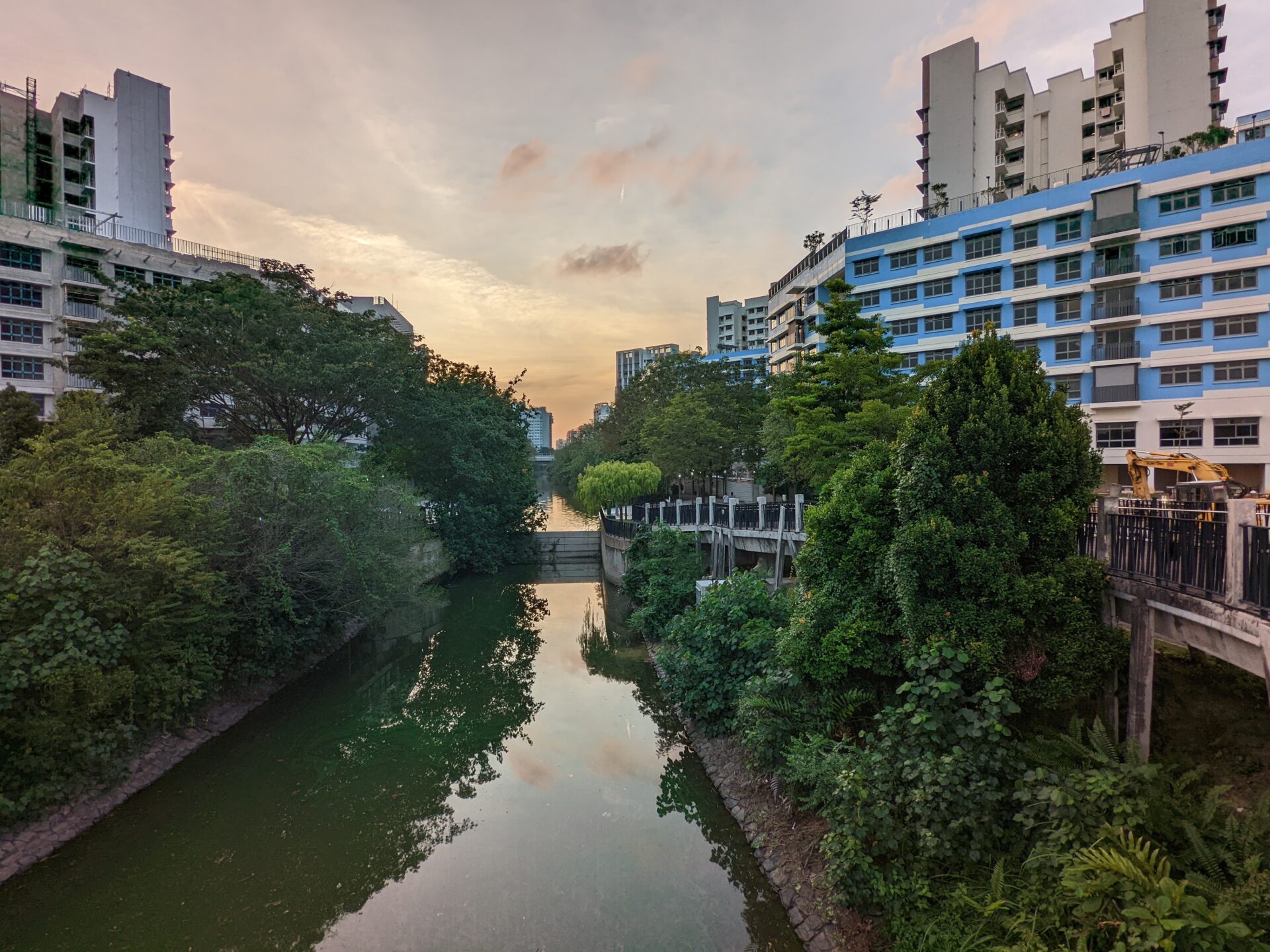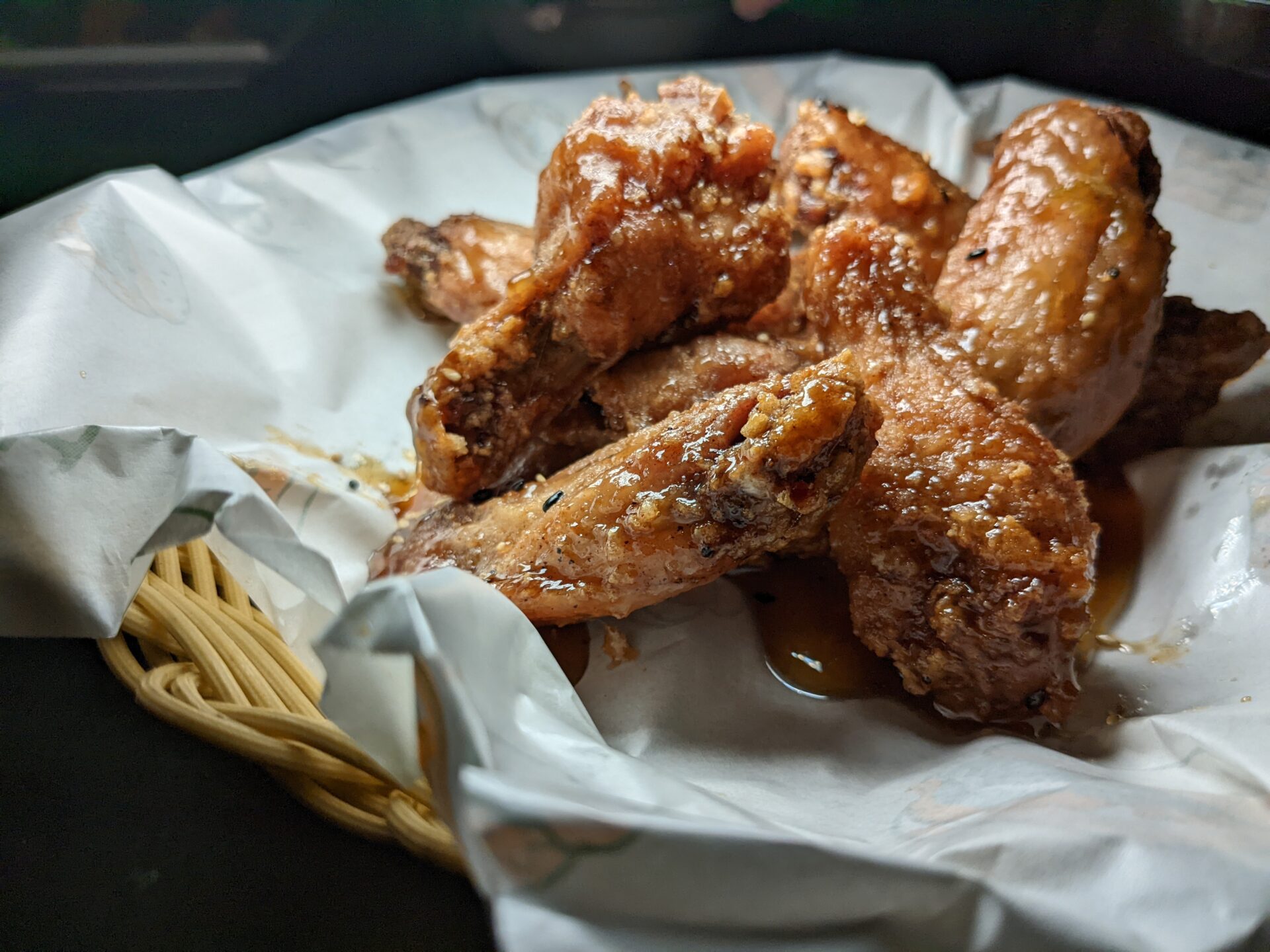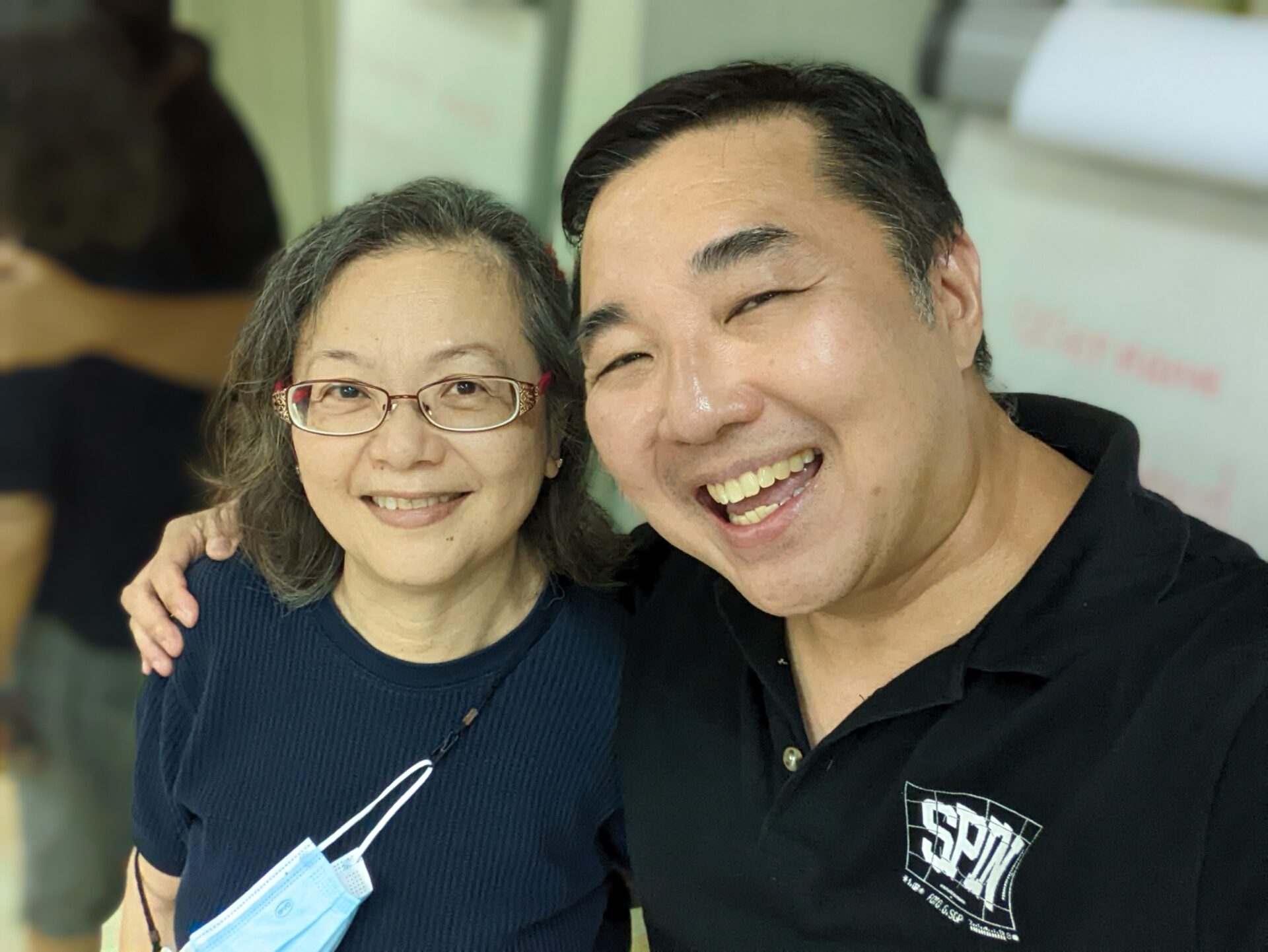 The main reason users would get Google's Pixel smartphones is the ecosystem that comes packaged with the device. Google Pay, Drive and other Google services work out of the box once you register your account. And you have frequent Android OS updates, which you will get early.
The mid-priced Pixel 6a is not going to be class-leading but it has a more manageable size than its larger, costlier siblings, and the phone is generally a joy to use.
If you expect a great smartphone camera system, the latest Pixel may not be what you're looking for. That said, at S$749, the smartphone may not be cheap but it does feel more expensive than it is.
The Pixel 6a is not a clear winner, yet it may attract users who appreciate Google services and a solid phone without emphasising too much on camera performance.