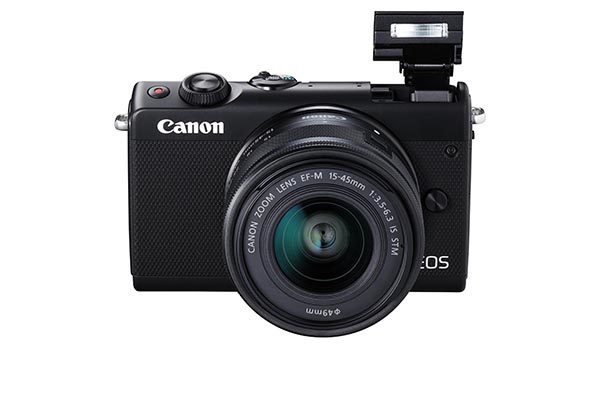 With mirrorless camera sales soaring, it is little wonder that Canon is starting to build on its own mirrorless offerings, like the the new EOS M100.
In the past, the focus had always been on DSLRs, the cash cow of the Japanese camera maker. Then, there's the fear of cannibalising existing product lines, which has always held back Canon as well as rival Nikon.
Now, the tune has changed, with smartphones overtaking the sales of compact cameras and more buyers ditching DSLRs for smaller mirrorless systems. For Canon, the M series represents its belated entry to the field.
For sure, it is catching up, after Olympus, Panasonic, Fujifilm and Sony have gained significant and firm footholds in this market. But you can say Canon is at least still trying and the M100 is one such offering to bring users closer to its orbit.
The M100 is undeniably a machine built for the average consumer, rather than the demanding semi-pro or pro user. You won't find a dedicated aperture dial or shutter dial – instead a single dial just below the shutter button lets you change settings.
The three available modes on the mode selection dial are only Scene Intelligent Auto, Hybrid-Auto and Movie, which I consider anemic. You get more modes can for quick and direct selection even with an entry-level Canon DSLR.
On the M100, I have to get on the Hybrid-Auto mode first to choose the more advanced modes. That's a hassle that can be prevented.
The Scene Intelligent Auto is the automatic mode of the camera. It will take the scene you are trying to capture and match the scene to the camera's database of possible scenarios and the required settings needed to capture the image successfully. This is similar to how the camera on your smartphone works, which is handy.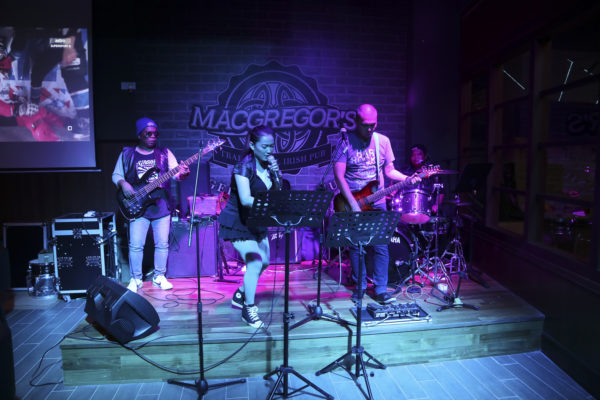 The mode works for most situations, too. However, to really gain the best image quality possible with the 24.2-megapixel APS-C sized sensor, you should use the Hybrid-Auto mode instead. It gives a bit more control to get the improvements you want.
If you are still learning, there are familiar Scene Modes that help. There's one for sports for faster shuttering and one for portraits where you have a wider aperture to gain more bokeh in the background. Plus, there is a food mode – Singaporeans' favourite, surely.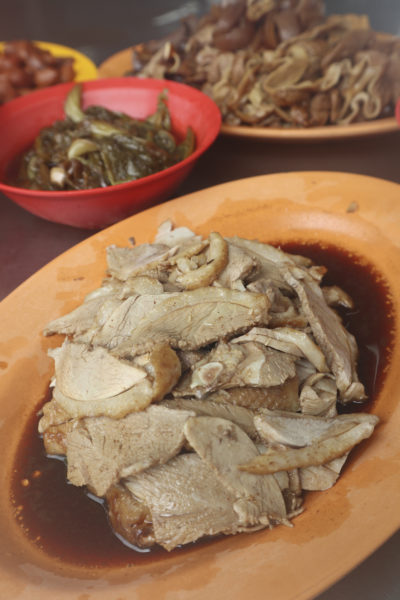 For seasoned photographers, there are, of course, the Aperture Priority, Shutter Priority, Full Manual and the Program Mode, for those days when you feel a little lazy to set everything.
With shutter speed available to you from 30 seconds to 1/4000th of a second under Shutter Priority and Manual modes, the flexibility is there for most genres of photography. Pity the Bulb mode, which offers long exposures, is not here.
One limitation of Canon's M100 is the lack of lenses for the EF-M system. Right not, you have a 11-22mm f4-5.6 lens for landscapes, 18-55mm f3.5-5.6 for general photography and 55-200mm f4.5-6.3mm for close-ups or the occasional wildlife shot.
Don't forget the M100 has an APS-C sensor so you have to consider its 1.6x crop factor. Plus, the M lenses can cover 17mm to 300mm based on the full-frame sensor equivalent. Of course, these lenses have to be purchased separately.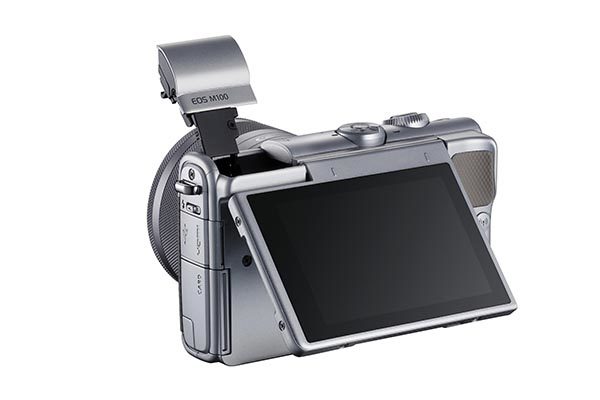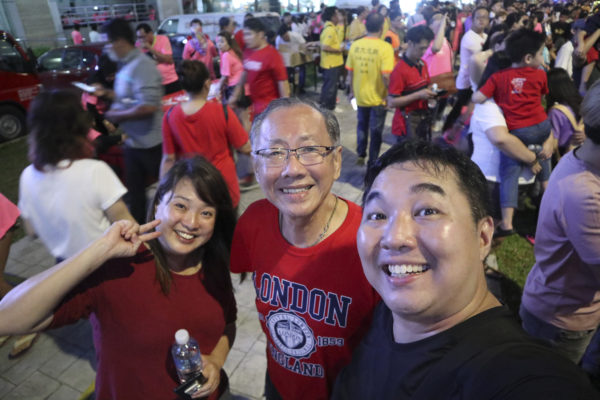 Because the M100 can take selfies like smartphones, thanks to its swivel screen, the M100's 15-45mm (23-67mm full frame equivalent) f3.5-6.3 kit lens is wide enough to accommodate your selfie or wefie. It is also very useful for landscapes as well.
I do want lenses that are a bit more sensitive to light though and Canon so far has the 28mm f3.5 for macro and 22mm f2 for general or street photography for the native EF-M mount.
I can also use lenses made for Canon DSLRs as possible alternatives but that would require the use of an adapter and the heavier glass upfront will not make the camera comfortable to use for long periods of time.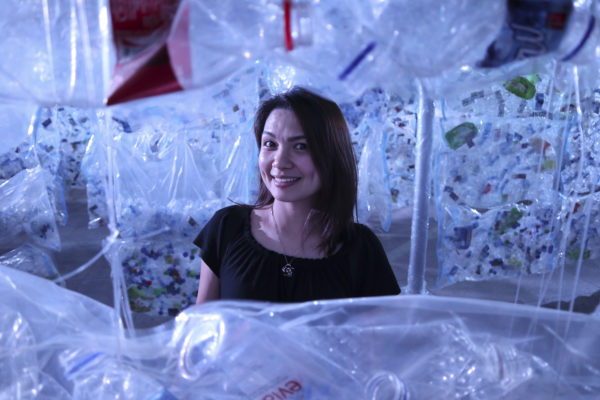 No, the M100 won't beat a smartphone for size or portability, but it sure captures better images than your everyday gadget and when compared to other cameras, it brings improved ergonomics.
The dials and touchscreen help me get to where I want to go on the M100. Though it also doesn't have a viewfinder, I use it like a smartphone but with the added benefit of having a thumb grip and the shutter button to ensure that the camera doesn't shake as much.
Of course, I would very much prefer to have a viewfinder. It helps me frame pictures better and not worry about shaking too much.
On the whole, the M100 and the kit lens work as expected if there is sufficient light. During my tests, most of the images from the APS-C sensor were sharp and well exposed.
When I was shooting a street procession at night, the Dual Pixel CMOS autofocus system was generally up to the task. It's s pity I did not have a fast zoom lens to go with the camera to "freeze" a subject.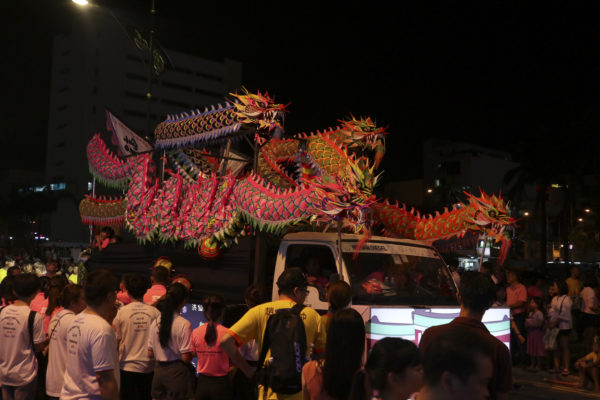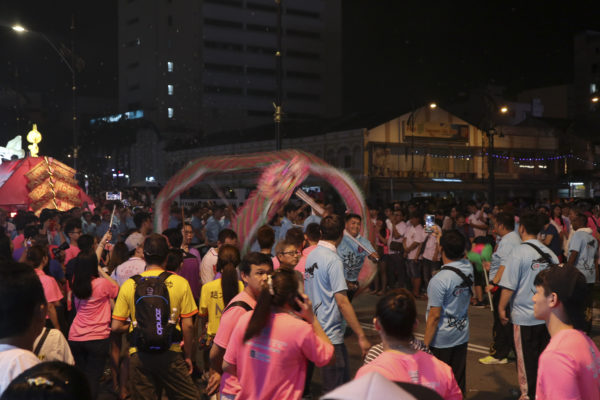 If I zoomed in on a subject, the aperture would decrease – due to the lens' design – and force the use of an even slower shutter speed. This would result in blurred trails for fast-moving objects, which you can't "freeze" it in time.
To counter this, I increased my ISO to use a much faster shutter speed to reduce the chance of motion blur. The trade-off is more noise, thanks to the higher ISO setting.
To be sure, the images are very usable at ISO 4000. However, For a better snap, I'd rather go with a better lens with a wide aperture – f2.8 or more – to reduce the need for such a high ISO setting in the first place.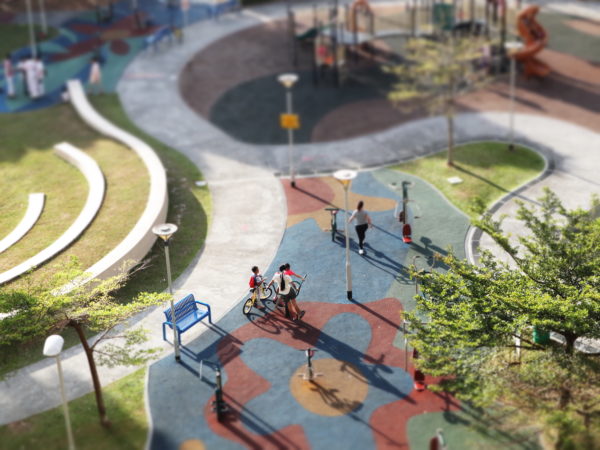 At S$799, this camera is priced to compete with advanced compact cameras with fixed lenses. It will be a good buy if there are more lens native to the Canon M system, instead of making people buy an adapter to fix on Canon's DSLR lenses.
To be fair, the M system lenses have most of the focal lengths you need but there is room for improvement.
For instance, a wide-angle lens with an f2.8 aperture will be great for capturing the Milky Way at night, because it lets me use a much lower ISO for better image quality.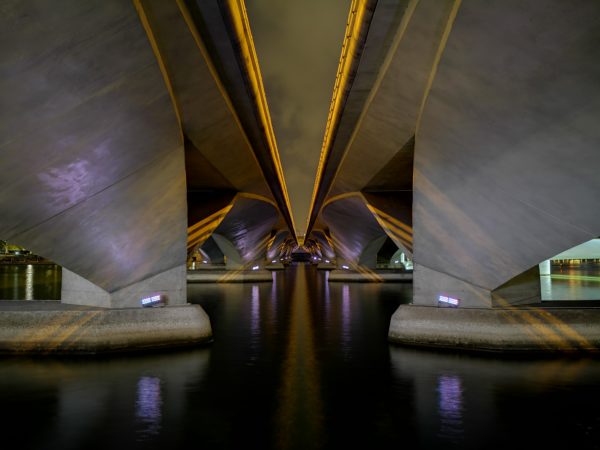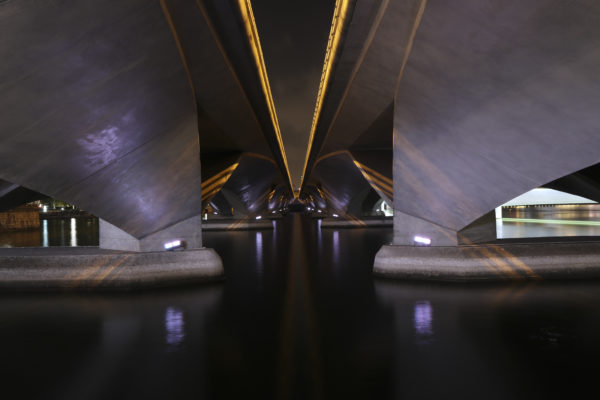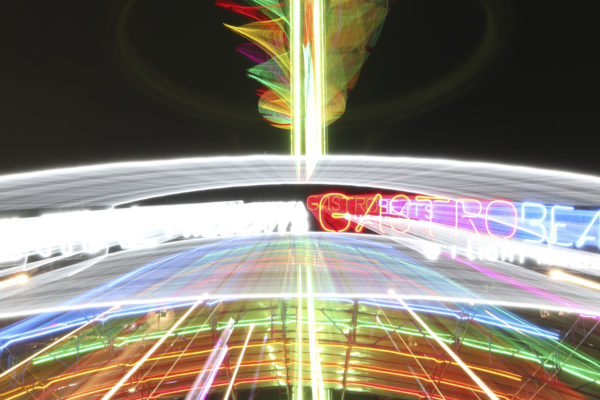 For sure, the M100 is a well-made mirrorless camera that will suit most users seeking better image quality. However, it has to win over consumers picking up smartphones that have improved by leaps and bounds in the last two years.
For some genres like landscapes, images from smartphones can match up to mirrorless cameras, if they well taken.
One big advantage of a camera system is the ability to change lenses for various subject matters, but first, there must be enough native lenses without the need for an adapter, which adds hassle and cost.
If you buy a camera like the M100 but end up not able to get the right lens for a great shot, then you're better off buying a better system with more lenses available. Or simply go back to a smartphone and live with it.
Either way is no good for Canon. For the M100 to do well, the camera maker needs to come up with more native lenses to complement it.