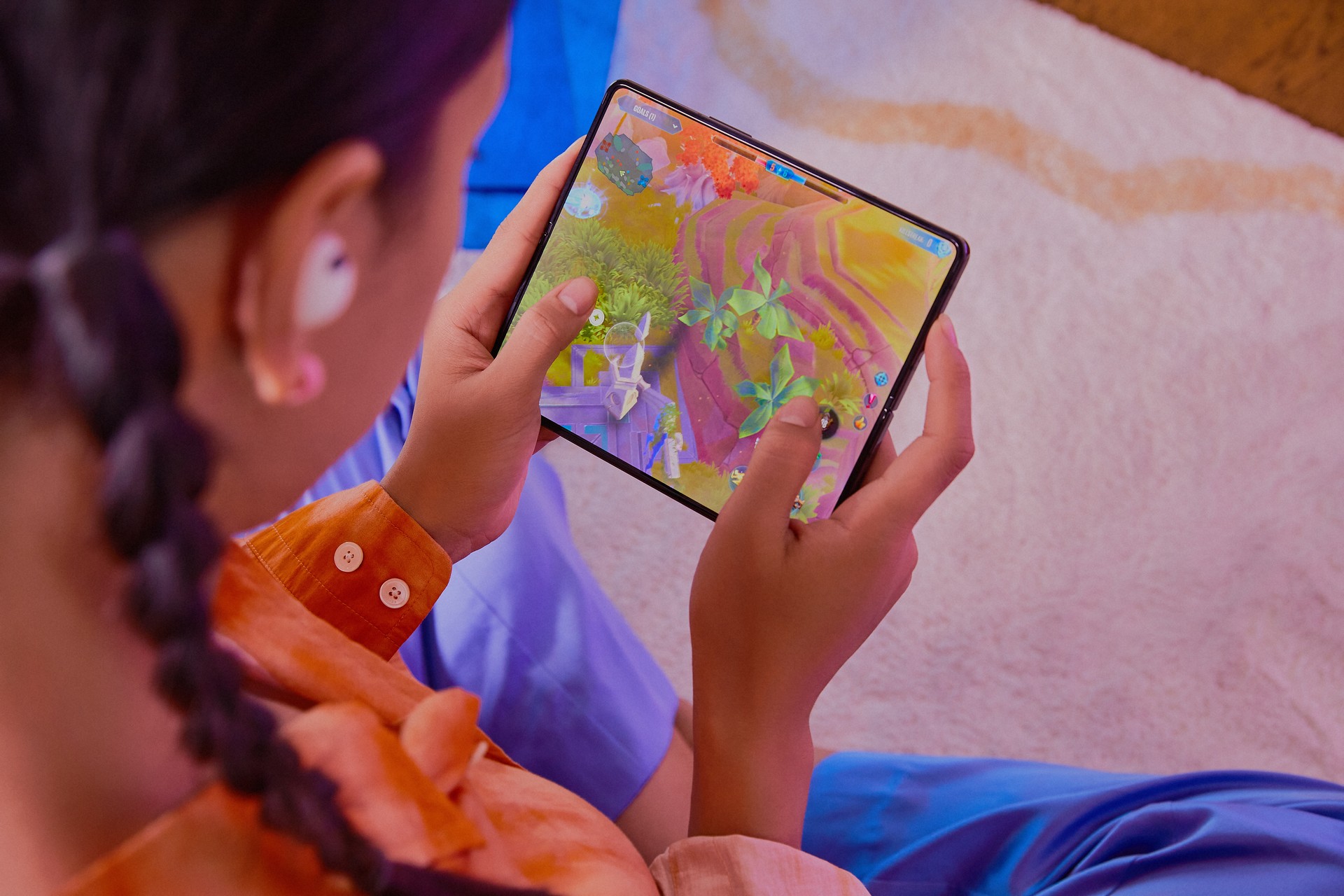 Mobile phone users looking to get a speed boost can now sign up for a 5G service that starts from just S$22.90 a month from virtual operator Zero1, the first such player to offer a 5G service.
The no-contract plan would give them 60GB of data a month and 500 minutes of talk time, at a price that is highly competitive with what other telecom operators offer.
The 5G offer from Zero1, set up in 2017, comes ahead of other more established virtual operators such as Circles Life and MyRepublic.
It is also a reflection of the price pressures on new 5G services, which the Big Three telcos Singtel, StarHub and M1 had hoped would "reset" the currently low 4G prices and let them reap higher revenues from each user.
That may be tough now, even as network coverage is nearly complete in the country. Singtel now has 95 per cent coverage for its 5G "standalone" network, while M1 and StarHub are expected to have that by December. TPG Telecom, the latest nationwide 5G licensee, is still building out its 5G network.
Notably, Zero1 is tapping on Singtel's 5G non-standalone (NSA) network, which is less advanced than what is offered by Singtel, StarHub and M1 today.
Built on top of a 4G network, a 5G NSA network does not offer the same low latency and fast upload speeds that can be had on a 5G SA network that is built from the ground up.
However, these features are more useful for corporate applications like smart factories or autonomous vehicles. They would likely not be missed by consumers, most of whom simply want fast downloads that Zero1's 5G NSA network also offers.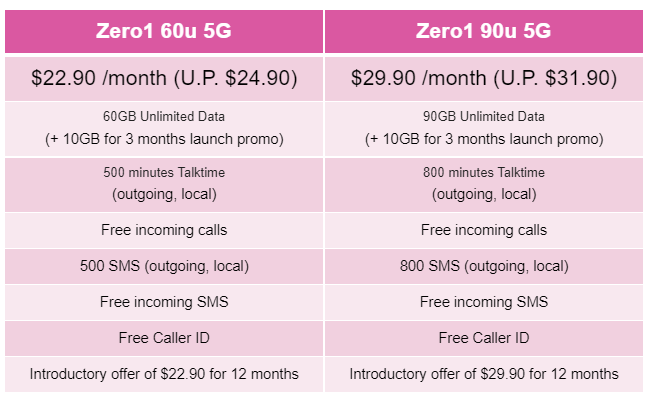 Plus, it's not likely for consumers to be able to differentiate between the two types of 5G networks, as long as they get fast speeds on a test like Speedtest, for example.
This is what Zero1 may be banking on, to get customers onboard fast, though a move to a "true" 5G SA network is something that all virtual operators would look to eventually.
For now, the competitive prices from Zero1 will be welcome by users, even if they may not yet found the 5G apps that fully take advantage of the speed available.
Its closest competitor is M1. The "orange" operator offers 5G as a S$5-a-month add-on option to its no-contract 4G plans, which start from S$17.98 a month for 80GB of data. That works out to be around S$22.98 a month for a similar 5G plan, or S$27.98 if you add caller ID.
Rival StarHub's 5G plans start from S$38 a month for 70GB of data and 1,000 minutes of calls. It comes with a one-year contract, though enjoys price discounts for the first six months.
For Singtel, SIM-only 5G plans start from S$45 a month for 70GB of data, though it comes with a S$100 phone voucher and a one-year contract. It also offers a discount for the first six months.