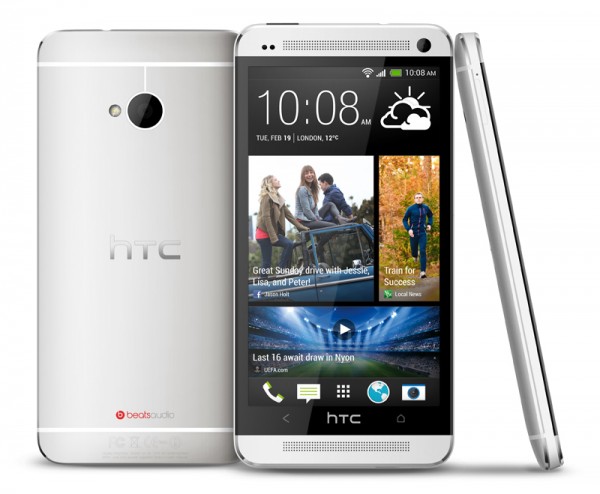 HTC has blown a chance to get one up over Samsung in Singapore, after the Taiwanese phone maker controversially pulled back the planned sale of its much-awaited One phone at this week's IT Show.
All three telecom operators here had planned to sell limited supplies of the Android phone, with brochures already printed for the show. Now, they have been told to wait possibly until the global launch next week, according to reports from CNet Asia and The Straits Times.
The HTC One had been well-received after its unveiling last month. In particular, its camera and well-built aluminium body had many reviewers saying it would be a sure-fire hit (see our hands-on test).
If it is shipped from March 15, the company's stated global launch date, then it will come right up against Samsung's new Galaxy phone, expected to be the Galaxy S IV. The Korean phone maker is readying its new flagship smartphone to be unveiled on March 14.
HTC could be supremely confident, or it could have made a serious mistake here in Singapore. Its One X phone last year, for example, was well-liked by many techies but didn't manage to impress many users switching from the Apple iPhone.
Perhaps this was down to Samsung's smartly-made advertisements funded by its ample marketing dollars, or perhaps Apple's lawsuit against the Korean phone maker last year put it up as an automatic iPhone alternative.
No matter what, HTC has missed a chance to get ahead this time with its new phone. Now, instead of having early adopters spreading the gospel about the One phone, it will have to contend with the hype that will surely surround the new Samsung phone next week.