For some people, the unceasing IT bazaars such as this week's IT Show seem to assault the senses every three months, with their loud discounts and thronging crowds.
Still, some brands treat the event as a launch pad for their new products, and other companies occasionally surprise us with generous gifts and low price points, so they're worth checking out.
Here are a few new and noteworthy items at this year's IT Show.
Panasonic CF-AX2 ultrabook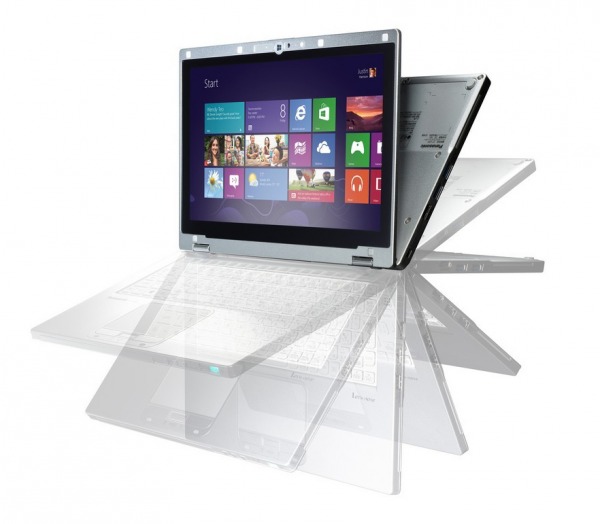 Unveiled early last month, this business-friendly ultrabook will go on sale at the IT Show for S$2,899.
Yes, the price looks exceedingly high for an 11.6-inch ultrabook with seemingly vanilla specs — a Core i5 processor, 4GB of RAM, and a 128GB solid state drive — but it's actually part of Panasonic's Toughbook line of rugged computers.
The CF-AX2 can survive a drop from up to 76cm and its 1,366 x 768 multi-touch display has been tested to handle up to 100kg of pressure without adverse effects. Surprisingly, for a rugged notebook the CF-AX2 doesn't look ugly. It's slim and lightweight, and has a hinge that goes all the way around just like the Lenovo Yoga laptops.
The battery is also hot-swappable, which means the machine will continue running even when you pop the battery out for a quick replacement.
ASUS VivoTab Smart LTE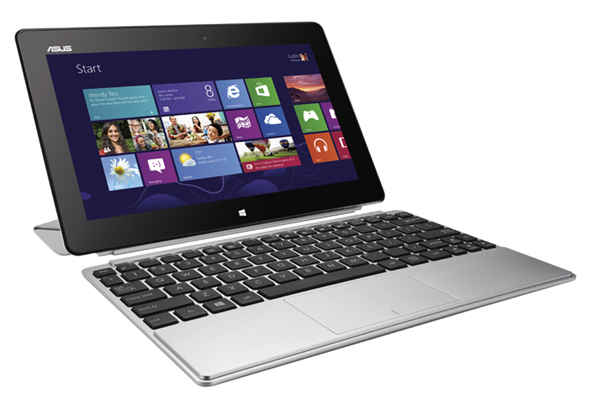 The VivoTab Smart is an interesting proposition. It's slim like an iPad and other sleek Android tablets, yet is powered by a dual-core Intel Atom processor to run all your existing Windows programs.
With only 2GB of RAM and 64GB of storage, the VivoTab is not blazingly fast, but it performs decently in real life.
Now, ASUS has raised the stakes by introducing an LTE model. Making its first appearance at the IT Show, it costs a good S$200 more than the Wi-Fi version.
But even at S$899, the tablet is still cheaper than a comparable LTE-enabled iPad, and could conceivably be the machine of choice for the road warrior.
The latest smartphones
A plethora of smartphones are on sale, naturally. But two are so new that they're worth checking out just for that hands-on experience.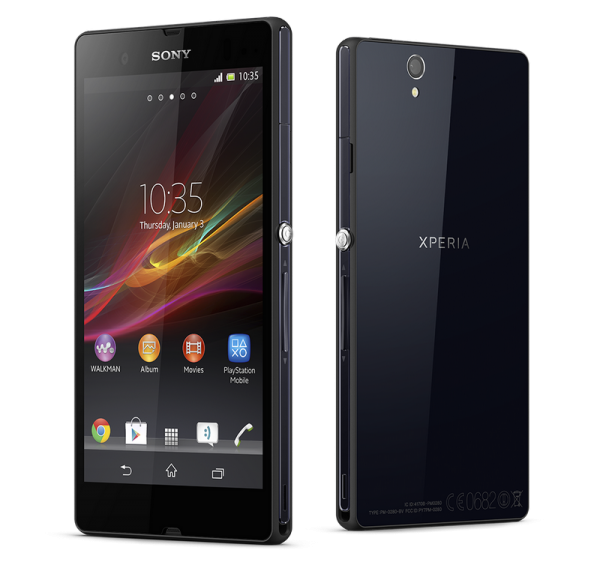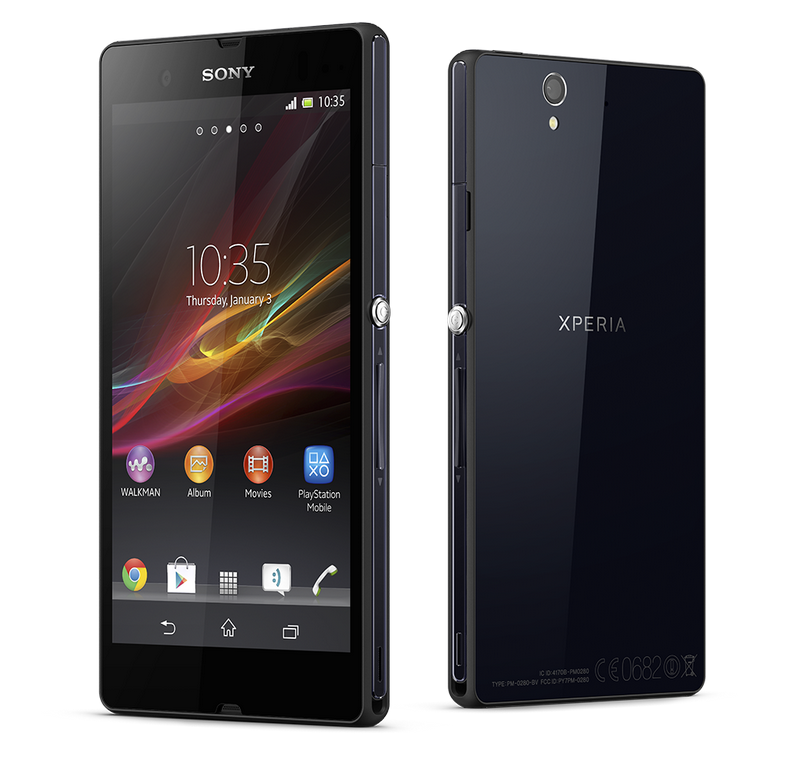 Sony's gorgeous Xperia Z went on sale earlier this month, and is on offer by all three telcos. If our review didn't do anything to help you decide, be sure to check it out on site.
Making its first public appearance at this year's IT Show is BlackBerry's Z10 smartphone. Its big departure from previous BlackBerry devices can only be appreciated in your own hands.
Other cutting edge smartphones launched recently include the HTC Butterfly and LG's Optimus G.
Broadband deals
As usual, broadband providers are elbowing each other to offer their bandwidth to your home.
MyRepublic, for instance, is offering its 100Mbps plan for S$38.88 per month, with a free wireless router thrown in.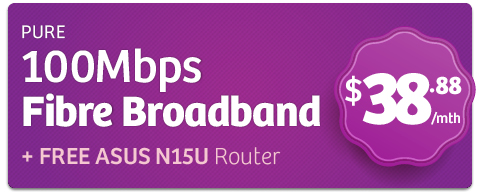 With M1, paying S$41 per month for fibre broadband nets you an additional free mobile broadband plan, home line, wireless router, and up to 25 per cent off mobile subscriptions and S$250 waiver on early handset re-contracts.
There's never a better time to sign up for fibre broadband.
Share with us what you are buying at this weekend's IT Show at Marina Bay Sands.