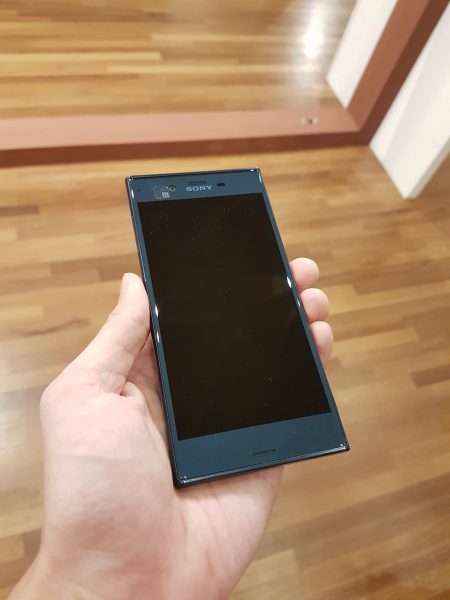 In keeping to Sony's six-monthly product cycle on their smartphone line, we are now witnessing the launch of the 5.2-inch Xperia XZ (S$998) and 4.6-inch Xperia X Compact (S$648), due to reach Singapore on October 15 this year.
The XZ and X Compact are a continuation of Sony's X series product strategy that was outlined at this year's Mobile World Congress (MWC). The XZ would be the flagship of the line, while the X Compact would serve those looking for a premium device with a smaller screen.
At a media launch this week, the company said it intends to maintain the X product line with five devices (XA, X Compact, X, X Performance and XZ) through the rest of its financial year.
Techgoondu had the opportunity to try the Xperia XZ, ahead of its launch in the local market two weeks from now.
After playing with Xperia XZ for a few moments, I find the decisions that Sony has made on the XA, X and X Performance suddenly make a lot of sense.
Previously, neither of the above devices seemed to cater to two large segments of the market – those who wanted a good-enough phone at a good price, and consumers who wanted the best of all worlds.
This is where the X Compact and XZ come in. Together, the X series should offer something for every preference.
A (very) familiar-looking device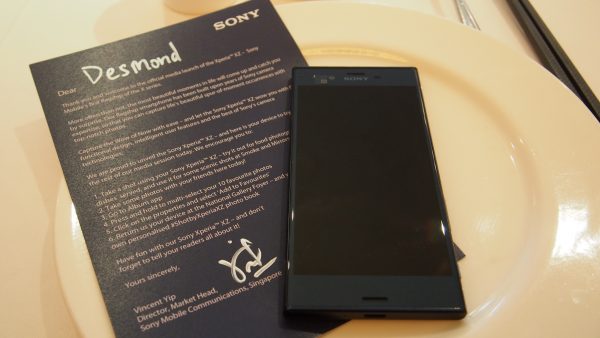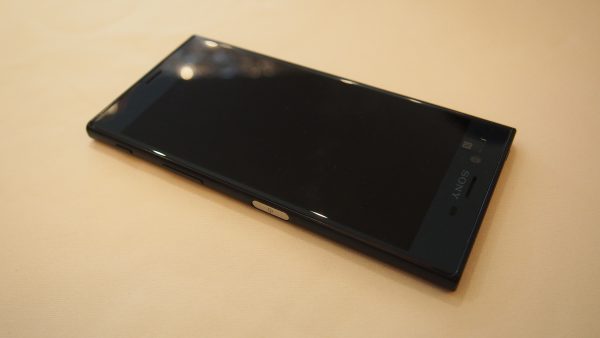 Back to the XZ, the design felt incredibly familiar. It has rounded corners, 2.5D glass and a matte metal finish Sony calls Alkaleido. Even the bezels and speaker placement looked like an exact replica of the ones on Xperia X.
The XZ is just as pleasant to hold as the X, but the former felt just a little more premium, for some reason. Was it because of its colour? The phone that I was given to try was painted in Forest Blue, the product's new "hero colour" (Sony rep's words, not mine).
Forest Blue was certainly an attractive shade, I must admit, but a darker surface definitely made the fingerprints on its rear more visible. Nowhere near the levels on the Jet Black iPhone, or the Galaxy S7 and Note7, though, I assure you.
While the matt finish was pretty fingerprint resistant, it slides easily on a smooth surface. I had to catch both devices on a few occasions, when I absentmindedly sent the phones sliding across tables while jotting down notes.
While the software looked very familiar (The XZ still runs on Android 6.0.1 Marshmallow), there was noticeable ghosting on the screen when I thumbed around the interface. I was passed a pre-production unit, so here is to hoping this is not a hardware issue.
Also of note is the return of waterproofing, after its absence in the Xperia X. An IP68 rating suggests the phone could stay submerged in at least one metre of water for 30 minutes.
Improved imaging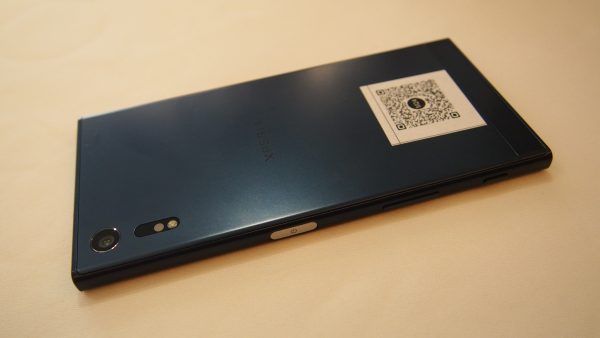 With little major change to its shell, Sony focused their marketing firepower on the new tricks the camera sensor has picked up, some of which we have already seen on competing devices.
Specifications wise, the camera retains a 23-megapixel, 24mm wide rear and 13-megapixel, 22mm wide front shooter. Sony has, however, added a laser autofocus sensor for speedy focusing, and a red-green-blue-clear-infrared (RGBC-IR) colour sensor for accurate white balance levels.
The focus is indeed plenty fast. Colours were also nicely balanced in bright scenes. Nevertheless, I encountered the same difficulties in medium indoor lighting situations with getting a focus on an entire image.
The Xperia XZ comes with a five-axis optical image stabilisation system that worked even with 4K video recording (again a feature on the Z5 that has made a return to the XZ). I did not manage to record a video, and I look forward to testing its capabilities.
Conclusion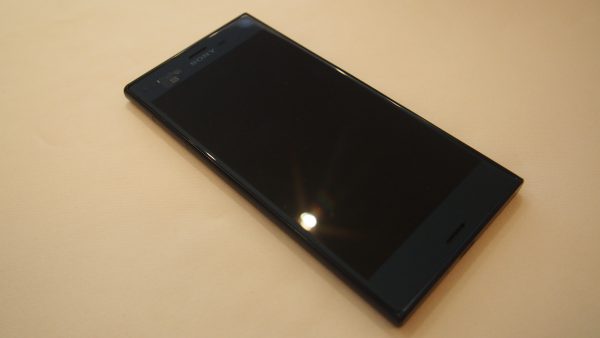 The Xperia XZ is finally a device that deserves the title of a flagship. I look forward to putting it through its paces when I get to keep the set for a little longer for tests. In particular, I am curious if the ghosting I noticed on the screen is a software or hardware issue.
In my opinion, Sony should also focus on trumpeting their X Compact. The small, premium smartphone is a niche that few competitors are paying attention to.
The 4-inch iPhone SE is moving more quickly than its larger screened siblings, which may suggest the endearing popularity of a good, compact device should not be underestimated.
The Xperia XZ will launch in Singapore island-wide at Sony Stores, Sony Centres, local telcos and authorized retailers on October 15. It comes with 64GB of built-in storage and three colour options in Forest Blue, Mineral Black and Platinum.
The Xperia X Compact will come with 32GB of storage, sold exclusively through Sony Stores and Sony Centres starting the same day in Mist Blue, Universe Black and Stylish White.