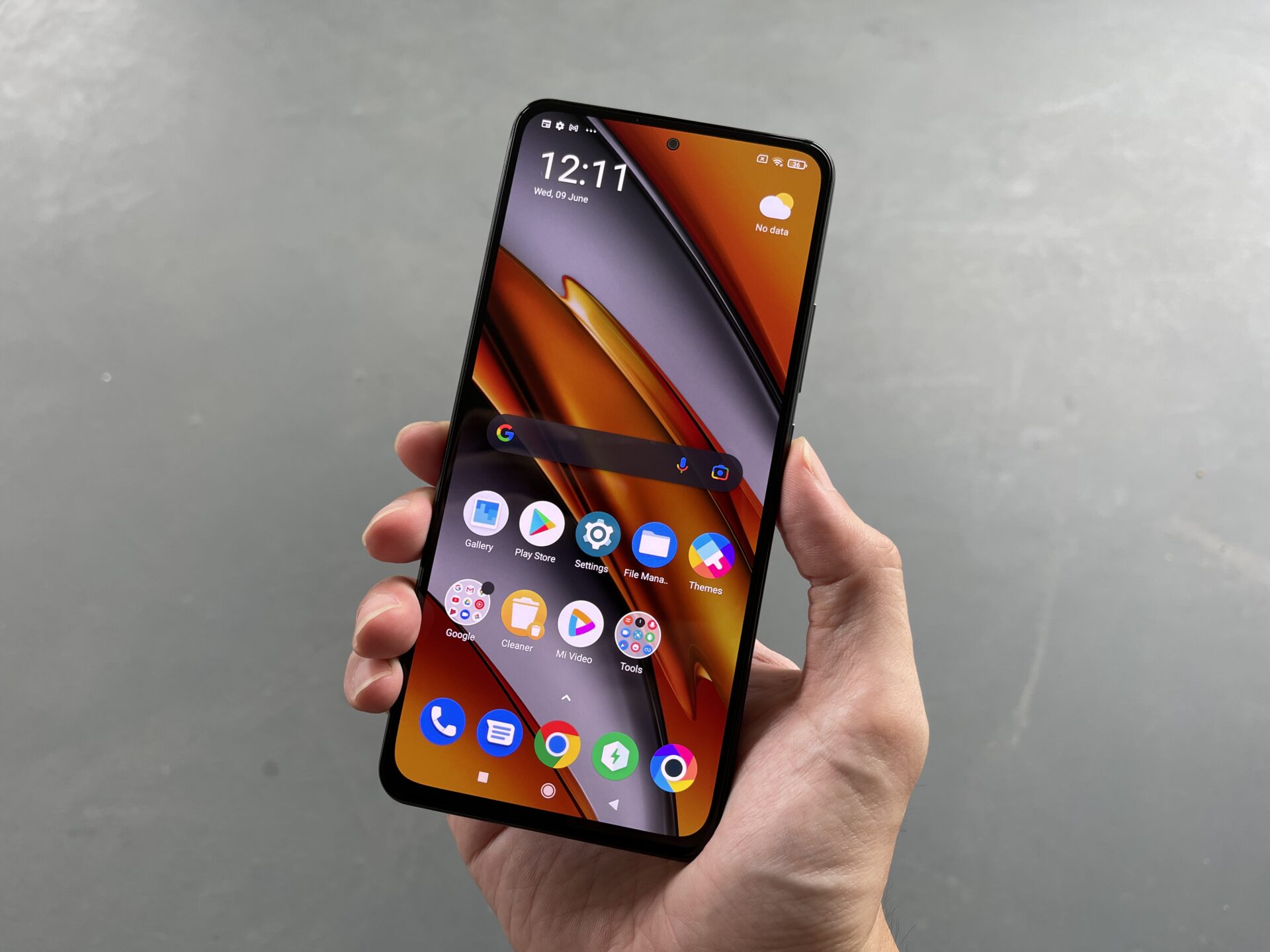 When Xiaomi became the number two phone maker for the first time in the last quarter, two things became immediately clear.
One, sanction-hit Huawei has just been replaced by another Chinese phone maker, signalling the strength of the country's brands. Two, more people are buying Xiaomi phones, most of which cater to the budget to mid-priced segment, than Apple's budget-busting iPhones.
This is the latest sign of consumers forgoing flagship models stuffed with the latest features for "good enough" midrange smartphones that do the job for much less cash.
Today, smartphones below S$700 can pack a decent screen and camera for day-to-day use, and last the average user more than two years. Some can go for even less, if you will settle for a basic processor, or do not require multiple camera modules.
This current state of play evolved from two interrelated phases of development. An early phase starting 2014 sowed the seeds for "near-flagships" retailing at disruptive prices.
Diminishing returns on smartphone improvements drove the maturity of the midrange bracket from 2018 onwards, as manufacturers tried to find ways to catalyse demand.
Mainland Chinese players make a splash
The year was early 2014, and a few intrepid mainland Chinese smartphone makers were looking to take maximise their cost advantages to go global in a crowded playing field.
Early Xiaomi devices, like the Redmi and Mi3, essentially delivered flagship specs at half the price of the latest and greatest from the Samsung Galaxy S models in the same year. Xiaomi later expanded their offerings to include phablets with its own Note series, and tablets.
OnePlus, another Chinese-based upstart, also offered top-range hardware at a midrange price with its OnePlus One. The firm (some would say ingeniously) adopted scarcity marketing for its launch device – only active participants in their forum, contest winners, and users with an invite can send an invite to other people interested to buy the phone.
The strategy generated much buzz on social media platforms. Technology news portals lapped up the interest the whole event generated, giving OnePlus even more publicity.
Despite all this, change wasn't immediate. Unlike Chinese players breaking into the market, established brands like Samsung continued to impose meaningful limits on the feature sets of its mid-ranged J and A series, possibly to segment the market from the Galaxy S- and Note series.
The turning point to the growth of the midrange segment, actually, looks to be tied to a slowing mobile phone upgrade cycle. People are just keeping their phones longer.
Indeed, smartphone replacement cycles have been on an upward trend for a few years. In Western Europe (that is, the high-income, developed world) is expected to lengthen from 23 months in 2015 to 39 months in 2021.
Even in China, one of the world's largest and fastest growing economies, the smartphone replacement cycle is increasing, reaching 25 months in 2020.
Do an informal poll with friends and relatives and it's likely you'll hear from users who are happy to hold onto their phones for more than two years, sometimes even three and beyond.
They switch them out only when the screen is completely whacked, or the battery life is no longer tolerable. There was no need to rush because the phone still works for messaging, reading and watching things, and simple service applications.
Upturn the Downturn: Go big or go home
Some phone makers tried to reverse this around 2018 by differentiating their flagships with bleeding edge tech like Quad HD+ displays, ultra-high refresh rate screens, pop-up camera modules, and bodies crafted with premium materials.
The talent and effort needed to pack all the good stuff within a device that (generally) has a less than 6-inch diagonal is immense, and the sticker price of flagships has ballooned to show for that.
Apple was the first here. The base model of the iPhone X went for an eye-watering S$1,648. The price broke records for recommended retail prices of a smartphone at that time. Other makers soon followed.
And these are price tags for just the base model. So much effort has gone into building differentiating features that variants of flagships became standard. The "pro" flagship variants are often where unique features have their time in the sun versus the vanilla flagship.
Some product lines even feature an "ultra" variant, to showcase the maker's bleeding edge capabilities for the select few who have the use case and appetite to pay for it.
Variants add hundreds of dollars to the base flagship price. Today, the top-of-line Samsung Galaxy S21 Ultra with 512GB of storage has a stratospheric price of S$1,998. An ultraportable gaming laptop can go for less than that.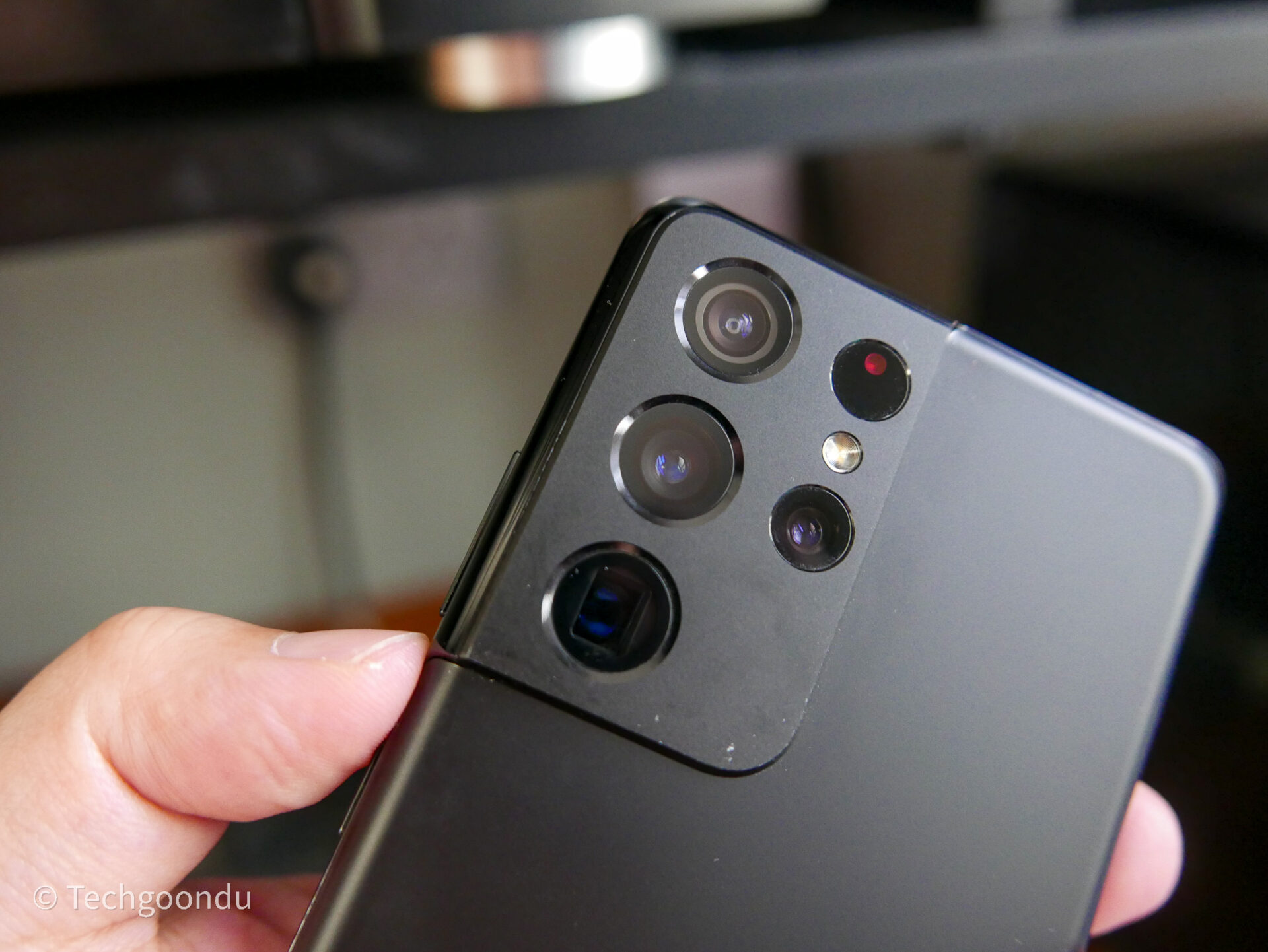 In fact, some premium incremental features are so experimental, they get walked back. Google's fancy but humongous radar-based face unlock system on its Pixel 4 XL did not feature in its successors.
While Samsung put a Quad HD screen on the Galaxy S21 Ultra, the S21 and S21+ drop to Full HD. Perhaps, the incremental benefit of an ultra-high-resolution screen does not warrant the hit on battery life.
Gradually, only the most enthusiastic will shell out the cash for the "ultra". Others are happy to go for the vanilla flagship, or the "pro".
To be sure, brands like Xiaomi, OnePlus and Oppo (the latter two share the same parent) are not immune to price creep, either. As they established themselves as credible competitors, their best handsets gradually approached the S$1,000 chasm.
Upturn the Downturn Mk 2: Filling the new, "old" flagship gap
The bad news is, the growing options and prices did little to convince users to upgrade more. As the technology adoption life cycle would explain, the greatest rate of adoption takes place when the early adopters and early majority get in on the game. We are past that now.
It does not help that smart device development is facing diminishing returns. While earlier handsets making the leap from 4-inch to 5.5-inch, sub-720p screens to Full HD panels made a perceptible difference in phone use, things are less evident with the move from Full to Quad HD at the same 5-plus inch sizes.
This gave users even more reason to hold onto phones for longer. The slowdown is a trend seen in PCs, and it seemed inevitable that smartphones will follow suit.
But just like how PCs bucked the trend as its makers found its place in productivity, and especially in (post-)pandemic hybrid work models, phone manufacturers realised it is time for a change in tack.
There was a limit to how much consumers value a commodity that was only incrementally better than what they had, especially one getting even more expensive.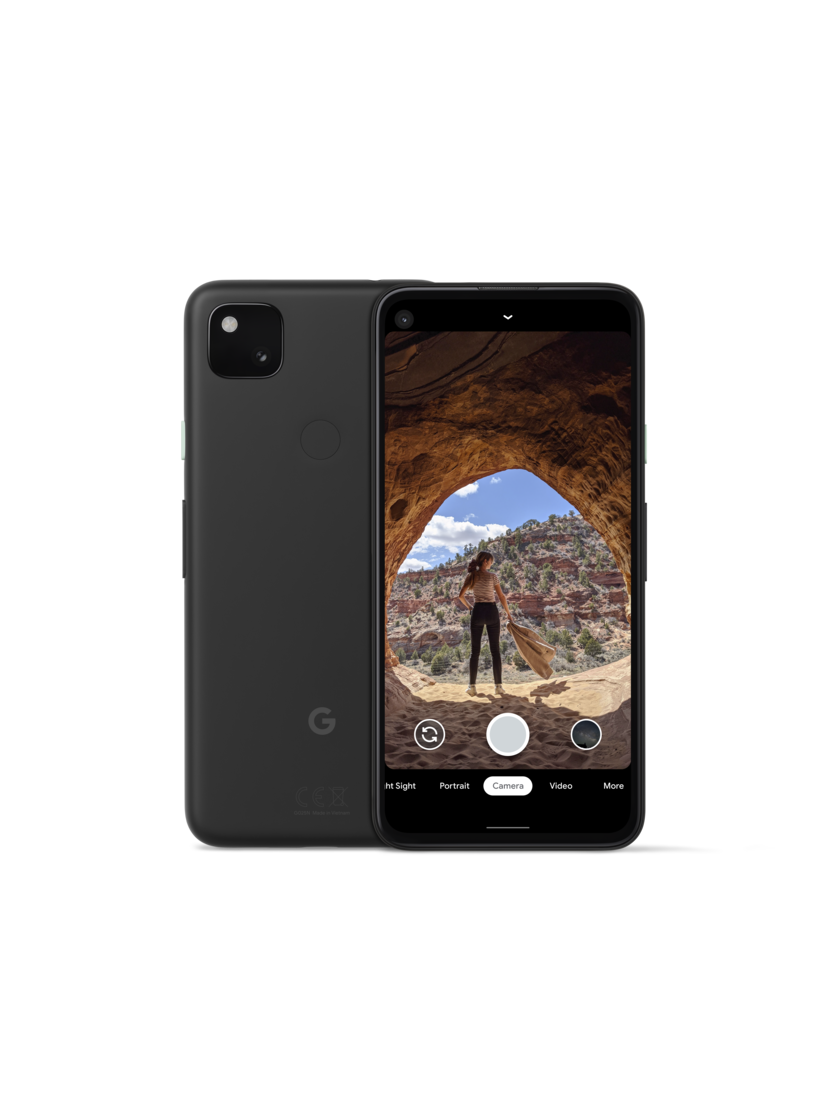 Realising the folly of competing solely at the ultra-high end, bigger players like Samsung, Google have now started targeting the neglected sub-S$700 segment.
As flagship device prices went into the mid-thousands and became the domain of the enthusiast, there is an opening to price handsets at (or lower than) the point which flagships used to cost (around S$1,000).
Unlike its earlier brethren, the Samsung A71 last year made fewer compromises to its feature set. It carried a Full HD screen, decent midrange Snapdragon 730 processor, and a full glass construction.
Last year, Google launched its hugely popular Pixel "A" line that offered the same acclaimed imaging experience as the latest Pixel flagship, but starting from S$499.
Even Apple, the original premium phone holdout, refreshed its most basic device with the latest processor, comparable camera hardware, and a screen nearly 20 per cent larger than its predecessor.
Not wanting to miss the boat, Xiaomi went back to its roots with the Poco line of value-for-money midrange devices, while OnePlus introduced the Nord series to serve this increasingly important segment.
Looking ahead
As sales of the value-oriented devices grew, the midrange is now a slice of market attracting substantial attention.
Techgoondu has reviewed devices in this bracket. They are not always perfect (of course), but you just have to pick your own compromise.
Often, these are minor and you don't have to suffer colour-shifting screens or endure frequent lags, for example. They are not deal breakers like budget "burner" phones of yesteryear.
Indeed, there is now little reason to get the best phones with every feature available today, given the prices they attract.
While I will still buy a "pro" or "ultra" flagship, I am in increasingly isolated company. Even among flagships, there can be a "vanilla" variant that better fits your price appetite than one with all the bells and whistles thrown in.
Form factor change, and not 5G, is likely to drive the next flagship smartphone super cycle. Despite that, growth in smartphone shipments will continue to be driven by midrange devices, as device model sales charts show.
In a way, the competition has come full circle. The likes of Google and Samsung are boosting the specification sheets of their midrange handsets, to remain relevant in a mature market where consumers are more discerning about price than incremental features.
Chinese makers have also gained the reputation and expertise to make flagship devices of their own, at the same time filling the gaps they left behind with new, value-oriented lines.
What's undeniable is that the market now offers more choices than ever before. Manufacturers new and old cross-pollinate their product lines with quality midrange and high-end options and consumers are better off for it.