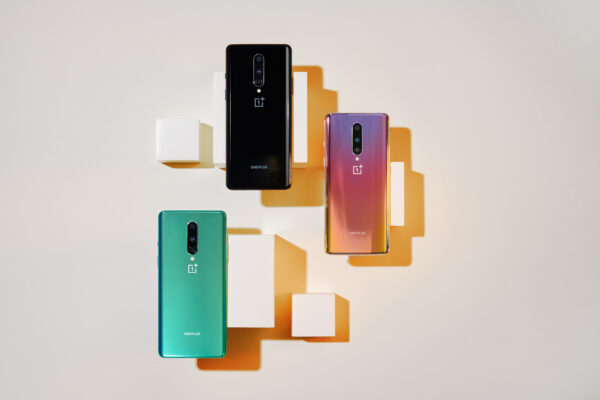 OnePlus has in the past positioned its phones as "flagship killers" that offered high-end hardware at a lower price than top-tier rivals, and the latest OnePlus 8 is no different in promising good value.
Inside the phone, you'd find what's in some the best smartphones in the market. A Qualcomm Snapdragon 865 chip, 8GB of RAM and 128GB of storage space form the engine of the OnePlus 8.
OnePlus has made this device close to cutting edge with the inclusion of 5G connectivity. For Singapore users, however, this is just something good to have but not necessary for now, since there are no 5G networks in Singapore for some time to come.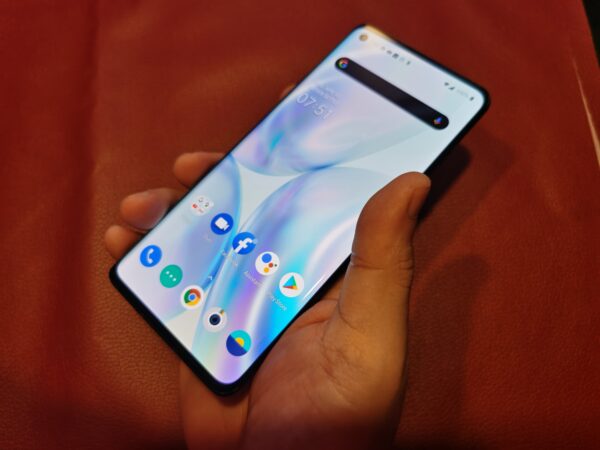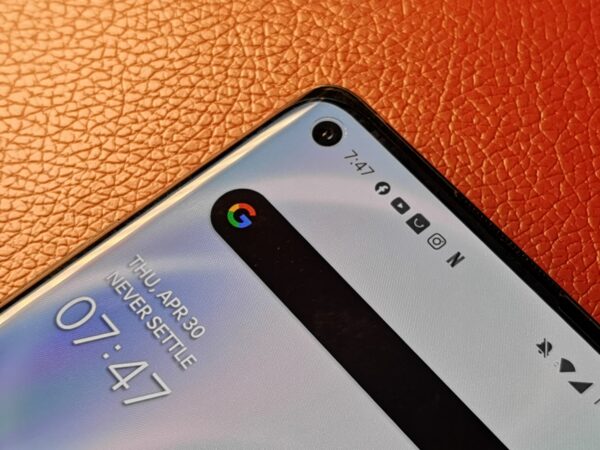 What I do appreciate is the inclusion of the 6.55-inch "Fluid" FullHD+ OLED screen that is running at 90Hz refresh rate. Going through the various home pages is buttery smooth.
Even though there are better phones with 120Hz or even 144Hz in some gaming phones, the jump in performance is more significant to the naked eye from 60Hz to 90Hz screen. The difference may not be as perceivable from 90Hz to a 120Hz.
Besides, using a lower refresh rate for the screen will help to prolong the use of a battery, in this case a 4300mAh power pack. So, I think 90Hz on the OnePlus 8 is fine.
Charging the phone using OnePlus' WARP 30T technology that promises to fill up to 70 per cent of the battery capacity in 20 minutes. Wireless charging is not included, though.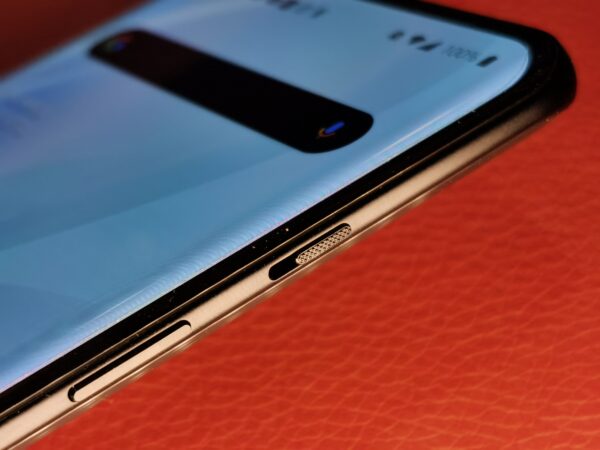 There are also some unique features on the OnePlus that I like. The Alert Slider sits just above the power button and you can choose to put the phone on normal, silent or vibrate mode with a flick of your thumb.
Of course, you can do the same with the volume button but that takes a few more steps after waking up the phone.
The other unique customisation a user can do is to invoke the OnePlus Slate font that makes reading a lot easier with wider letters that are slightly bolder.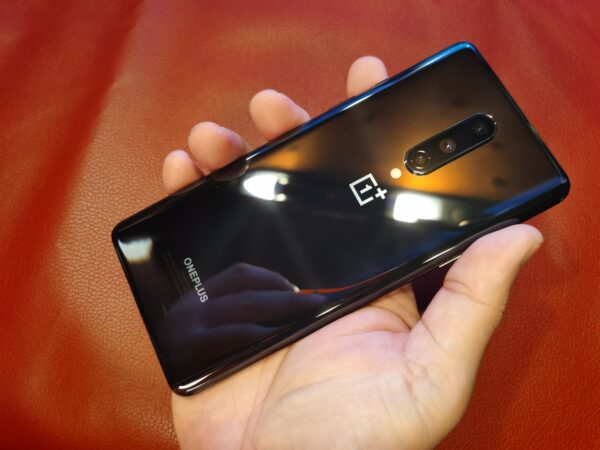 For me, OnePlus' main selling point has to be its Oxygen OS. With it, the company has kept its version of the Android operating system fairly lean without all the unnecessary apps.
Going through the settings is a breeze too as it is well organised. Some on-screen gestures, such as a three-finger swipe to screen capture and a two-finger swipe to pause music play, are quite intuitive as well.
The smartphone also comes with dual stereo speakers and support for the Dolby Atmos format. However, like with most smartphones, the speakers are passable at best so I'd still recommend a pair of headphones to watch your favourite shows on Netflix or listen to songs on Spotify.
What about the camera, the arguably most important factor in a phone for many users?
One the OnePlus 8, the camera you'd use most often is its wide-angle camera in the back, which offers a 48-megapixel Sony sensor and a f1.75 lens.
On other occasions, you may use an ultrawide-angle camera (f2.2) with a 16-megapixel sensor or a macro camera (f2.4) with a 2-megapixel sensor.
In the front, you have a 16-megapixel camera for selfies. For me, the big letdown is the lack of optical zoom, which I'd argue is more useful than a macro camera.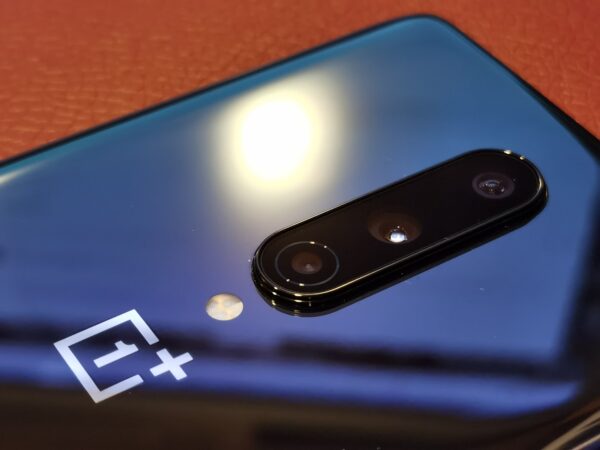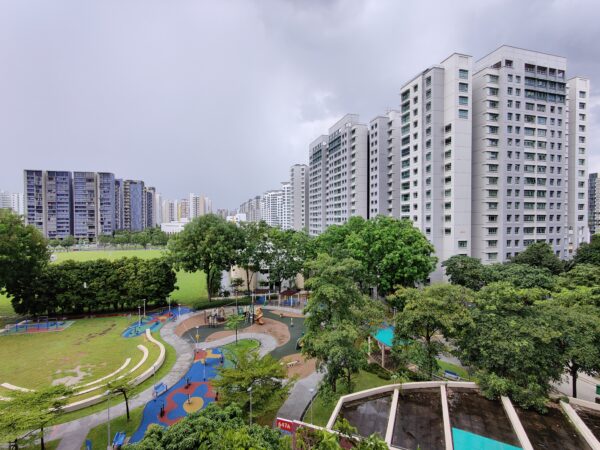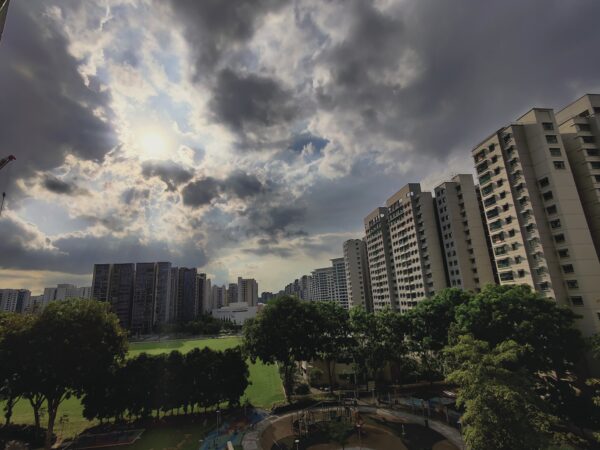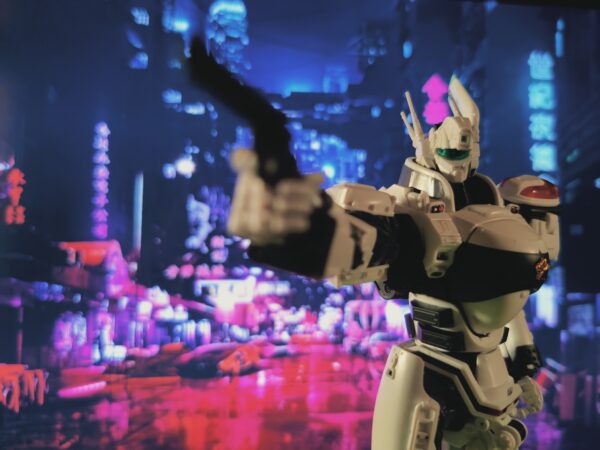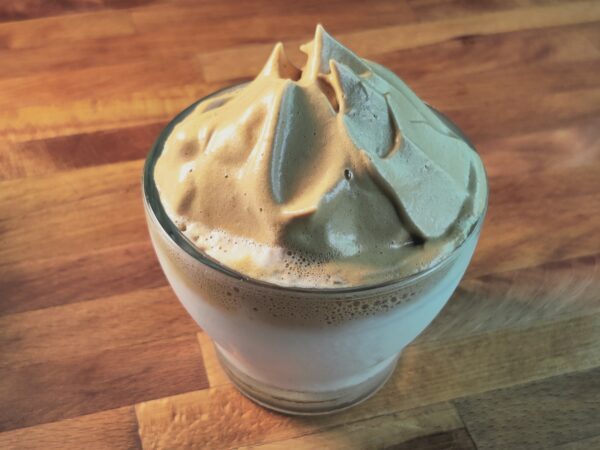 In good light, the OnePlus 8's camera does as well as most flagships but its white balance performance varies when you use the wide- and ultrawide-angle lenses.
In low light conditions, the ultrawide-angle camera offers more true-to-life colour representation. While shots on the other wide-angle camera can be corrected easily using editing apps, I wish the shots are more accurate right off the camera.
The night mode is a little underwhelming too. I find that images are consistently underexposed. Only when I put the phone on a tripod can the camera take shots with longer exposures. Plus, you might want to go on manual mode to adjust settings to get the optimal shot.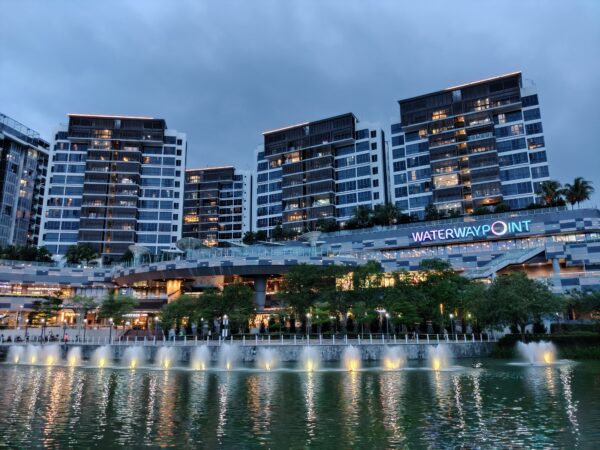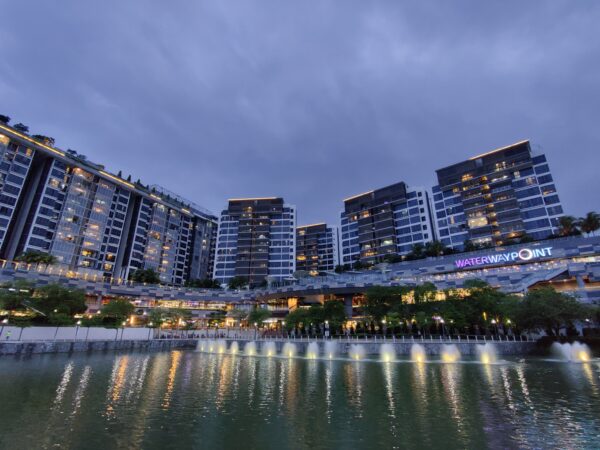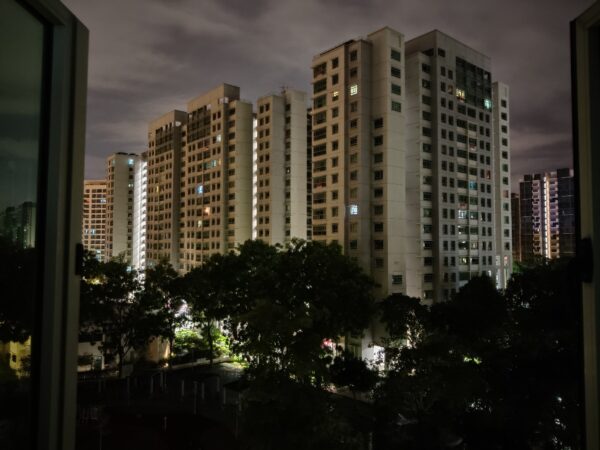 For avid mobile videographers, options are available for 4K and 1080p resolution and both can be recorded in 30 and 60 frames per second (fps). Super slow motion capture can be had in 1080p at 480 fps.
Though the OnePlus 8 isn't cheap with prices starting from S$998, it is a premium phone with zippy hardware. It is also cheaper than the entry-level Samsung Galaxy S20 priced at S$1,298.
If you want more performance, there's also a S$1,098 version of the OnePlus 8 with 12GB RAM and 256GB of storage space. That might come in handy since the OnePlus 8 does not come with a slot to pop in your own memory cards.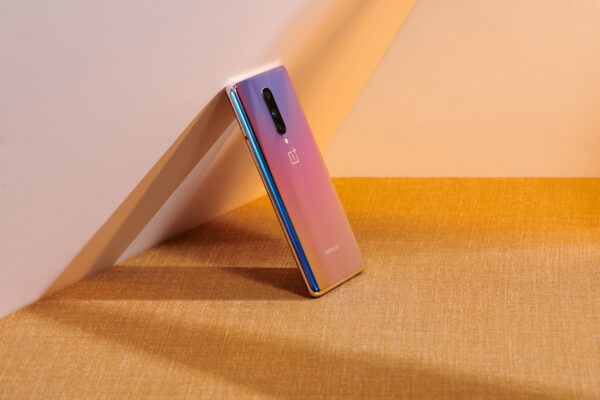 There is also a more expensive version – the OnePlus 8 Pro – that comes with optical zoom. It would be great for content creators but then the price also increases to S$1,398 for the highest-end version of this smartphone series.
While the basic OnePlus 8 may not be touted as the "flagship killer" of the past, it still offers a more affordable alternative if you want top-end hardware and great usability.
One thing it should improve, though, is its camera performance, which can be a deal breaker for some potential buyers seeking the best in class.